History of the Whitney
Founding
At the beginning of the twentieth century, sculptor Gertrude Vanderbilt Whitney saw that American artists with new ideas had trouble exhibiting or selling their work. She began purchasing and showing their artwork, eventually becoming the leading patron of American art from 1907 until her death in 1942.

In 1914, Mrs. Whitney established the Whitney Studio in Greenwich Village, where she presented exhibitions by living American artists whose work had been disregarded by the traditional academies. She had assembled a collection of more than five hundred pieces by 1929. After her offer of this gift to the Metropolitan Museum of Art was declined, she set up her own institution, one with a distinctive mandate: to focus exclusively on the art and artists of this country. The Whitney Museum of American Art was founded in 1930, and opened in 1931 on West Eighth Street near Fifth Avenue.

Following a move in 1954 to an expanded site on West 54th Street, the Whitney opened the Marcel Breuer-designed building on Madison Avenue at 75th Street in 1963. The iconic building housed the Museum from 1966 through October 20, 2014. The Whitney's current building at 99 Gansevoort Street opened on May 1, 2015.

The Whitney was an innovator in taking its exhibitions and programming beyond its own walls, opening branch museums in other parts of New York City and the surrounding area. These free-of-charge, corporate-sponsored branches operated as standalone spaces with their own staffs, serving as training grounds for curators including Thelma Golden, Shamim Momin, Lisa Phillips, and Debra Singer. The exhibitions and programming at these locations not only allowed the public more access to the Whitney's collection, but also met the needs of experimental artists by providing large spaces and performance opportunities. The last of the branches closed in 2008.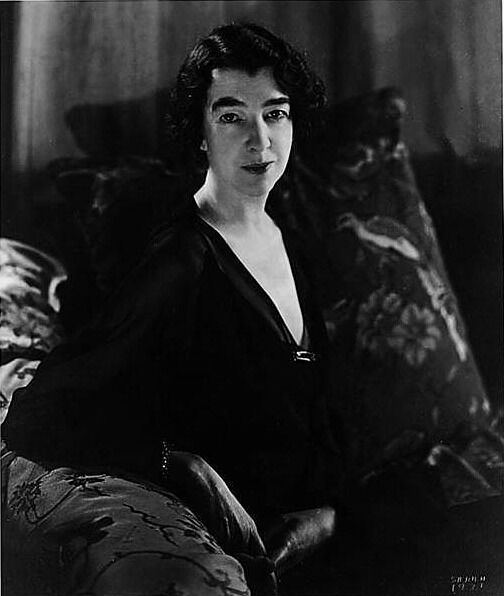 ---
The Whitney's collection includes over 24,000 works created by more than 3,500 artists in the United States during the twentieth and twenty-first centuries. At its core are Museum founder Gertrude Vanderbilt Whitney's personal holdings, totaling some six hundred works when the Museum opened in 1931.
---
Exhibitions
Since its inception in 1931, the Whitney has championed American art and artists by assembling a rich permanent collection and featuring a rigorous and varied schedule of exhibition programs. Emphasizing seminal artists and artworks from the twentieth and twenty-first centuries, the Museum organizes important exhibitions both from its holdings and from the collections of individuals and institutions worldwide.

Exhibitions range from historical surveys and in-depth retrospectives of major twentieth-century and contemporary artists to group shows introducing young or relatively unknown artists to a larger public. The Biennial, an invitational show of work produced in the preceding two years, was introduced by Gertrude Vanderbilt Whitney in 1932. It is the longest-running series of exhibitions to survey recent developments in American art. The Whitney also has presented acclaimed exhibitions of film and video, architecture, photography, and new media.
---
Museum Directors
Upon the founding of the Museum, Juliana Force, a close associate of Mrs. Whitney, was named director. Her curatorial staff was composed of three artists: Edmund Archer, Karl Free, and Hermon More. After Force's retirement in 1948, Hermon More was appointed director and served until his retirement in 1958, when Lloyd Goodrich assumed the position. John I. H. Baur was appointed director in 1968, following Goodrich, and upon the former's retirement in 1974, Thomas N. Armstrong III became director. David A. Ross was director from 1991 to 1998, and Maxwell L. Anderson assumed the role from 1998 to 2003. Adam D. Weinberg is the current Alice Pratt Brown Director of the Whitney Museum.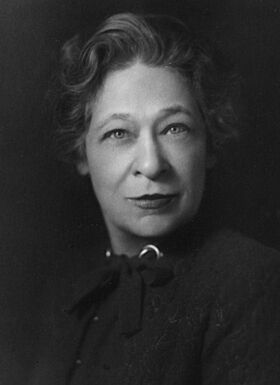 ---
Designed by architect Renzo Piano and situated between the High Line and the Hudson River, the Whitney's building in the Meatpacking District vastly increases the Museum's exhibition and programming space, providing the most expansive view ever of its unsurpassed collection of modern and contemporary American art.