Teens
Teen Programs give New York City high school students the opportunity to discuss art critically, think creatively, and make art with contemporary artists, educators, and their peers.
Get Updates About Teen Programs
---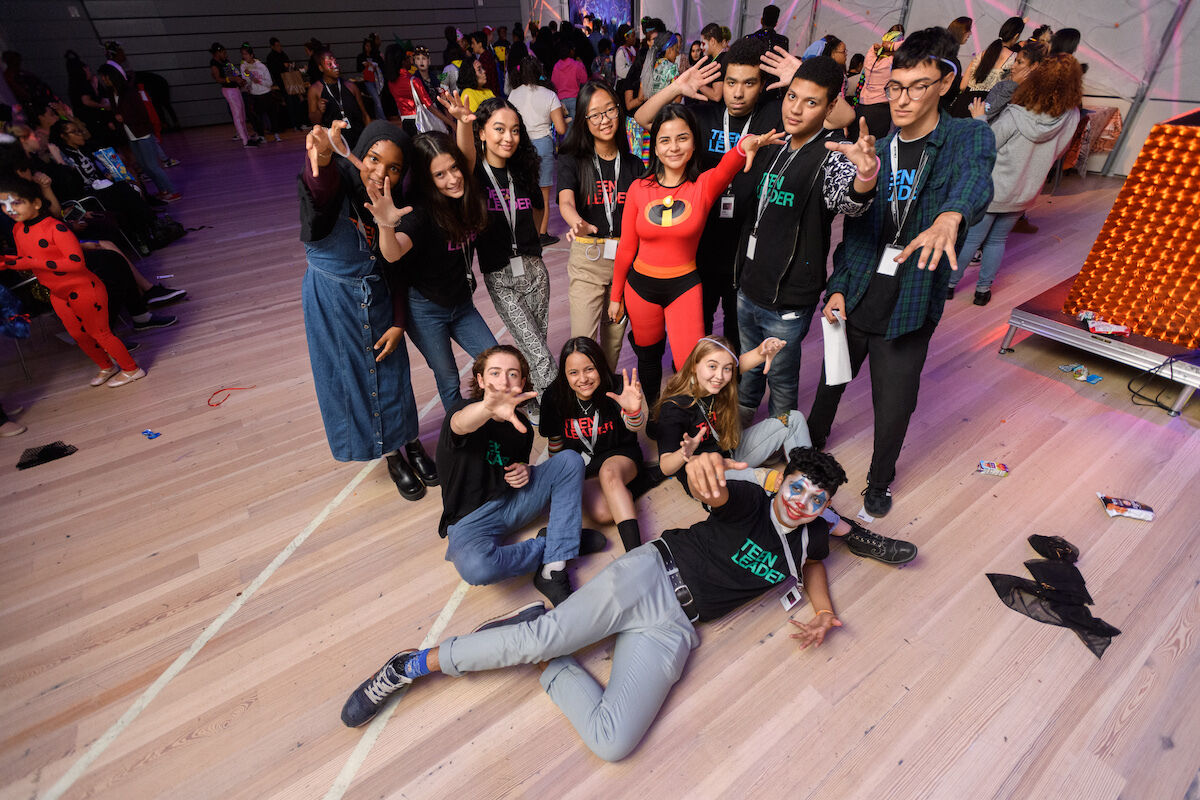 Halloween Teen Night
FRI, Oct 30, 2020
4–6 pm
Halloween Teen Night is back this fall with a spooky twist: it is virtual! Join us for a vibrant celebration that highlights the art of Agnes Pelton, a visionary symbolist who depicted the spiritual reality she experienced in moments of meditative stillness. Be inspired by Pelton's art and create biomorphic forms in an artist-led studio workshop. Plus, dance to tunes by our teen DJ, strut your costume in a virtual fashion show, and enjoy many more surprises throughout the night!
Register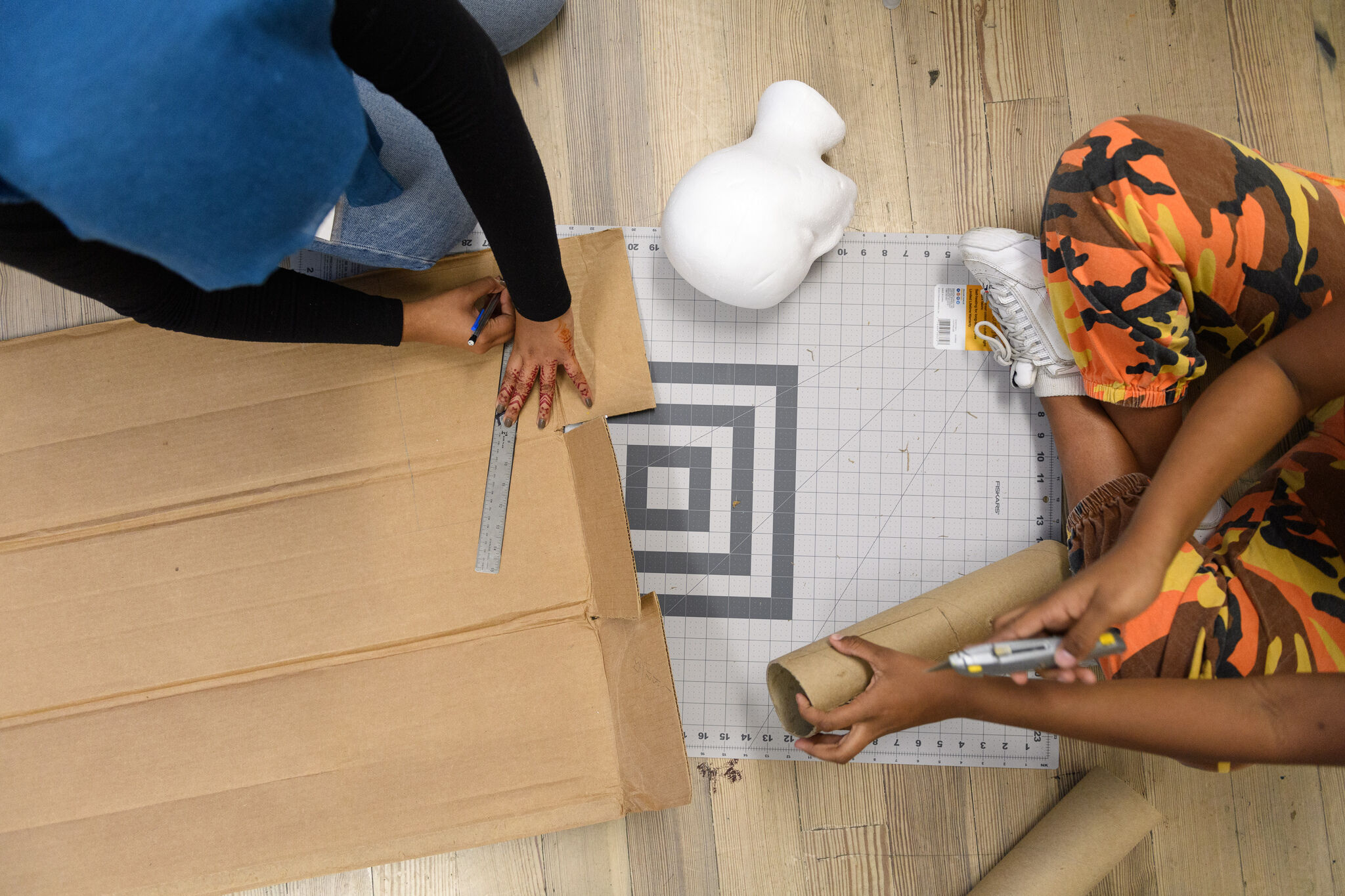 Open Studio For Teens returns virtually this fall! Teens are invited to a free art-making program on Zoom with Whitney educators. Each week, teens will experiment, create, and learn together with at-home art projects inspired by the Whitney's collection. Sign up for one week or all six weeks!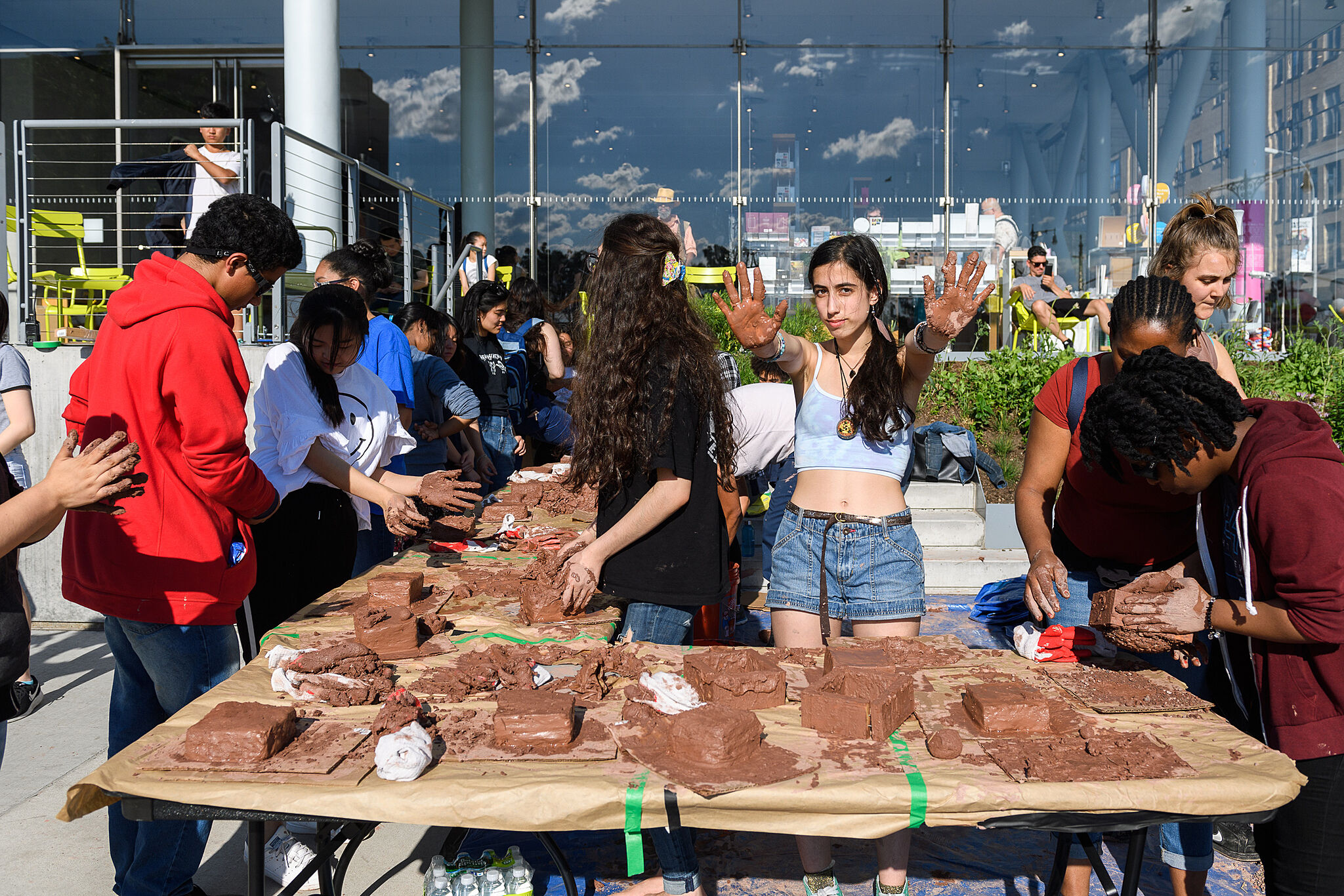 Youth Insights (YI) is an after-school and summer program that connects New York City high school students to art and artists. We also offer drop-in events and programs throughout the year.
---
All Upcoming Events
Our free, drop-in programs for New York City high school students provide opportunities for teens to learn from contemporary artists and their peers.
---
---