Community Initiatives
The Whitney's Community Programs build sustained connections that go beyond the single museum visit, bringing art, ideas, and dialogue to classrooms, senior centers, and community-based organizations around the city.
---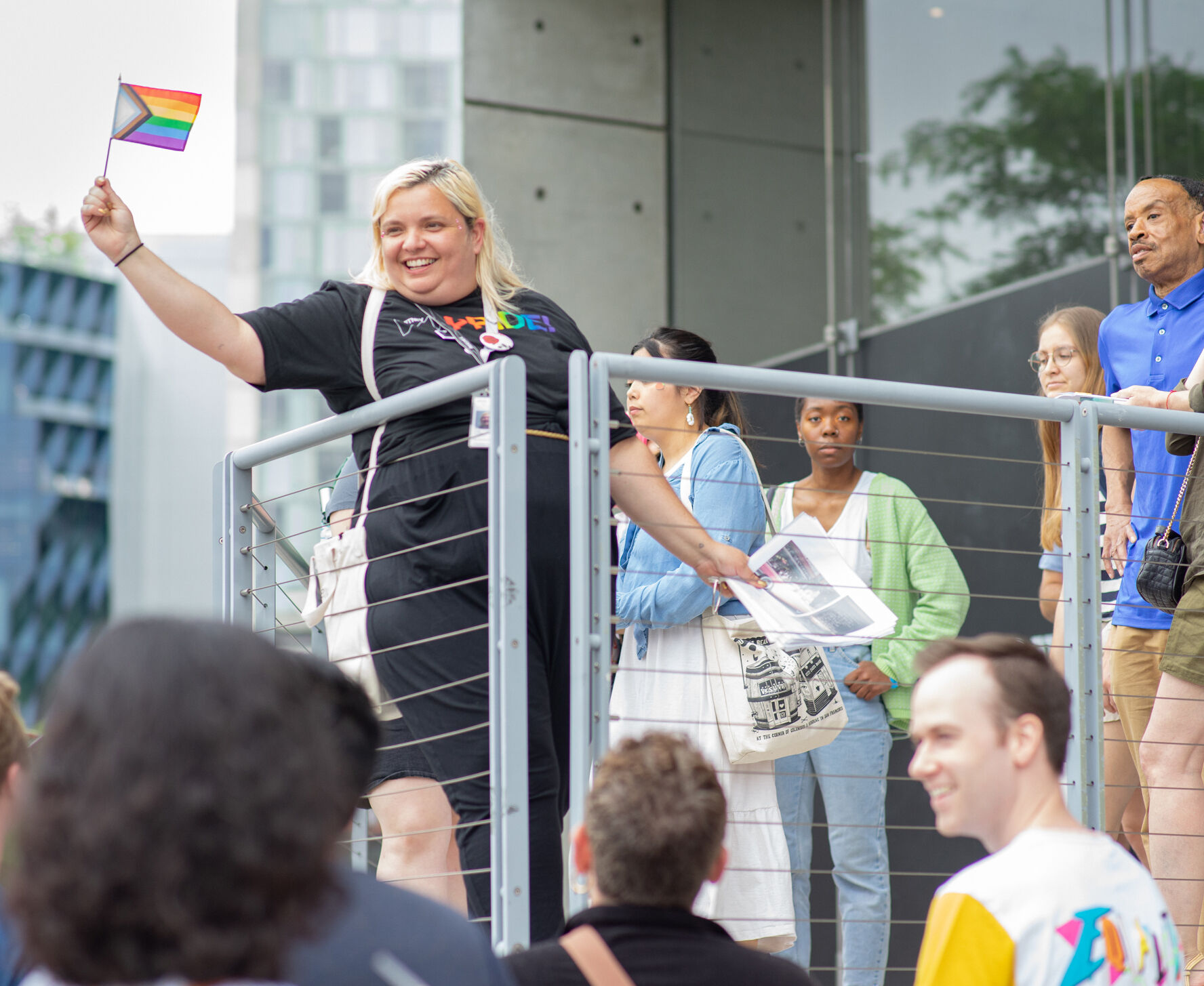 Neighborhood Initiatives
The Whitney's Education department is engaged in outreach in our neighborhood.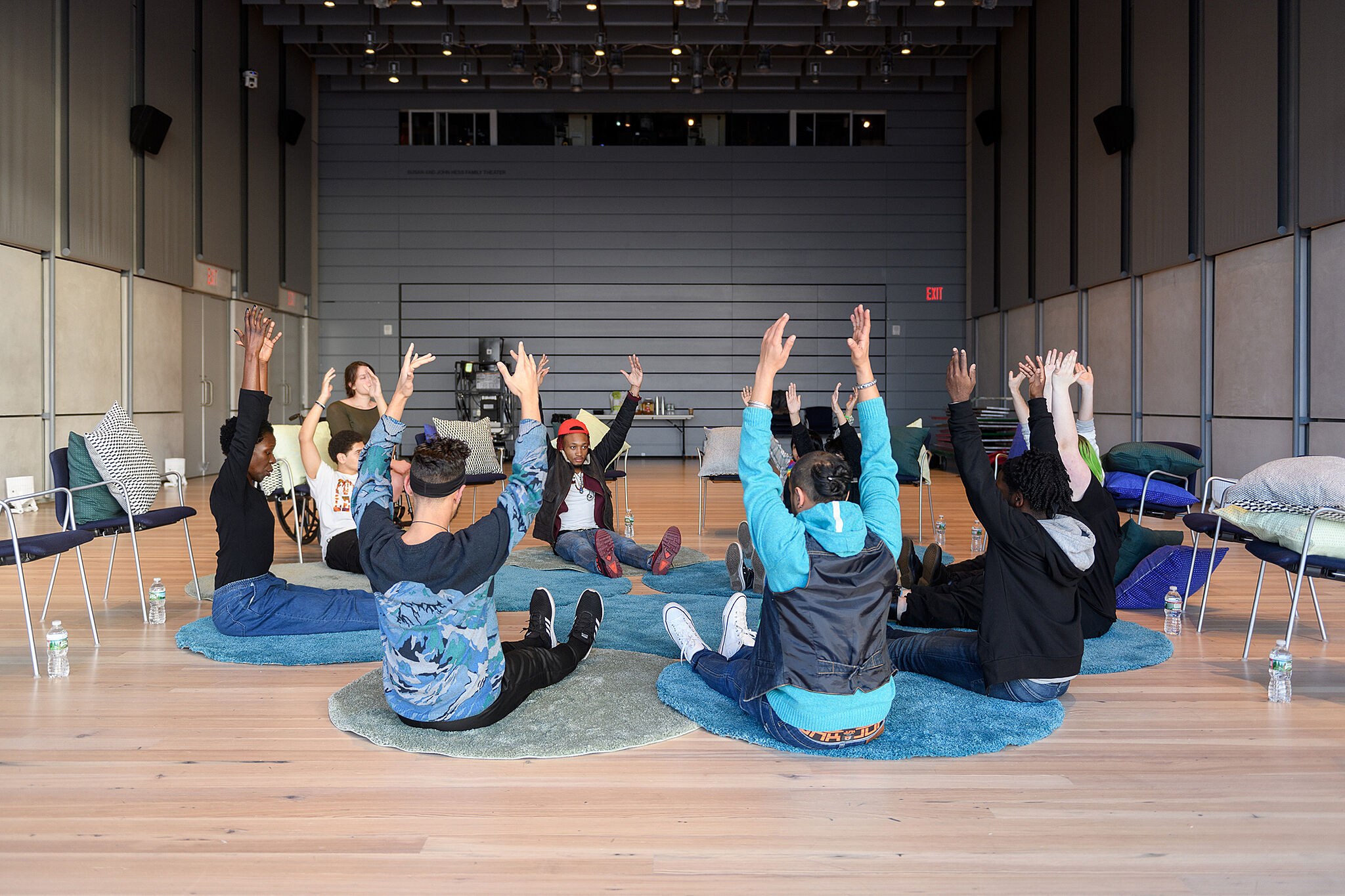 Community Partnerships
Sustained relationships that bring Whitney educators and artists into an organization for extended programming which promotes the Museum as an essential resource.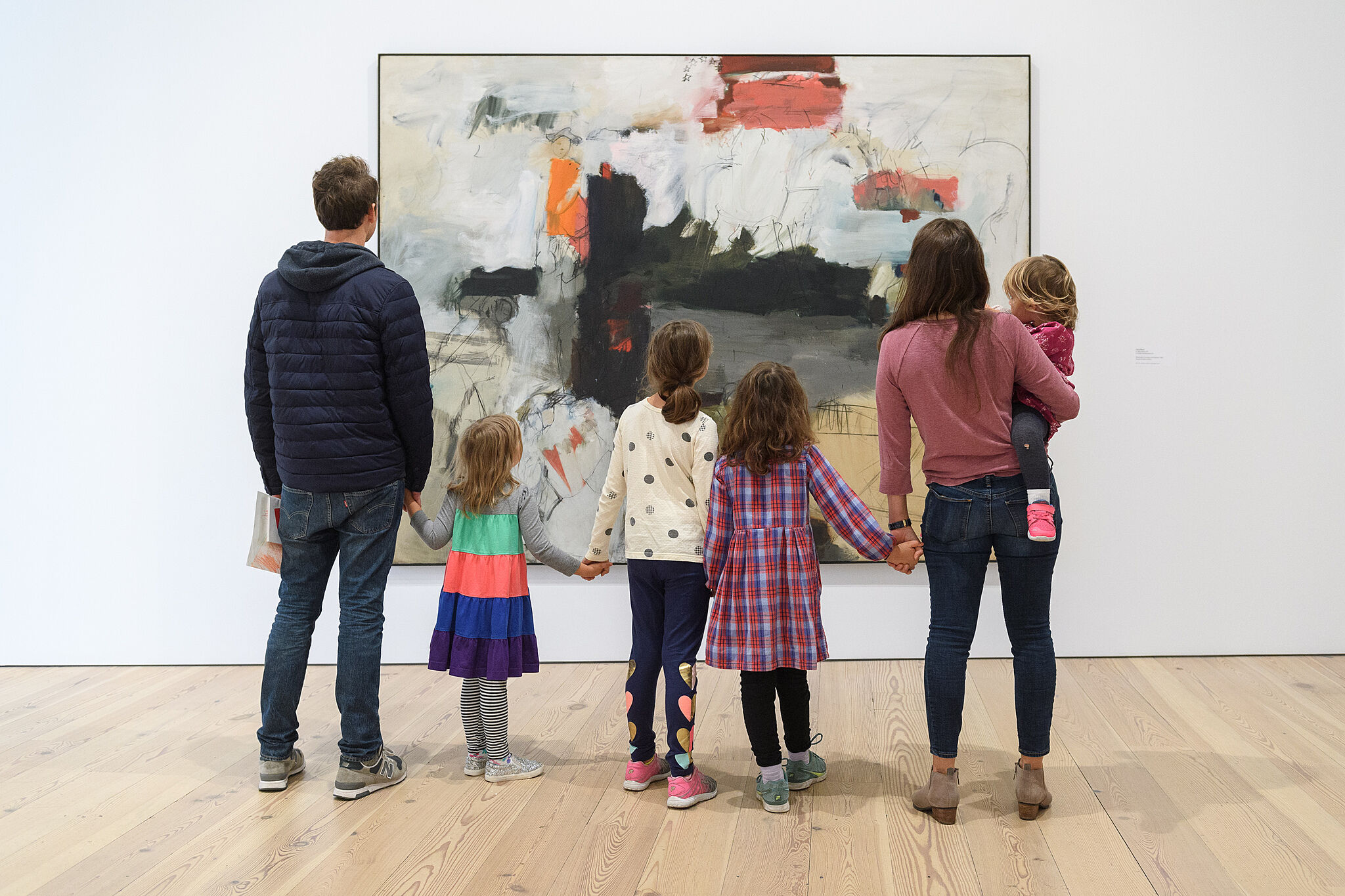 Free and Discounted Admission Opportunities
Explore the Whitney's free and discounted admission opportunities. Advance tickets are strongly recommended to confirm best availability.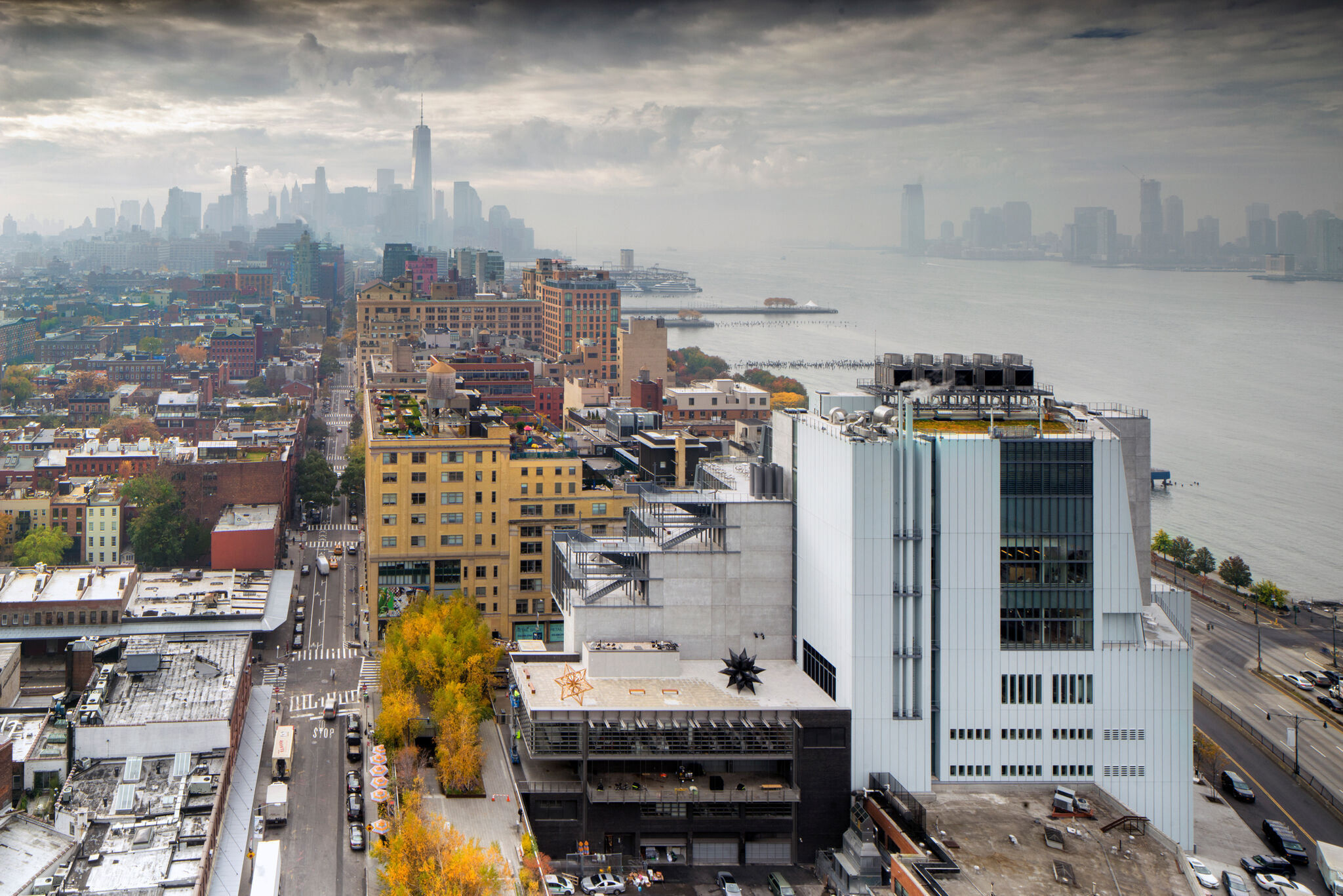 Land Acknowledgment
The Whitney is located in Lenapehoking, the ancestral homeland of the Lenape. The Whitney acknowledges the displacement of this region's original inhabitants and the Lenape diaspora that exists today.
---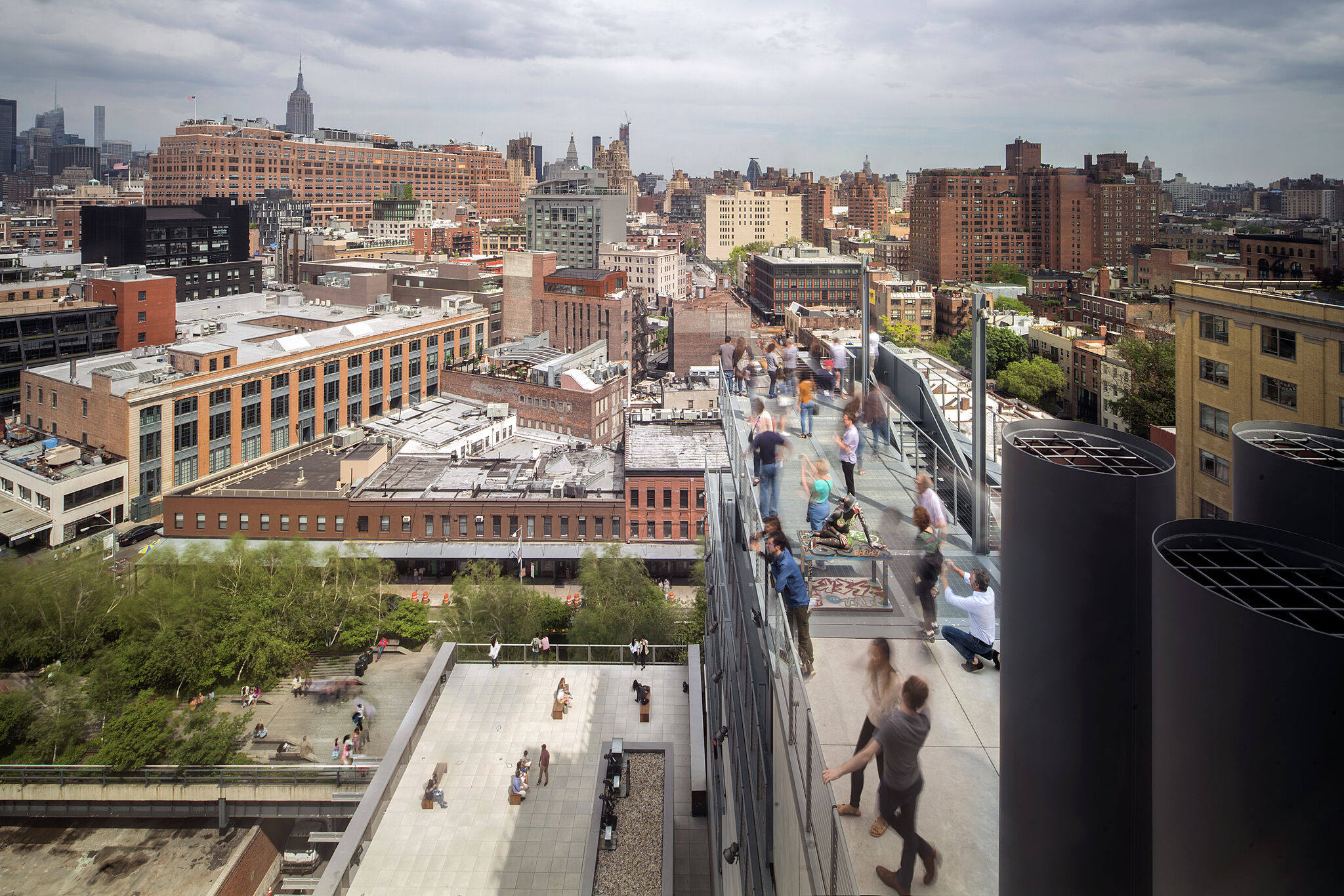 The Whitney Education Community Advisory Network (WECAN) is a group of local residents, teachers, parents, and representatives from social service providers and community-based organizations in the Whitney's neighborhood. Together we explore ways that the Whitney can be an essential resource for this diverse and dynamic community.