Courses and Workshops
Expand your perspectives through innovative courses, drop-in discussions, and artmaking workshops.
Get updates about lectures, talks, and courses
Workshops
Learn more about art through materials and processes in workshops that focus on artmaking.
In-depth Courses
Gain a deeper understanding of current exhibitions through multi-part virtual courses, which feature discussions with curators and artists, behind-the-scenes perspectives, and the opportunity to ask questions.
Drop-in Discussions
After seeing an exhibition at the Whitney, explore it further by joining one of the Whitney's Joan Tisch Teaching Fellows for an open discussion about the politics and ethics of representation. The Whitney is committed to fostering dialogue and debate in these monthly sessions.
Crash Courses
In these intensive, single-session, virtual courses, noted experts provide an overview of key topics in modern and contemporary art.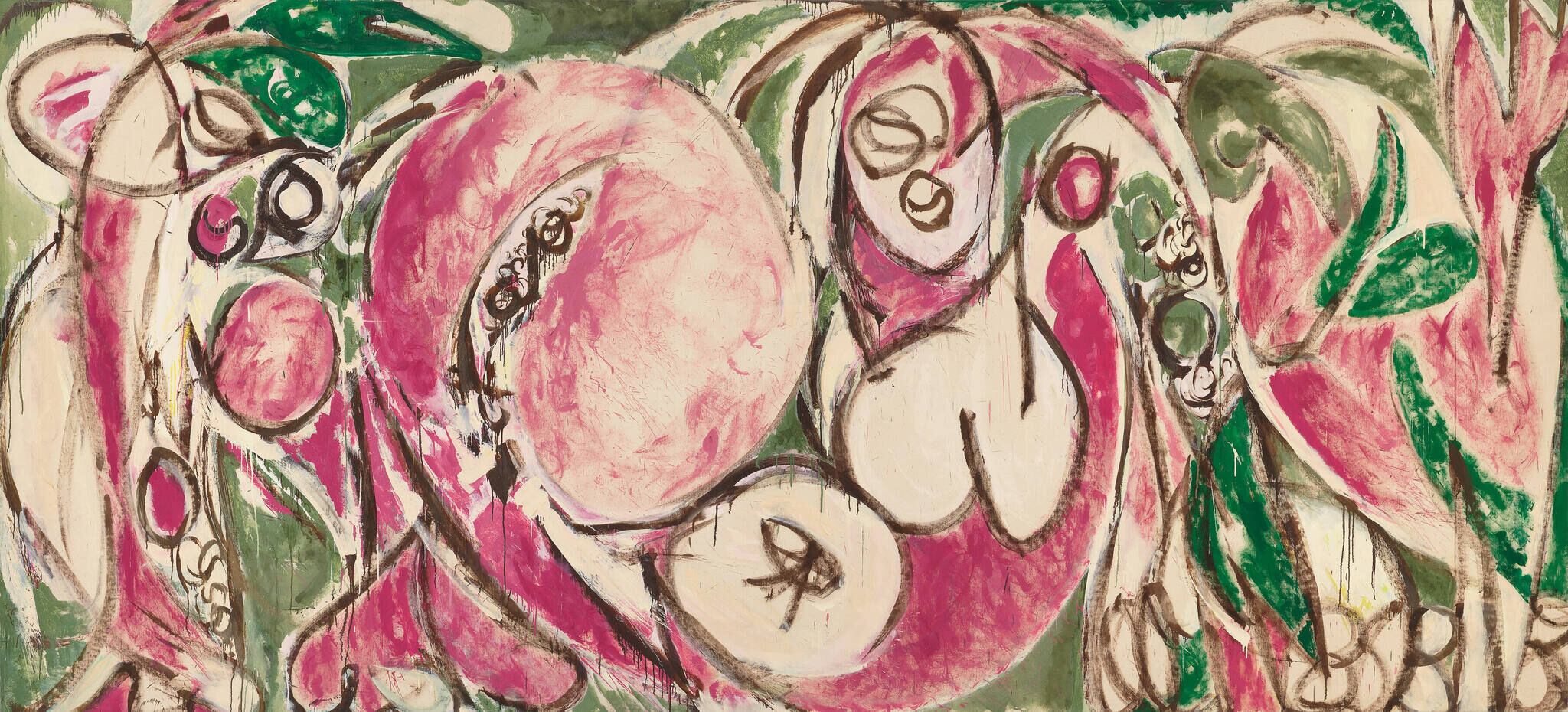 Art History from Home
This series of free, virtual talks by Teaching Fellows highlights works in the Museum's collection to illuminate critical topics in American art from 1900 to the present. Each session is thirty-minutes long and involves a moderated virtual chat.