Teens
Teen Programs give New York City high school students the opportunity to discuss art critically, think creatively, and make art with contemporary artists, educators, and their peers.
Get Updates About Teen Programs
---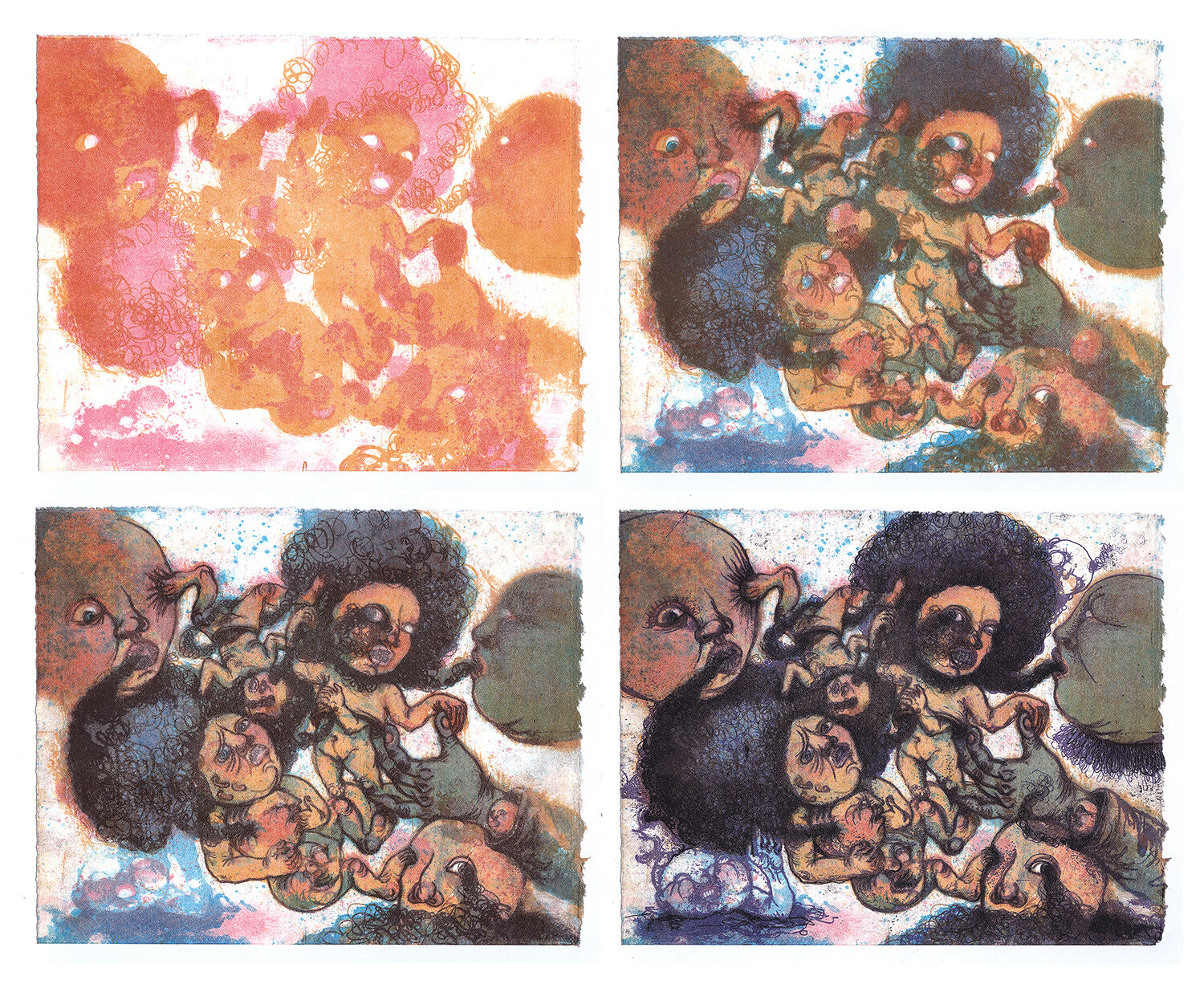 Teens are invited to make "kitchen litho," an alternative method of lithography using common at-home materials such as tin foil and soda, with the Robert Blackburn Printmaking Workshop. Learn the process, make your own plate, and print artwork inspired by Jasper Johns: Mind/Mirror. The entire process is non-toxic and can be printed by hand.
We will explore the concepts of mirroring and doubling and consider the recurring images of skulls, abstract X-rays, and costumes that Johns often explores in his work. Join us to be creative in the Halloween spirit, and show up in your best costume to receive a surprise gift!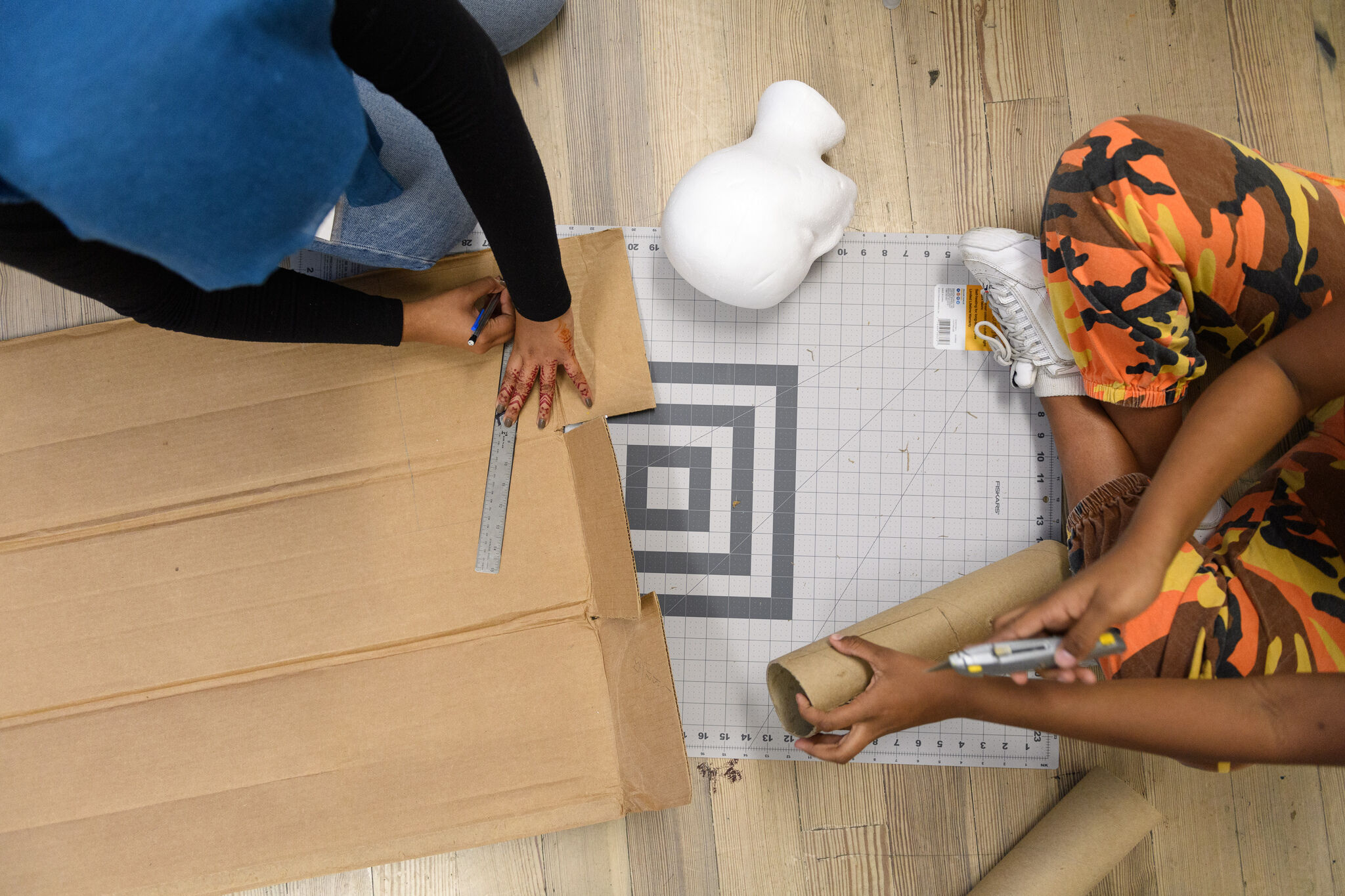 Teens are invited this fall to Open Studio for Teens, a free art-making program on select Fridays. Experiment, create, and learn techniques with art projects inspired by the Whitney's exhibitions and collection.
Teens must present proof of vaccination upon arrival at the Museum in accordance with New York City requirements. Face coverings are required at all times.
Proof of vaccination may include a CDC Vaccination Card (or photo), NYC COVID Safe app, New York State Excelsior Pass, NYC Vaccination Record, or an official immunization record from outside New York City or the United States.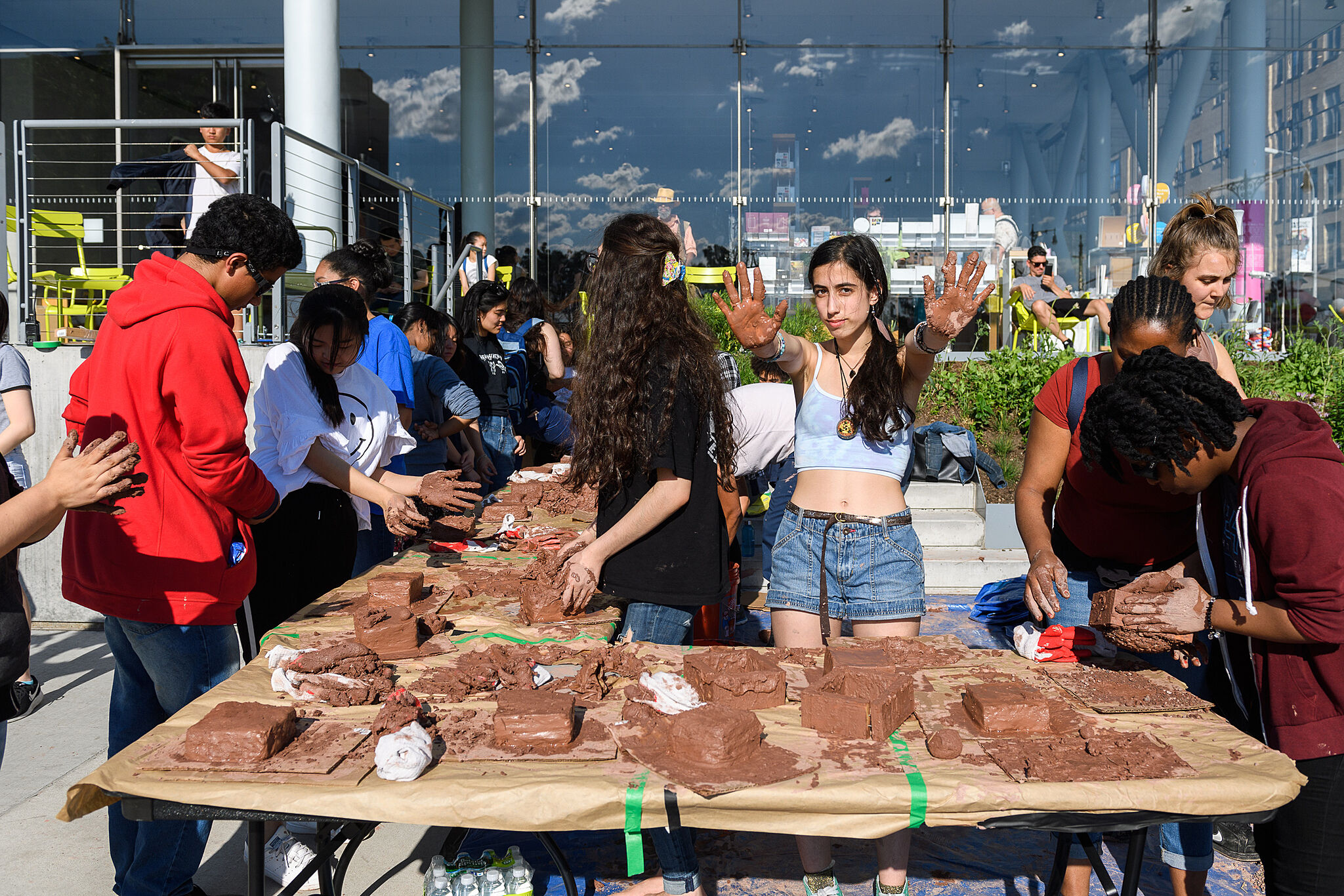 Youth Insights (YI) is an after-school and summer program that connects New York City high school students to art and artists. We also offer drop-in events and programs throughout the year.
---
All Upcoming Events
View all
Our free, drop-in programs for New York City high school students provide opportunities for teens to learn from contemporary artists and their peers.
---
---