Welcome Whitney Members
Thank you for your support! Here's what's coming up for members at the Whitney.
Individual and Dual members: you can customize your event and email preferences—learn more.
Explore additional opportunities available at the Contributing and Whitney Contemporaries levels.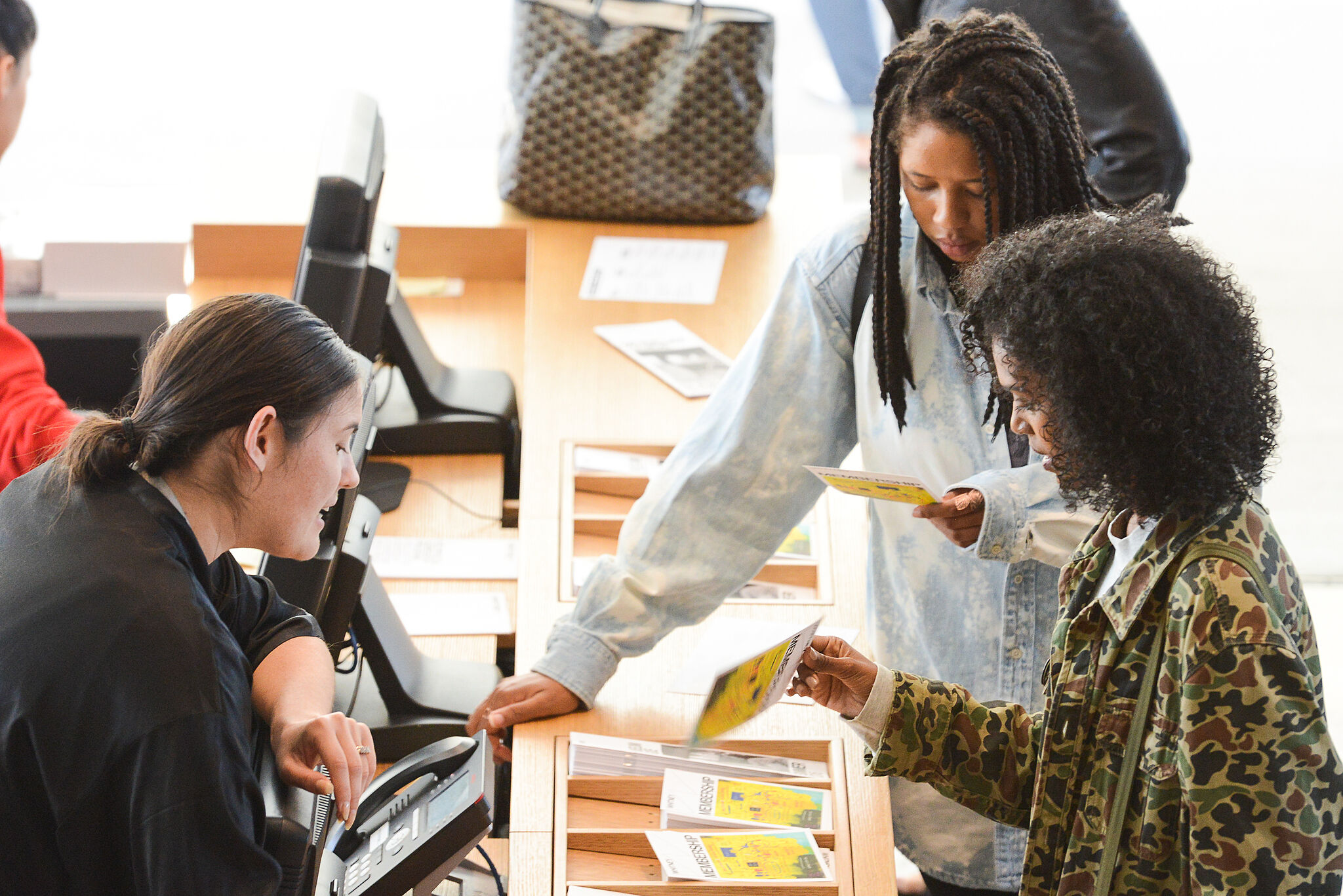 Visit Anytime and Skip the Line
Just scan your card near the elevators to get in quickly. Individual membership provides admission for the cardholder, and Dual membership provides admission for the two cardholders. Make the most of your visit!
Visiting with friends or family? Purchase discounted general admission tickets for your guests at the Member Services Desk
Don't forget, there's a members-only coat check line on Floor -1
Stop by anytime the Whitney is open—members don't need to reserve tickets in advance
Check out our FAQ for more pointers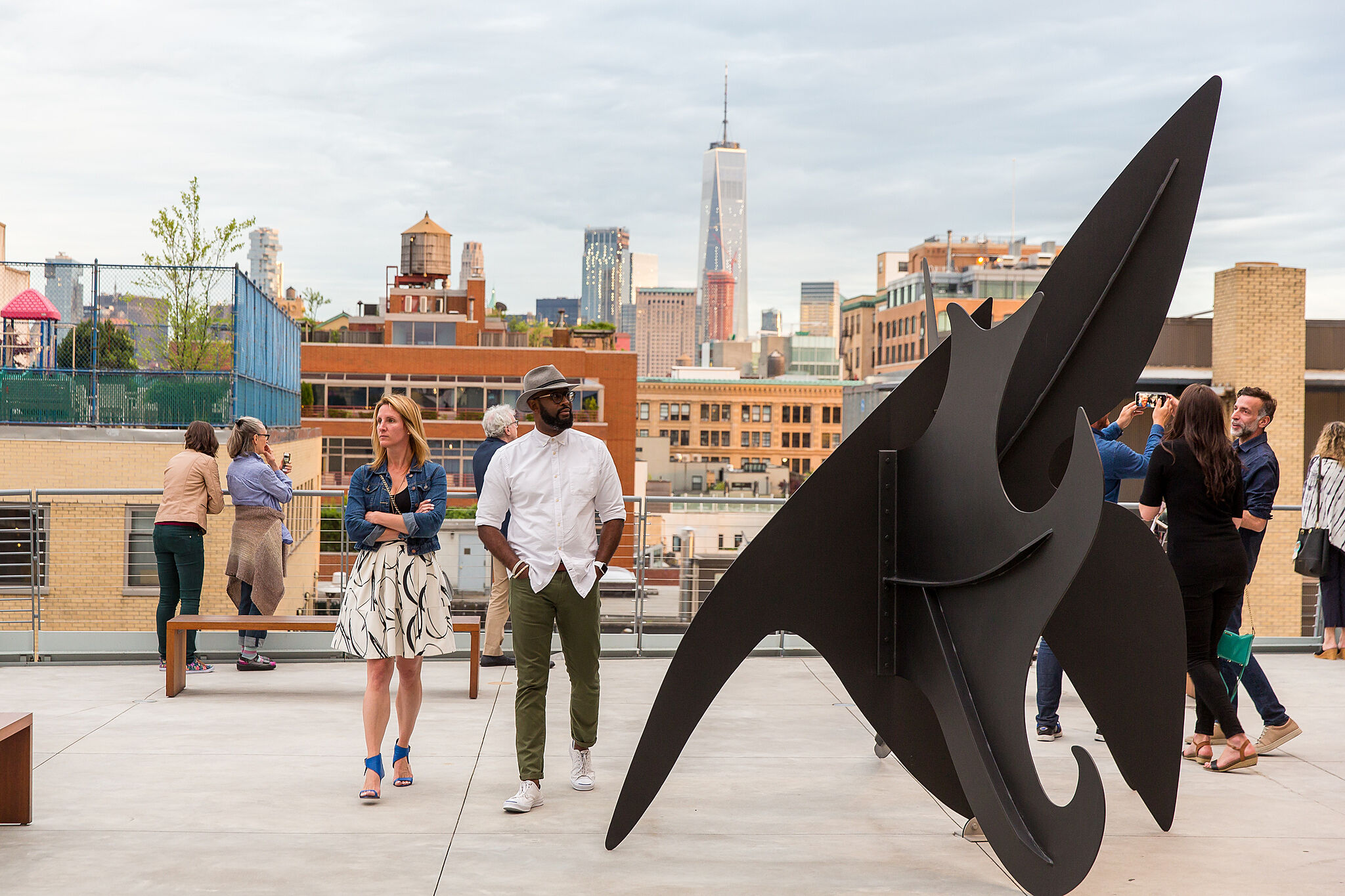 Unlock Discounts at the Museum, Online, and Beyond
Your membership gives you special perks. Just present your card for discounts and more.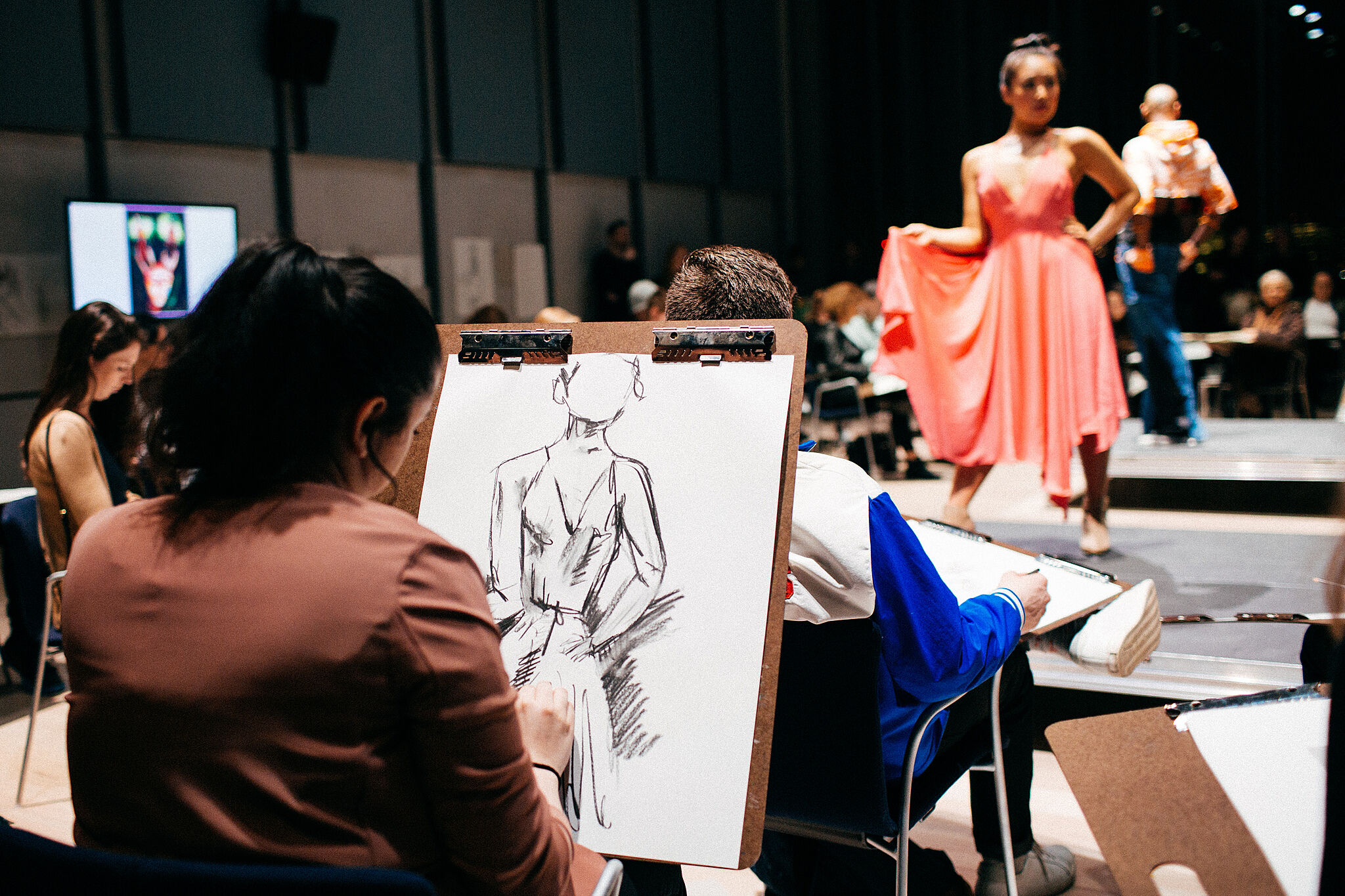 Learn, Discuss, Explore
In addition to events planned exclusively for you, take advantage of the array of public educational opportunities and resources, all free or discounted for members.