Contributing Members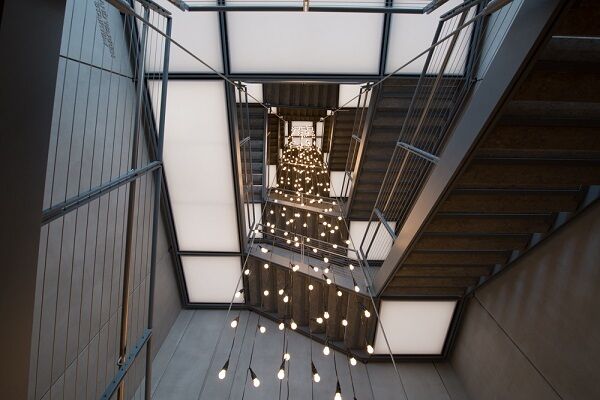 Visit As Often As You Like
We are happy to provide unlimited free admission using your member card. Don't have your card? You're welcome to book your tickets in advance.
Visiting with friends or family? Members at the Friend category and above enjoy complimentary admission for two or more accompanied guests with their membership card. For more information about guest allowances, head to our Member FAQ.
Before you head to the Museum, please review our up-to-date visitor policies.
Getting Around the Museum
We've implemented enhanced health and safety measures to help you enjoy the Whitney's exhibitions. Take the time to review our new circulation map.
Elevators are reserved for museumgoers who are not able to use stairs
We have additional staircases in use. Please follow signs and instructions from Whitney staff
Use your own mobile device and log onto the Whitney's free WiFi to access our Mobile Guide
Learn and Connect—Online
There are so many ways to enjoy the Whitney from the comfort of home.