Mary Corse: A Survey in Light

June 8–Nov 25, 2018
Mary Corse's first solo museum survey is a long overdue examination of this singular artist's career. Initially trained as an abstract painter, Corse (b. 1945, Berkeley, CA) emerged in the mid-1960s as one of the few women associated with the West Coast Light and Space movement. She shared with her contemporaries a deep fascination with perception and with the possibility that light itself could serve as both a subject and material of art. Yet while others largely migrated away from painting into sculptural and environmental projects, Corse approached the question of light through painting. This focused exhibition highlights critical moments of experimentation as Corse engaged with tropes of modernist painting, from the monochrome to the grid, while charting her own course through studies in quantum physics and complex investigations into a range of "painting" materials, from fluorescent light and plexiglass to metallic flakes, glass microspheres, and clay. The survey will bring together for the first time Corse's key bodies of work—including her early shaped canvases, freestanding sculptures, and light encasements that she engineered in the mid-1960s, in her early twenties, as well as her breakthrough White Light paintings, begun in 1968, and the Black Earth series that she initiated after moving in 1970 from downtown Los Angeles to Topanga Canyon, where she lives and works today.
The exhibition is organized by Kim Conaty, Steven and Ann Ames Curator of Drawings and Prints, with Melinda Lang, curatorial assistant.
Mary Corse: A Survey in Light is organized by the Whitney Museum of American Art, New York, in association with the Los Angeles County Museum of Art.
Significant support is provided by The Barnett and Annalee Newman Foundation, Sueyun and Gene Locks, and Donna Perret Rosen and Benjamin M. Rosen.
Generous support is provided by the John R. Eckel, Jr. Foundation.

Related Exhibition
In May 2018, the Dia Art Foundation unveiled a new gallery dedicated to Corse at Dia:Beacon. On view for three years, this long-term installation examines the artist's use of light and geometric form in painting. It celebrates recent acquisitions within a broader group of works that highlights the period from the late 1960s through the 1970s.
---
---
---
---
Audio Guides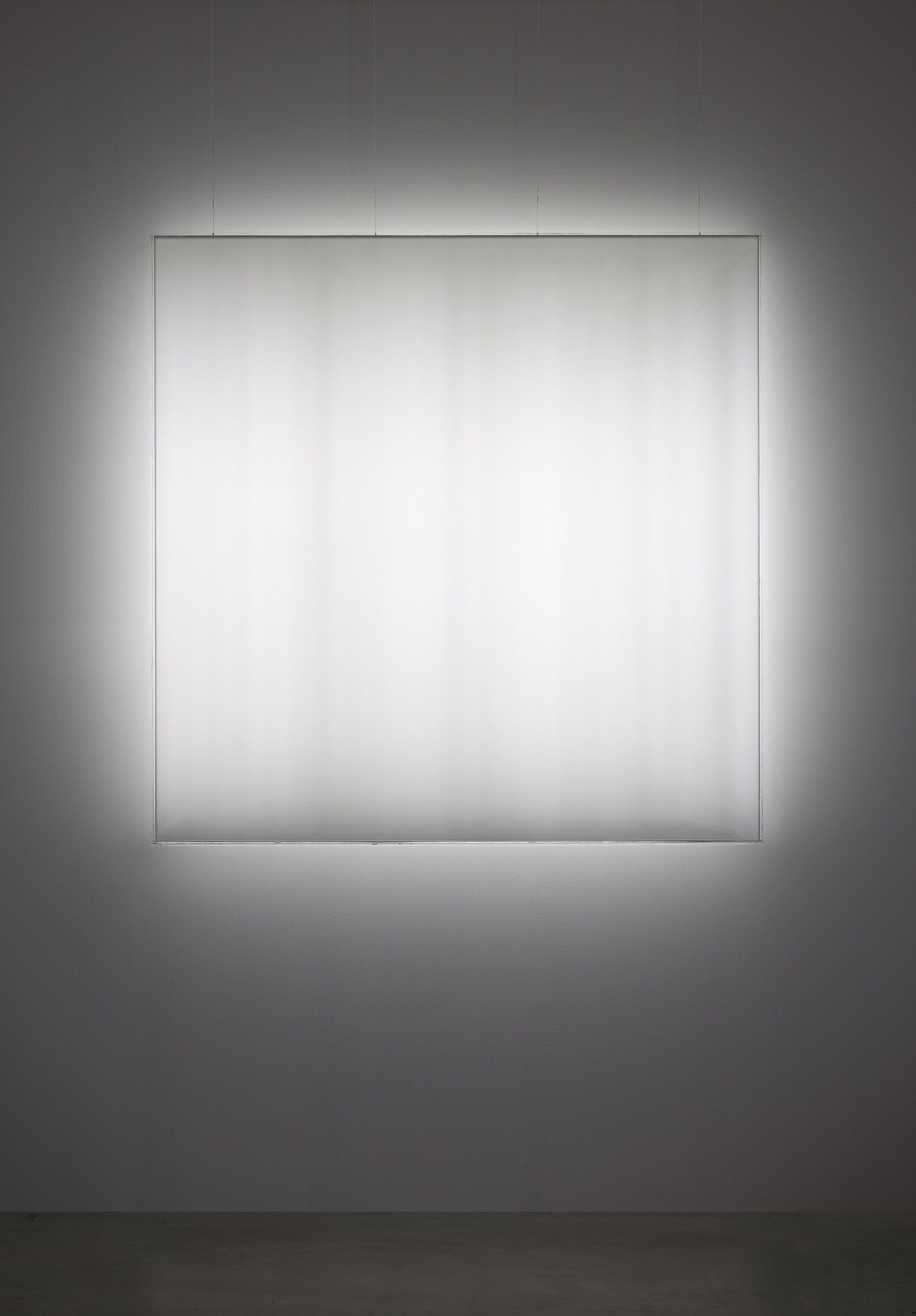 Hear directly from Mary Corse and curator Kim Conaty on selected works from the exhibition.
---
---
Exhibition Catalogue
This catalogue is the first comprehensive examination of Corse's work, and features new scholarship and object studies that underscore how her groundbreaking approach to light, perception, and subjectivity forged a new language of painting.
The excerpt featured here includes a selection from curator Kim Conaty's overview essay as well as a preview of the plate section.
---
In the News
"It is Mary Corse's use of the humble paint brush that allows the viewer to become sensitive to how light is dispersed in the space they occupy."
—Hyperallergic
"These shimmering works are impossible to capture in photographs—a breathtaking antidote to Instagram bait."
—The New Yorker
"Mary Corse's artwork shimmers, flickers, and ultimately dazzles the viewer as it reflects, refracts, and generates light."
—Artsy
"After working under the radar for more than 50 years, Mary Corse emerges from the art-world shadows with back-to-back museum and gallery openings."
—Architectural Digest
"The Whitney retrospective will highlight Corse's key moments of experimentation across five decades."
—The Art Newspaper
"The luminous abstract canvases that will be seen there—each packs a maximal wallop with minimal means—will be a discovery for many visitors."
—The Wall Street Journal
---