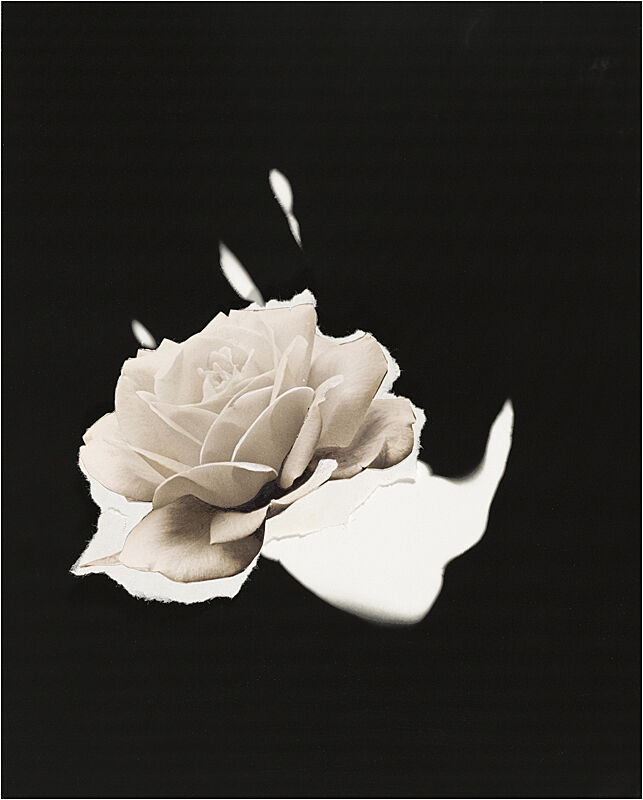 Jay DeFeo: A Retrospective

Feb 28–June 2, 2013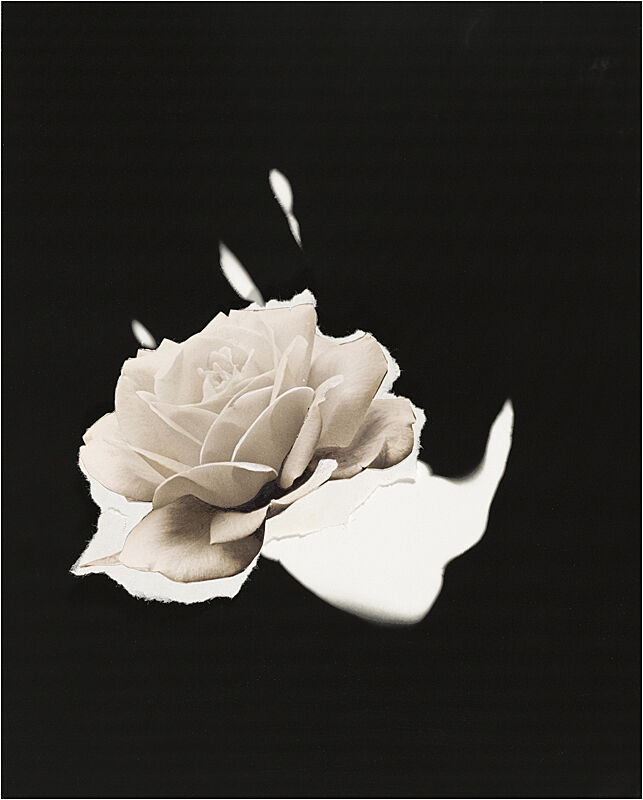 This retrospective is the definitive exhibition to date of the work of Jay DeFeo (1929–89). At the outset of her career in the 1950s, DeFeo was at the center of a vibrant community of Beat artists, poets, and musicians in San Francisco. Although she is best known for her monumental painting The Rose (1958–66, now in the Whitney's collection), which she spent eight years making and which later languished hidden behind a wall for two decades, DeFeo created an astoundingly diverse range of works spanning four decades. Her unconventional approach to materials and intensive, physical process make DeFeo a unique figure in postwar American art who defies easy categorization. The full breadth of her work will be presented for the first time in this exhibition of more than 130 objects. This astonishing array of collages, drawings, paintings, photographs, small sculptures, and jewelry will illuminate DeFeo's courageous experimentation and extraordinary vision.
Jay DeFeo: A Retrospective is organized by Dana Miller, Curator of the Permanent Collection.
Major support for Jay DeFeo: A Retrospective is provided by the National Committee of the Whitney Museum of American Art and The Andy Warhol Foundation for the Visual Arts.
Generous support is provided by the Horace W. Goldsmith Foundation, the Lannan Foundation, and the National Endowment for the Arts.

Additional support is provided by Louisa Stude Sarofim, Susan Weeks and David Coulter, Francis H. Williams, M. Bernadette Castor and David R. Packard, the Clinton Hill/Allen Tran Foundation, Sarah Peter, the Elizabeth A. Sackler Museum Educational Trust, and an anonymous donor.
Special thanks to The Jay DeFeo Trust.
---
---
---
---
---
Audio Guides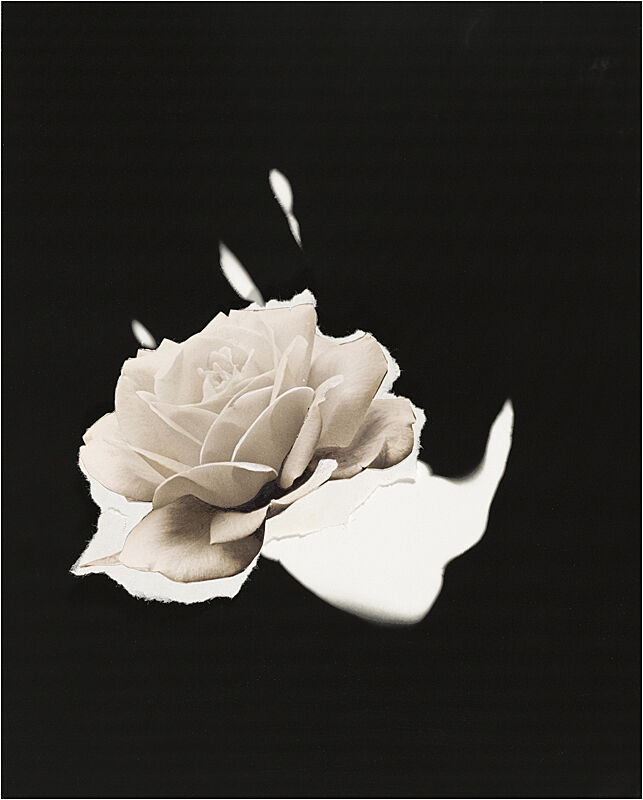 This audio guide features commentary by artist Jay DeFeo, Dana Miller, curator of the permanent collection, Whitney Museum of American Art, Leah Levy, Director, The Jay DeFeo Trust, Corey Keller, associate curator of photography, San Francisco Museum of Modern Art, Greil Marcus, writer and critic, Ursula Cipa, and Fred Martin, friends of DeFeo.
---
---
In the News
"If the rest of the world hasn't yet caught up to DeFeo as equally essential and as master blasting as Eva Hesse, Lee Bontecou, Lee Lozano, and, yes, Ms. O'Keeffe—this exhibition says we must. And we will."
—Artforum (subscription required)
"[Jay DeFeo: A Retrospective] gives you something more than any one masterpiece can: the eye, mind and heart of an artist who never stood still, one you can count yourself lucky to know."
—The New York Times
". . . DeFeo deserves to be understood for the entirety of her career. Beyond rigid formalism, and beyond New York too, dozens of stories remain to be told about the American postwar generation, and this show was a welcome contribution to that still-delayed project."
—Frieze (subscription required)
"Long overdue for an exhibition that would present the true scope of her accomplishments, [Jay DeFeo] is finally getting the attention she deserves in this ecstatic retrospective."
—Artnews
Video: Curator Dana Miller speaks about Jay DeFeo's life and work.
—Artinfo
"The Rose is an undeniable highlight of the exhibition. . . . But this carefully plotted retrospective, which in San Francisco presented approximately 130 paintings, drawings, collages, photographs and a few small sculptures in eight galleries, explores the breadth and diversity of DeFeo's art."
—Art In America
"The works have a subtlety; they speak in a whisper, in hushed tones. But the story they tell is terrifically compelling."
—The Paris Review
"The final work in the show, Last Valentine (1989), is of a heart shape in brown and white, with feathery strokes melting into a delicately rumpled, cream-white ground. It took my breath away."
—The New Yorker (subscription required)
"The exhibition pays a long overdue tribute to a truly innovative figure in American art."
—Opening Ceremony
"Jay DeFeo, Forgotten Female Beat Artist, Gets Her Due"
—New York Magazine
"Even the earliest and slightest works in Jay DeFeo: A Retrospective . . . exude a fearlessness characteristic of her sensibility."
—San Francisco Chronicle
"I know of no other American painter of the postwar years who managed—even if only for a decade—to contain such profound expressive content in works of such ardent intensity and masterly control."
—The Wall Street Journal
"Jay DeFeo: A Retrospective Gives Bay Area Legend Her Due At SFMOMA"
—Huffington Post
---