Whitney Biennial 2019

Film Screenings and Performances
For the 2019 Biennial, a dedicated screening program of eighteen films, selected by three guest curators, will immerse viewers in tales ranging from the world of global Black music, fashion, and visual culture to the discovery of a nine-thousand-year-old skeleton in Washington State. Performance works, from opera to social critique, will take place in the galleries, the theater, outdoors, and other spaces throughout the museum.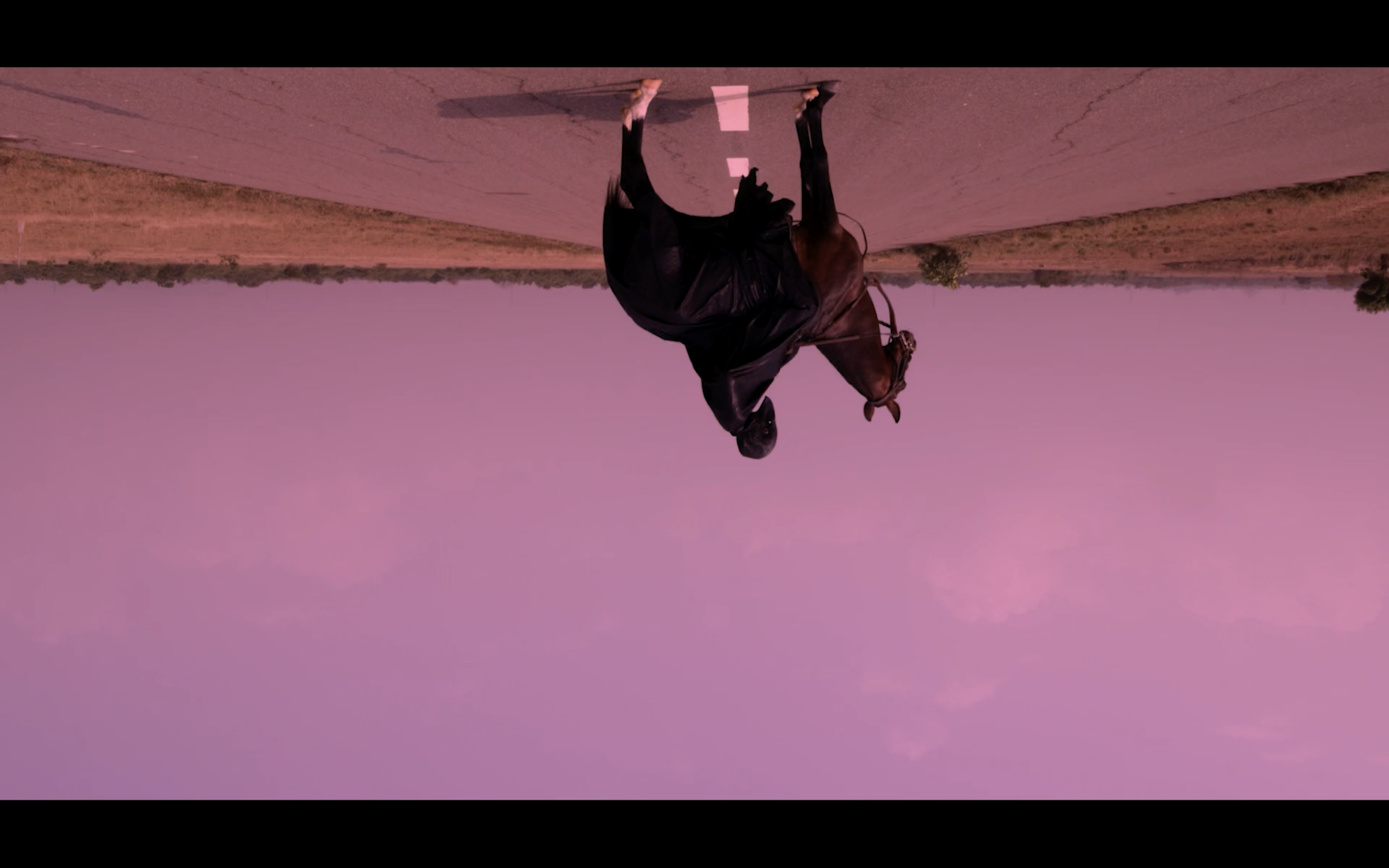 Maori Karmael Holmes

Guest Curator
Friday, May 31
7 pm
Film by Blitz Bazawule followed by a Q&A.

Saturday, June 1
4 pm
Films by Jenn Nkiru and Darius Clark Monroe followed by a Q&A.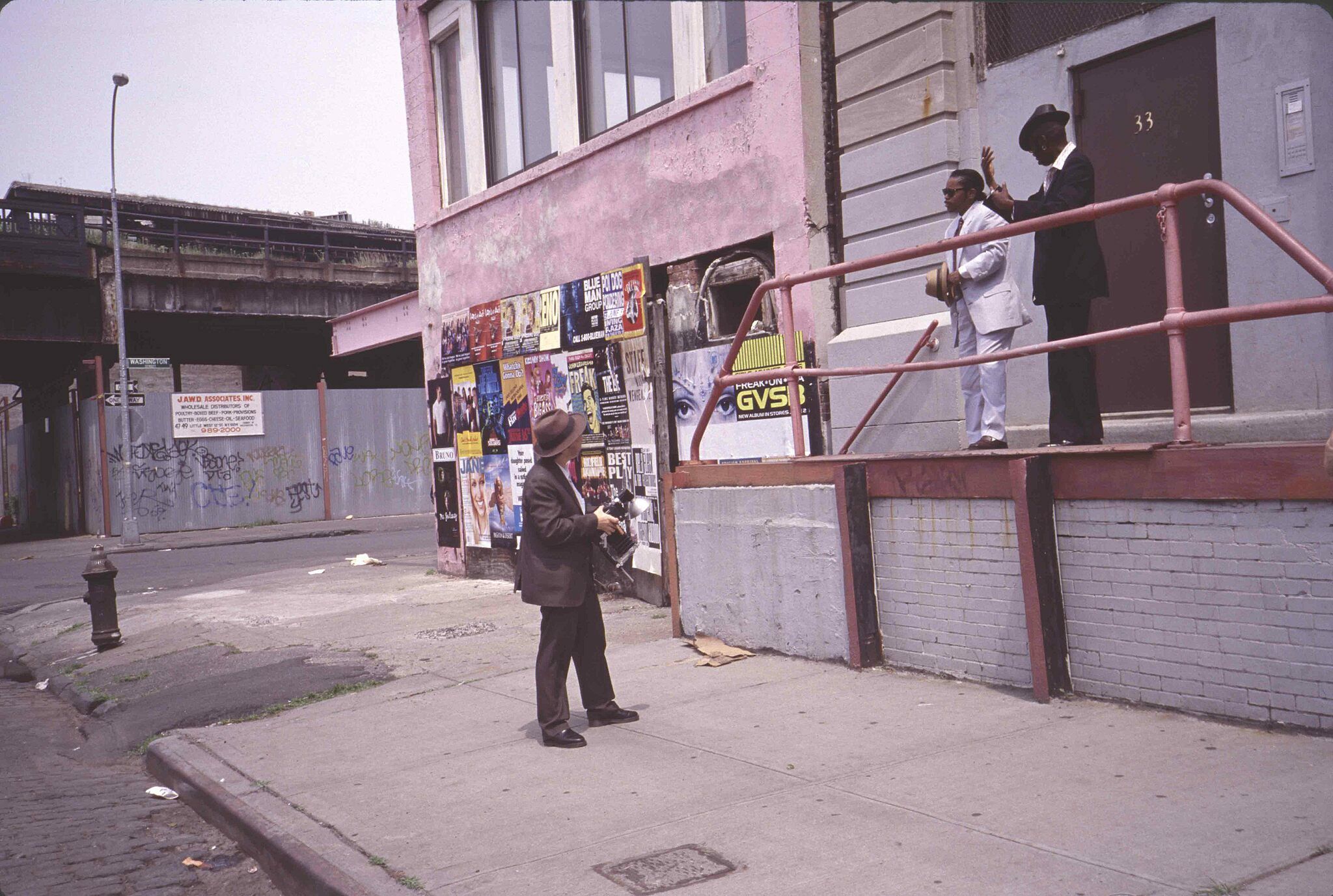 Friday, August 2
7 pm
Saturday, August 3
4 pm
Films by FIERCE and Paper Tiger Television, Sam Green, and Barbara Hammer followed by a Q&A.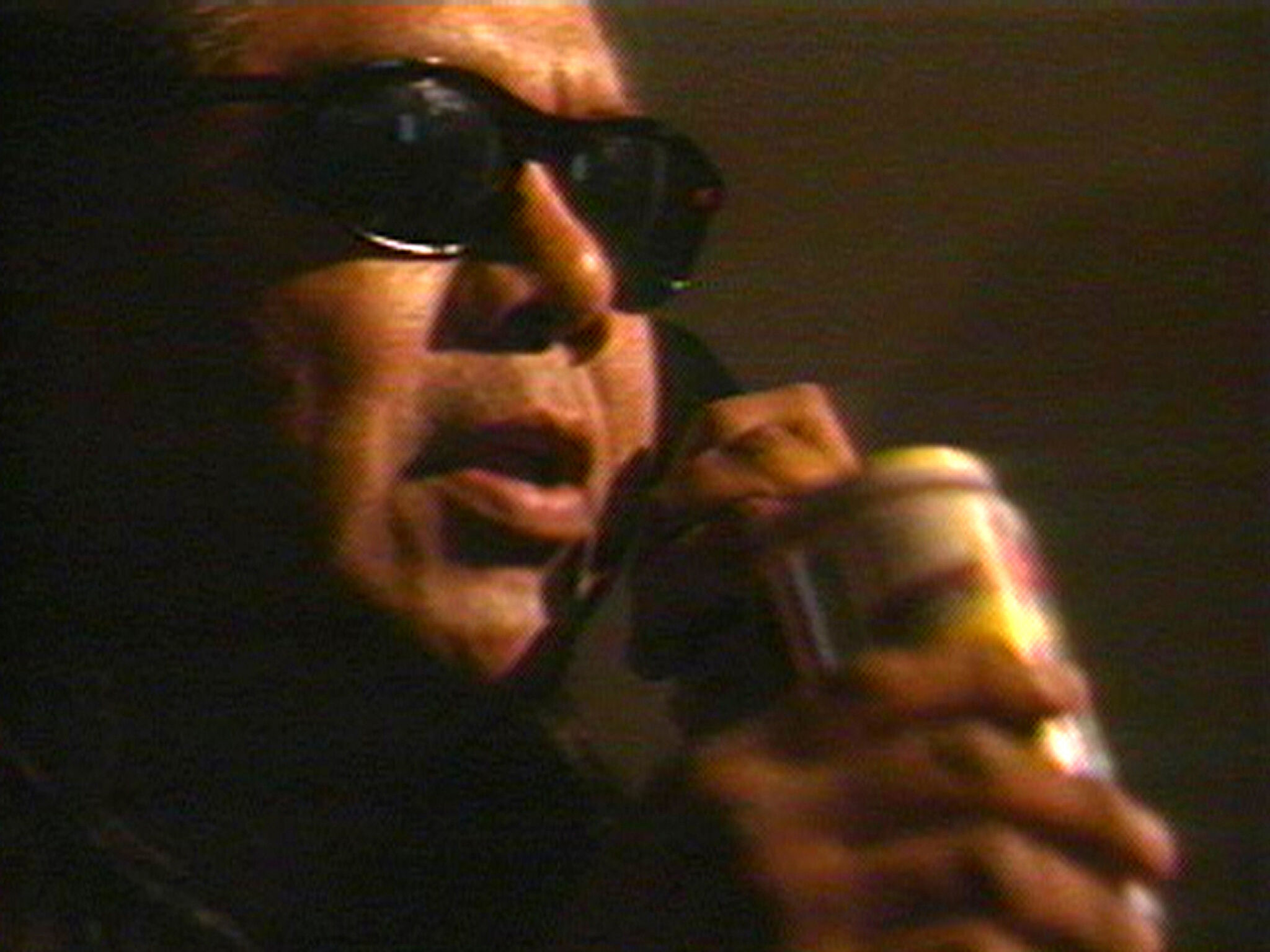 Friday, September 20
7 pm
Saturday, September 21
4 pm
Films by Caroline Monnet; Colectivo Los Ingràvidos; Thirza Cuthand; Adam Khalil, Zach Khalil, and Jackson Polys; and James Luna followed by a Q&A.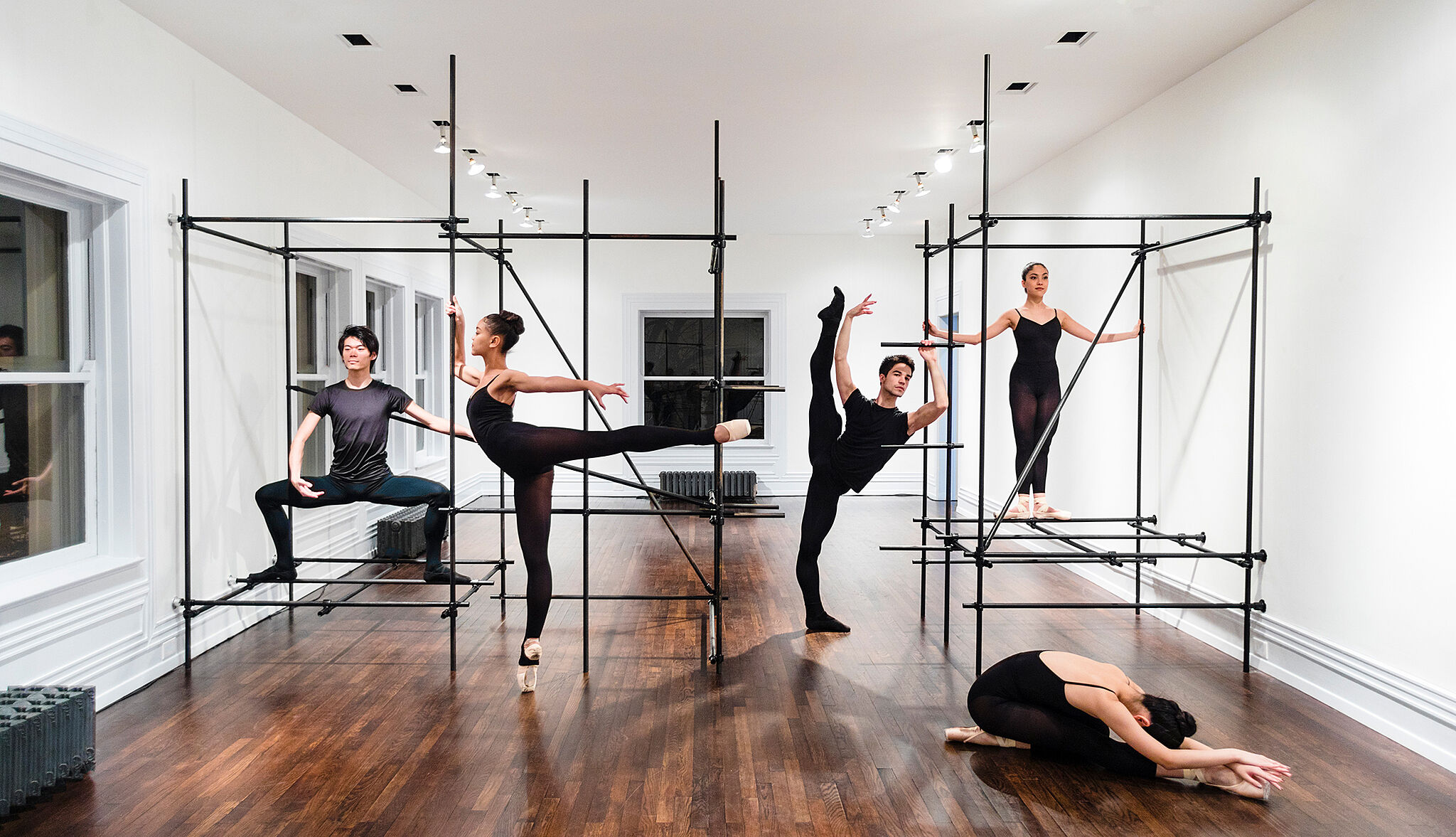 Brendan Fernandes conceived of this installation as an exploration of the dynamics of mastery and discipline as embodied by ballet.
Select Fridays, Saturdays, and Sundays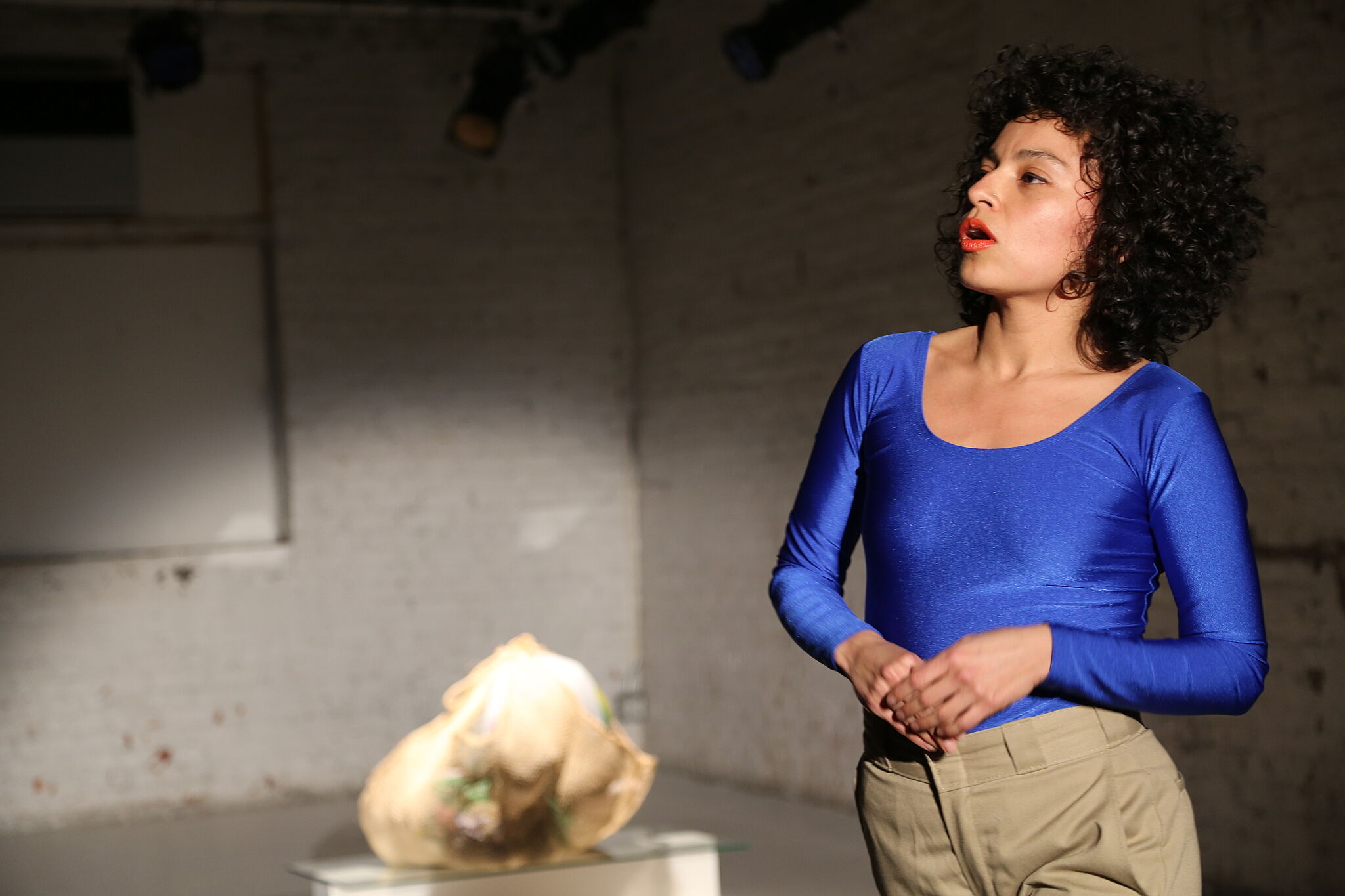 Mariana Valencia intermingles storytelling, object theater, and humor in her performances, here examining the concept of site—whether public, personal, or fictitious.
June 2, 9, 16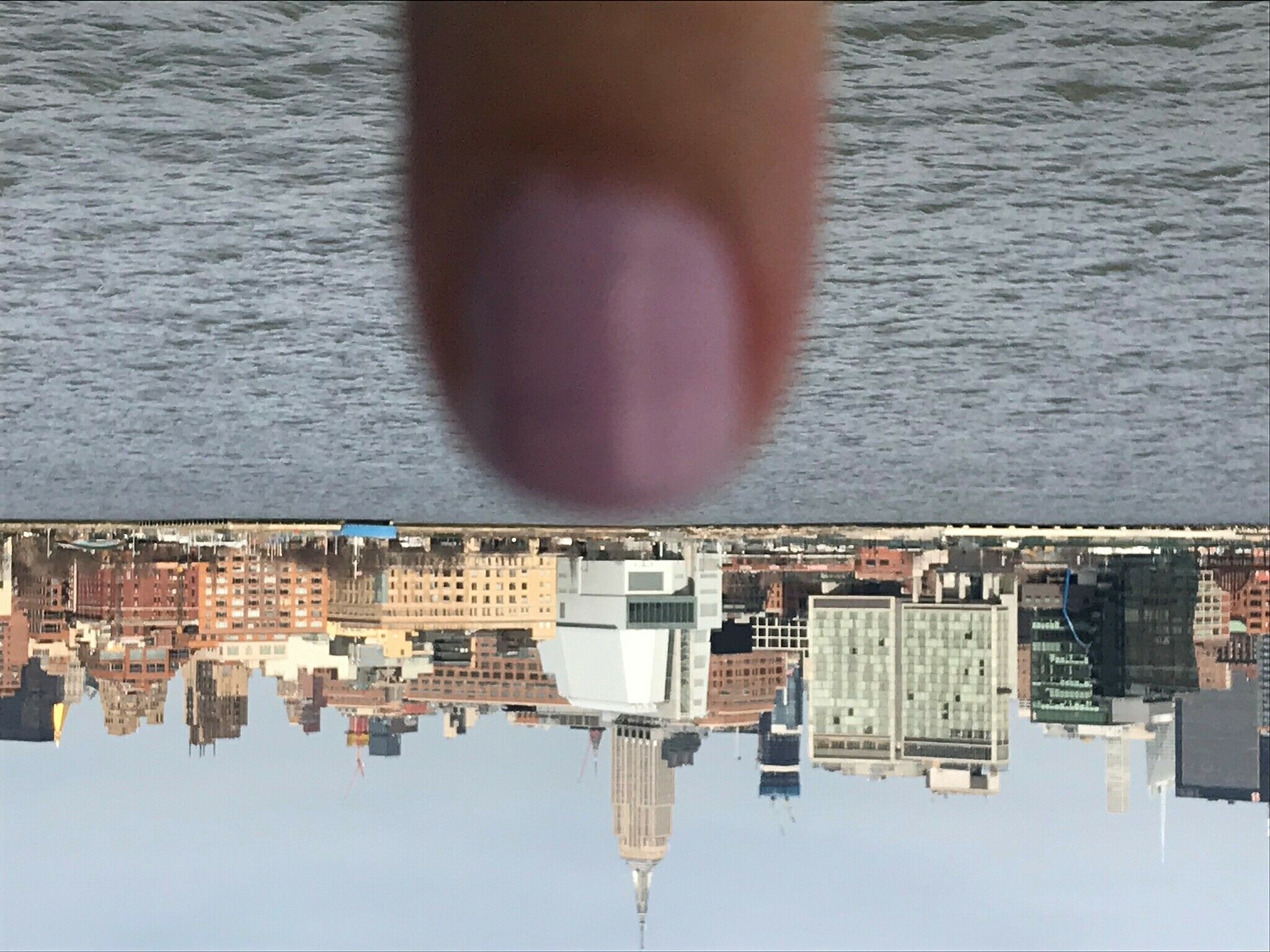 nibia pastrana santiago uses choreography to explore the demarcation of space, employing the history and physical characteristics inherent to a specific site.
June 6, 7, 8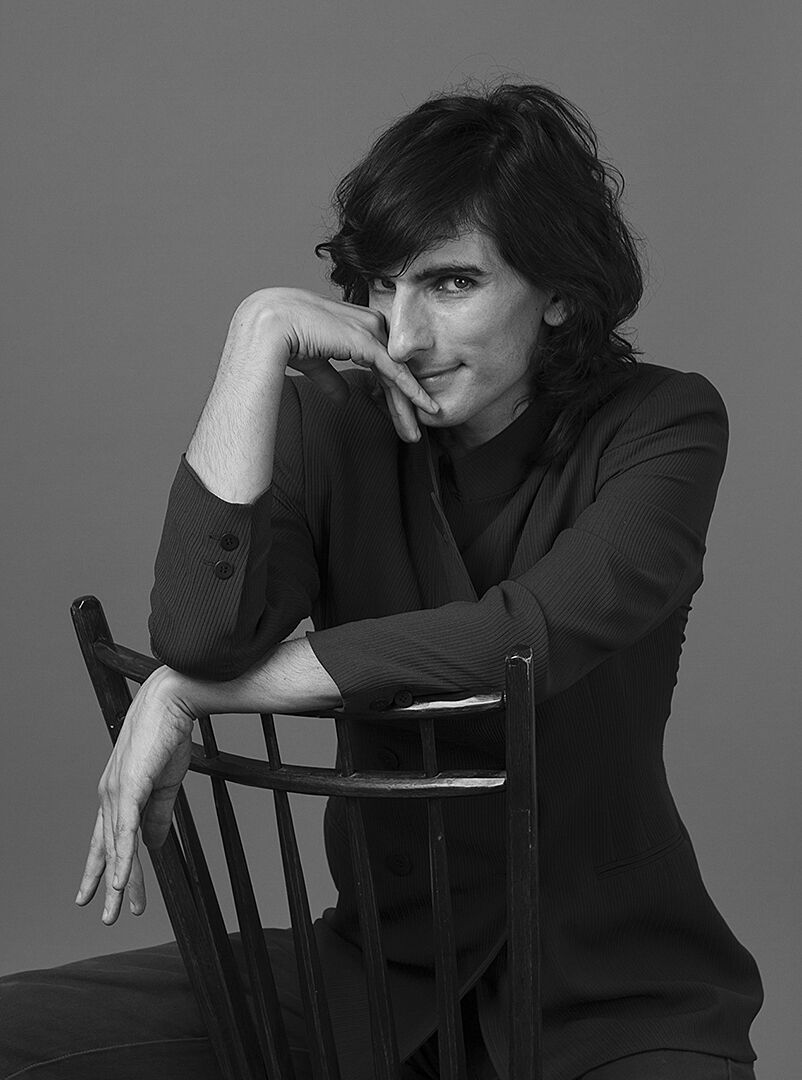 Morgan Bassichis's performances combine stand-up comedy and mysticism into beguiling tales of queer alienation, love, and liberation.
June 14, 15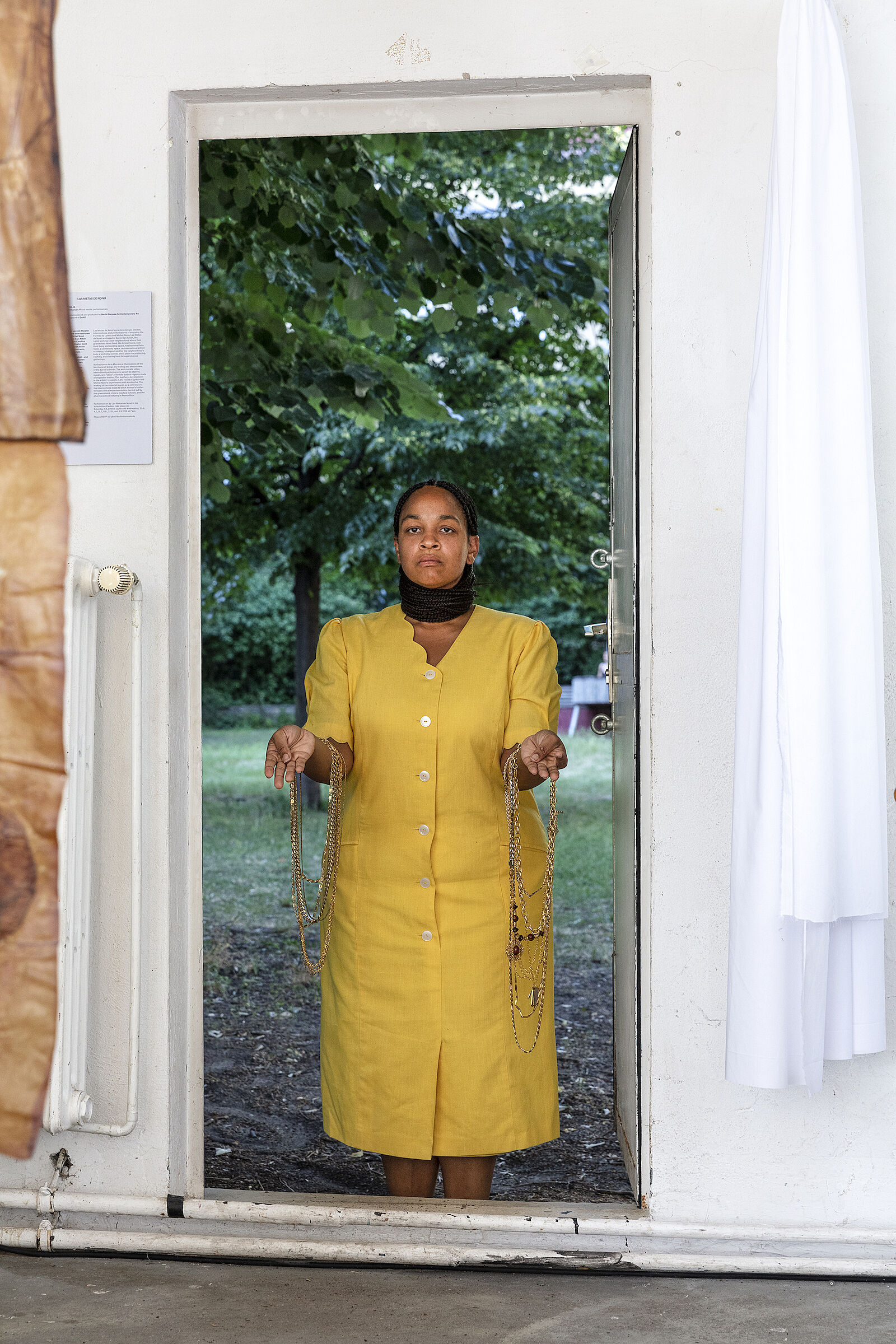 The collaborative duo Las Nietas de Nonó—sisters Lydela and Michel Nonó—draw on their own autobiographical, familial, and community histories in their interdisciplinary work, examining the dynamics of race, class, and colonialism in Puerto Rico through performance.
June 28, 29, 30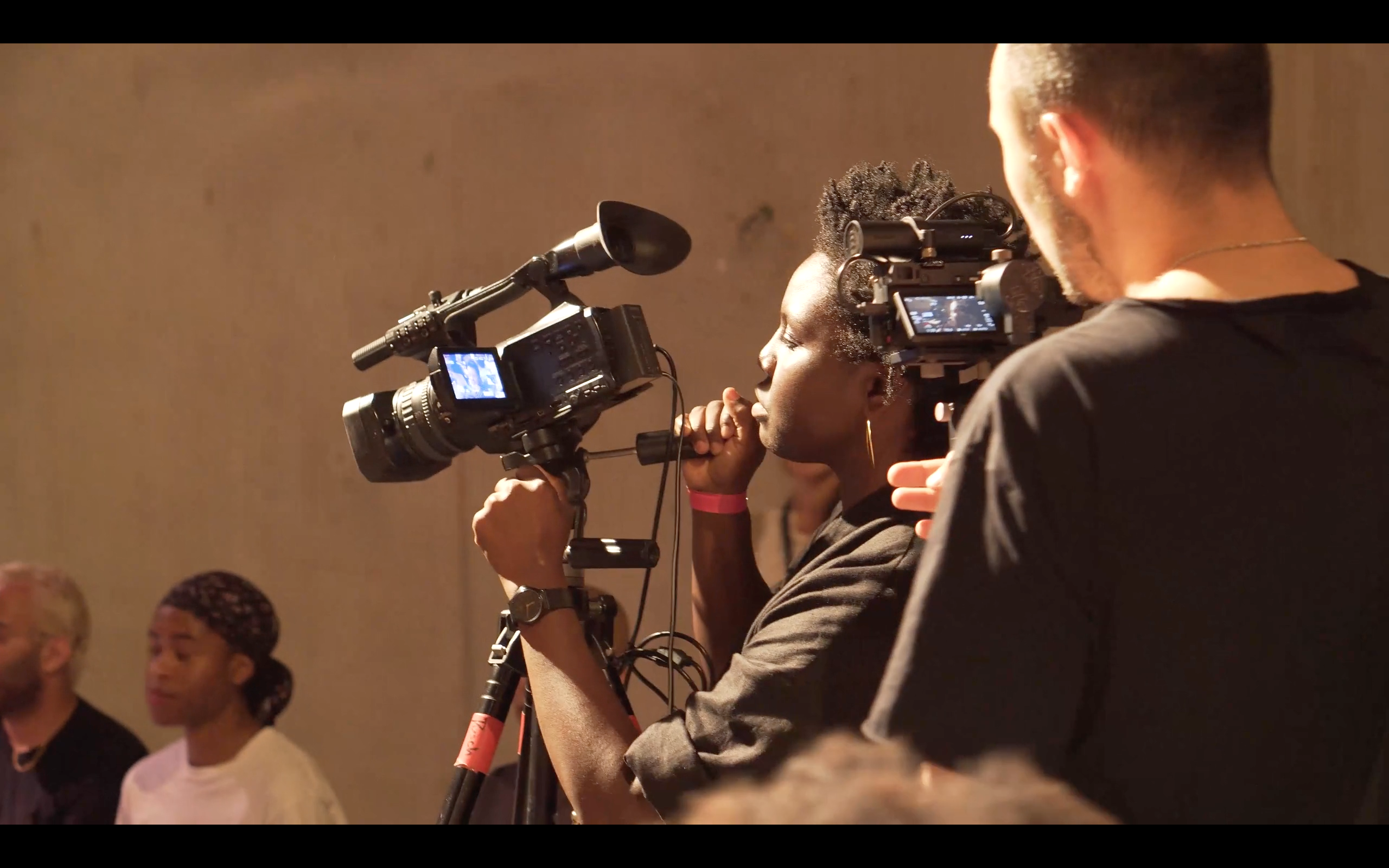 Autumn Knight's ongoing performance series Sanity TV takes the form of an imaginary television talk show, in which she plays the role of host.
June 29
July 27
September 5, 7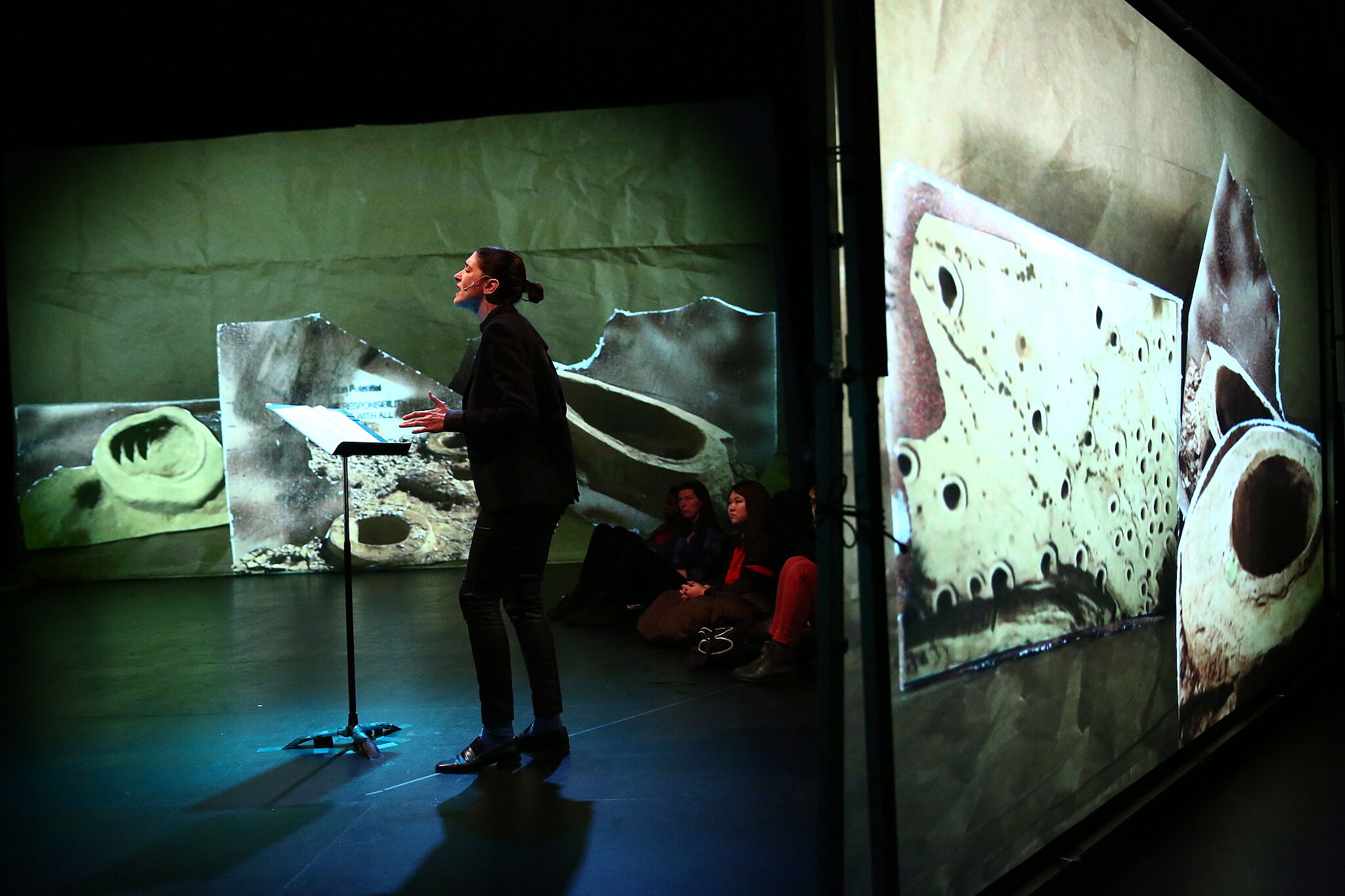 Sahra Motalebi has described her ongoing project Directory of Portrayals as an "open-form opera that includes performances, exhibitions, and text."
July 12, 13, 20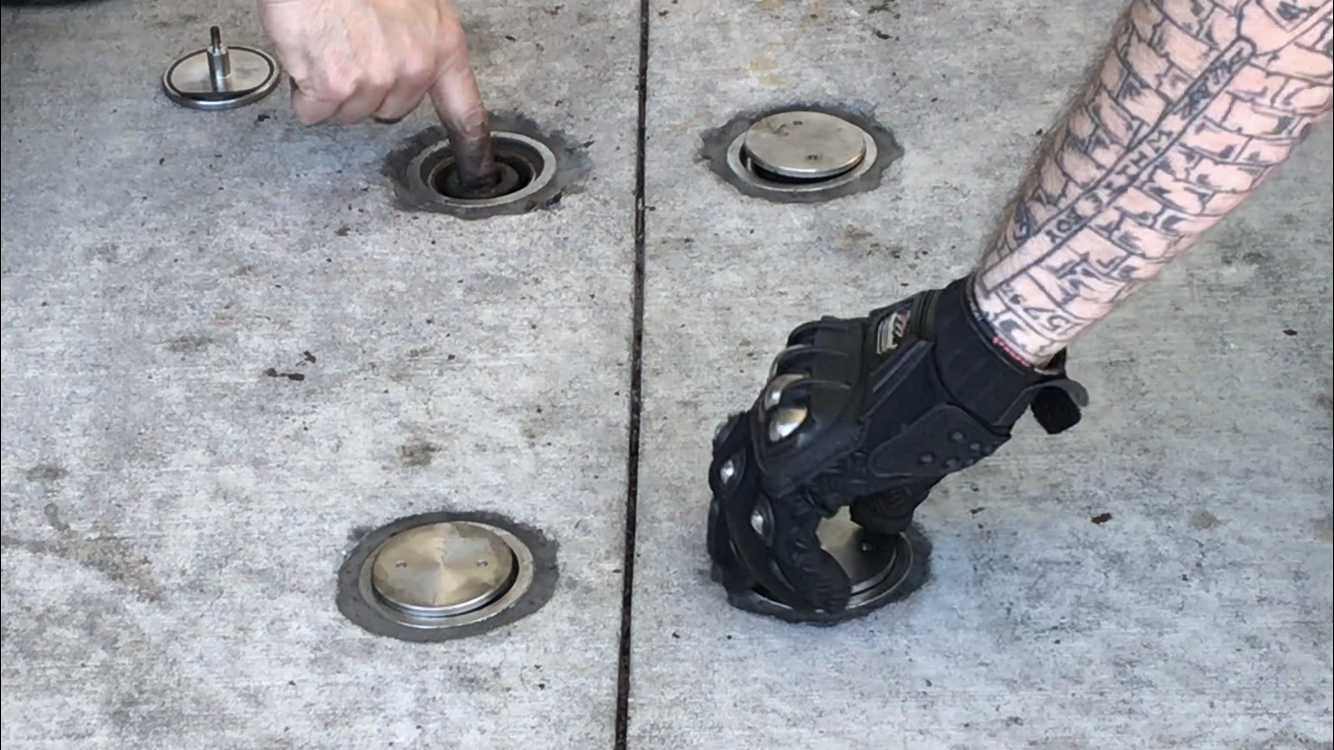 Madeline Hollander will choreograph the installation of a portion of the Whitney's flood mitigation system, collaborating with trained Whitney staff to simultaneously build and dismantle a part of it.
September 19