Not on view
Date
1967
Classification
Prints
Medium
Lithograph on paper mounted on board
Dimensions
Sheet: 26 1/16 × 20 7/8in. (66.2 × 53 cm) Image: 11 3/8 × 3 1/4in. (28.9 × 8.3 cm)
Accession number
2006.50.11
Edition
50/100
Publication
Printed by Chiron Press Inc.; published by Artists and Writers Protest, Inc.
Credit line
Whitney Museum of American Art, New York; purchase, with funds from the Print Committee
Rights and reproductions
© Estate of Ad Reinhardt/Artists Rights Society (ARS) New York
No War was Ad Reinhardt's contribution to a portfolio released by Artists and Writers to protest the Vietnam War. It is a standard-issue postcard, inscribed on both sides and addressed to the "War Chief" in Washington, D.C. By the late 1960s, Reinhardt was known not only as an important abstract painter but as an incisive critic of art world pretensions and pieties, and in No War he turned his critical eye on politics using the rhetoric of negation that he had developed in his writings on art. On one side of the card is a list of negative orders, some specific to Vietnam ("no napalm," "no credibility gap"), others applicable to any armed conflict ("no bombing," no draft," "no escalation"), and still others commands of a general ethical or moral sort ("no poverty," "no injustice," "no evil"). Reinhardt's repetition is strident and unequivocal; it brooks no argument and leaves no room for ambiguity. And while the text on the facing side of the postcard, which addresses the role of art in protest, seems to share this certitude, its consequences are less categorical. By declaiming "no art in war" and "no art on war," Reinhardt seems to be denying the value of or need for art as a means of resistance—yet No War is itself a work of protest art. This inconsistency suggests the conflicted position in which many artists found themselves in the 1960s: anxious to add their voices to a growing chorus of dissent, but often unsure about what form their protest should take and how effective it could be.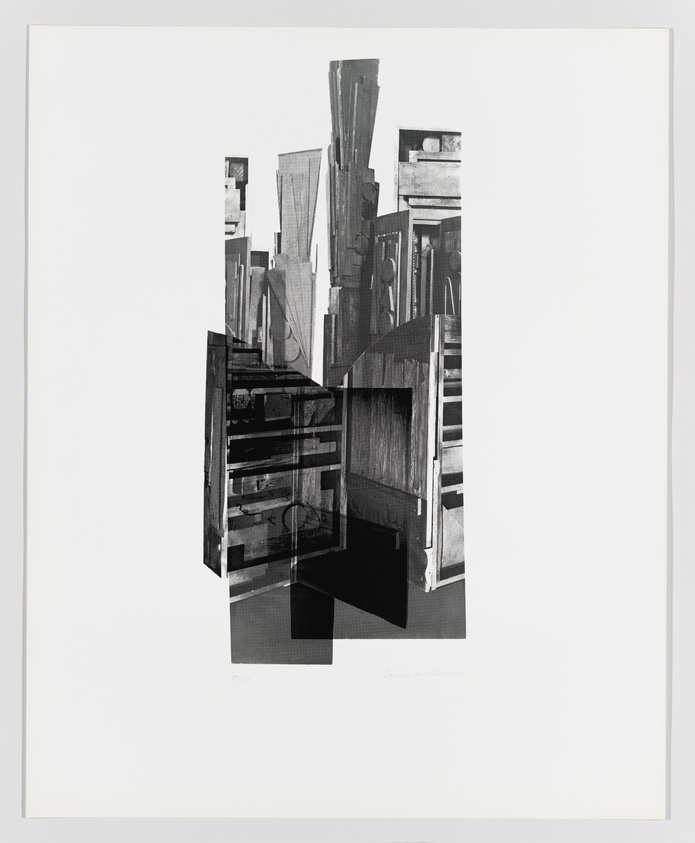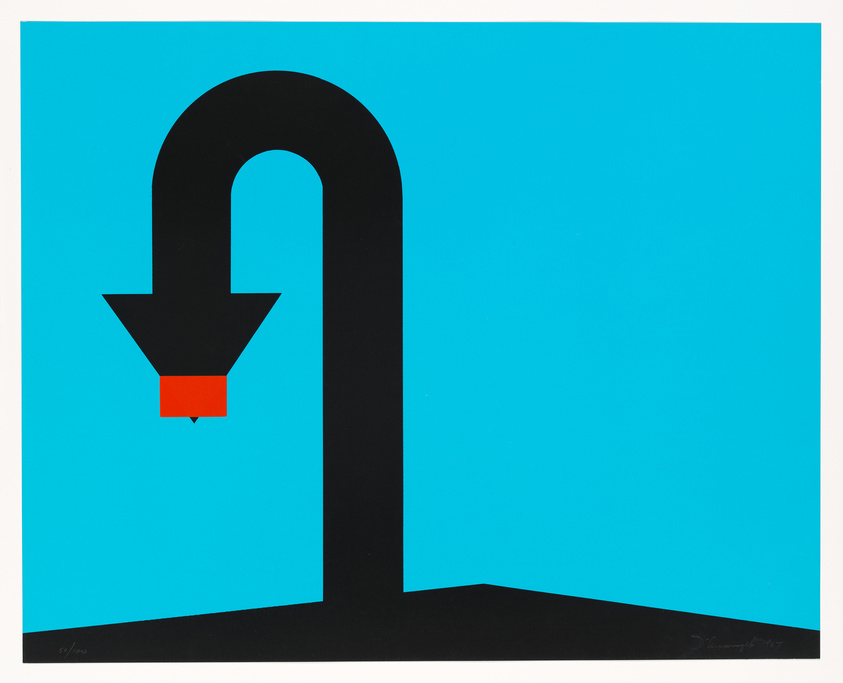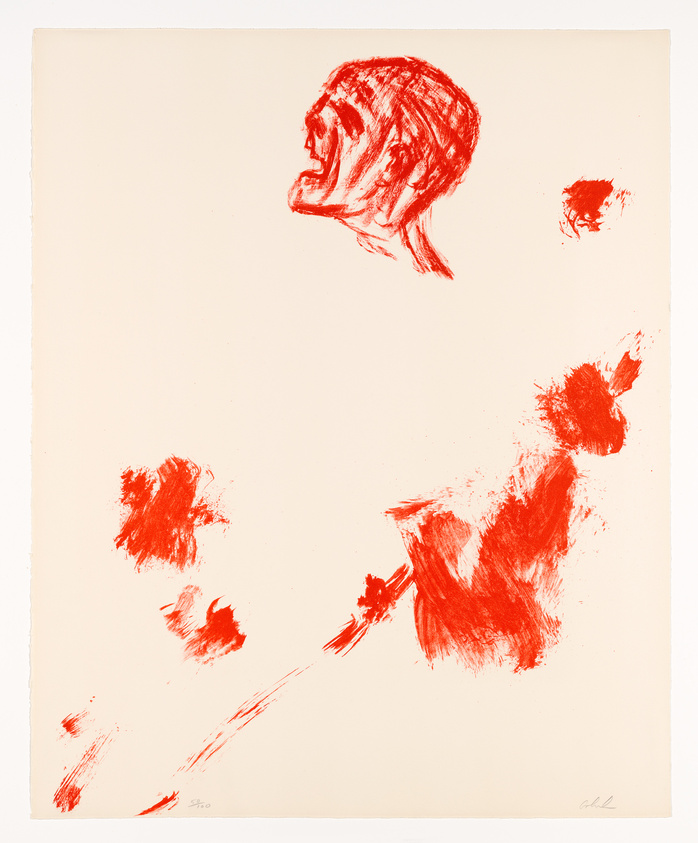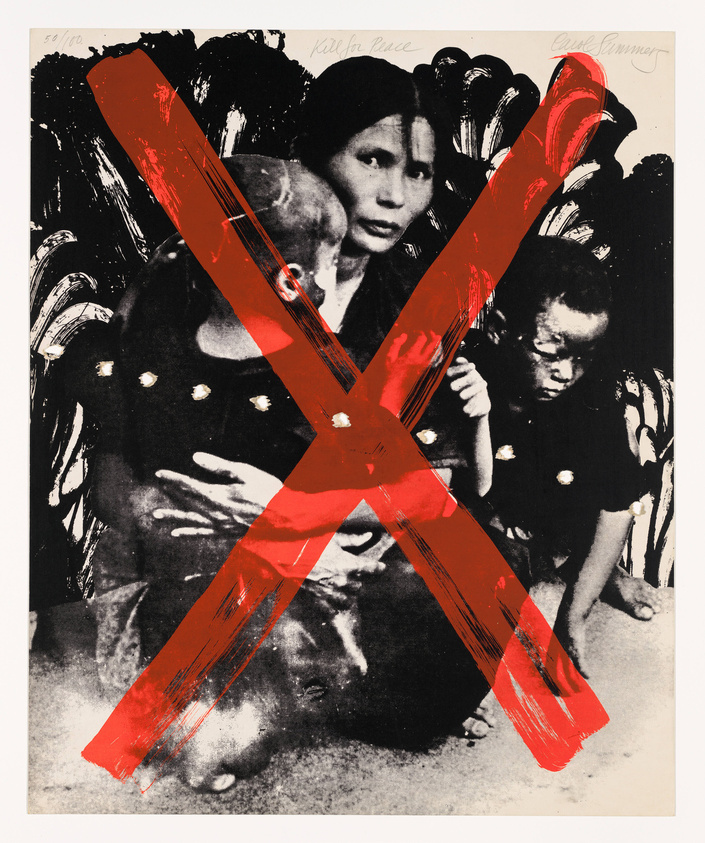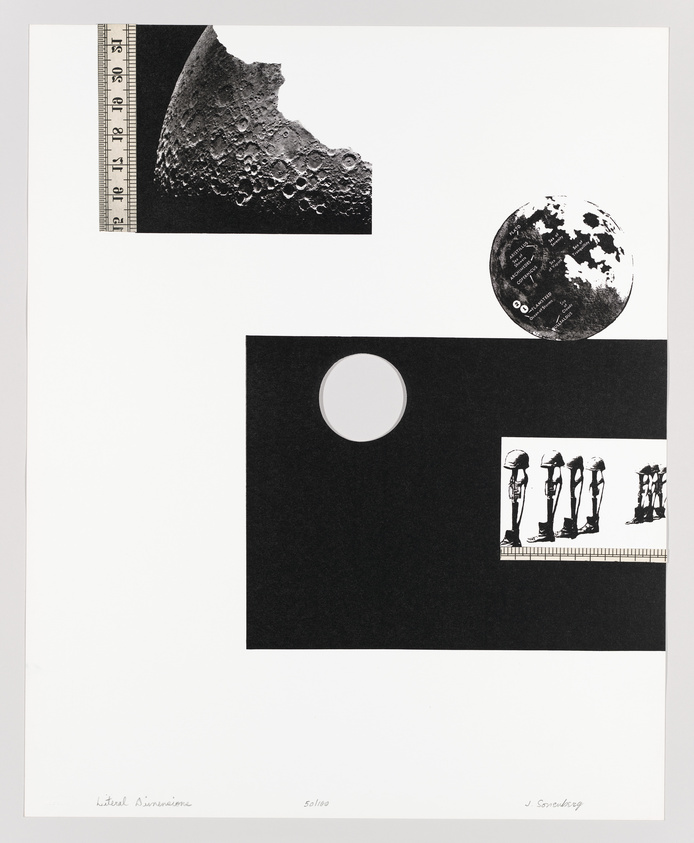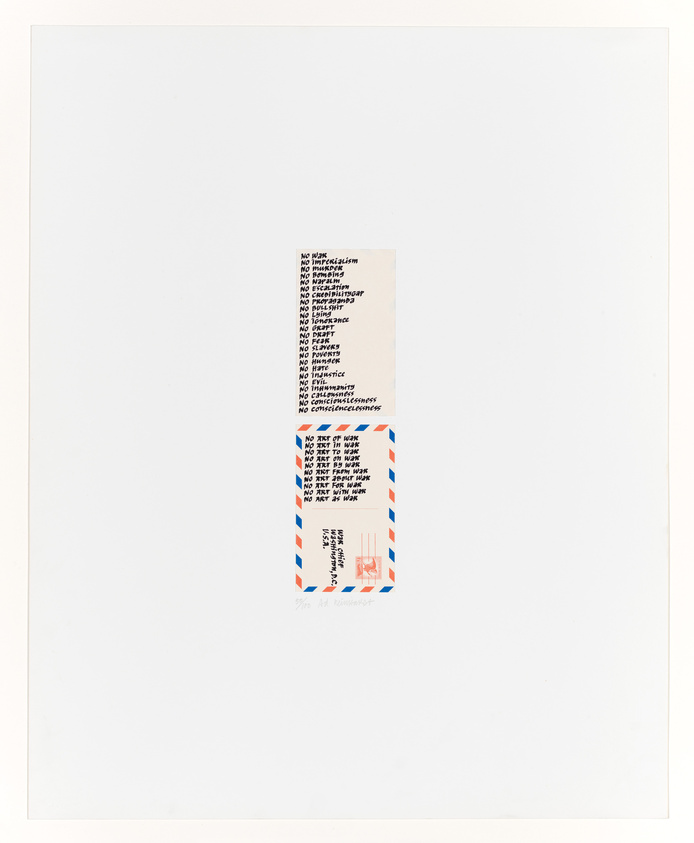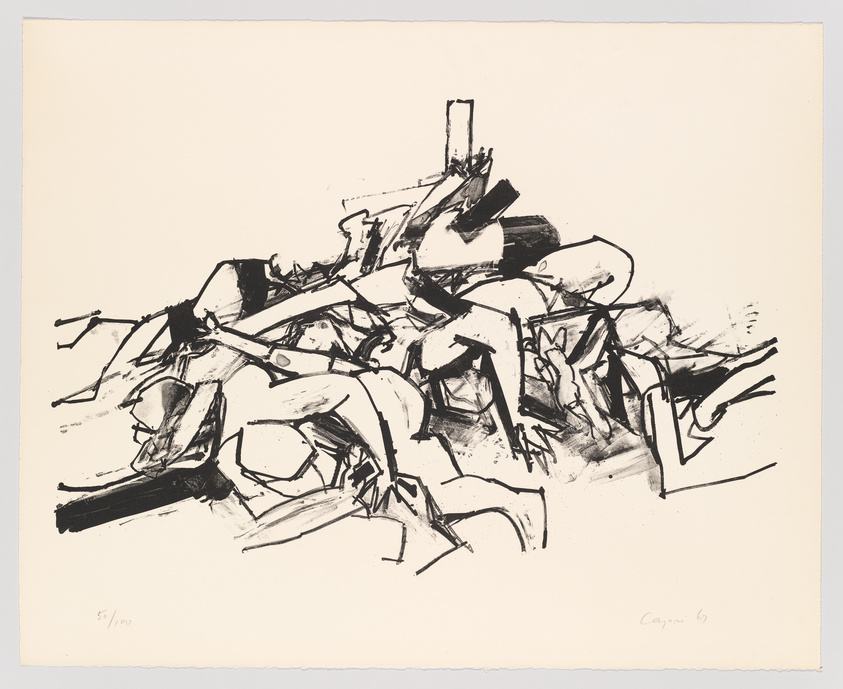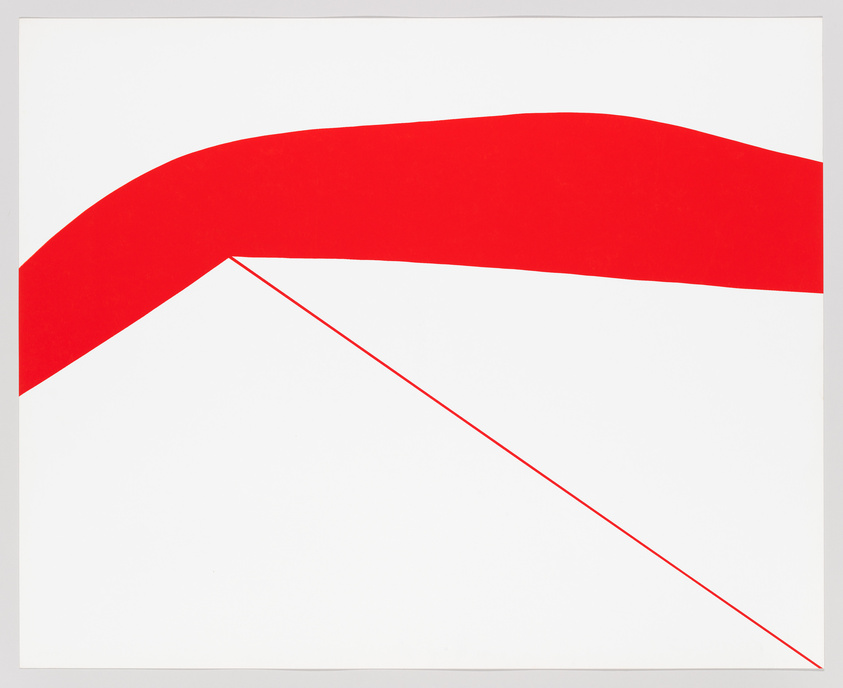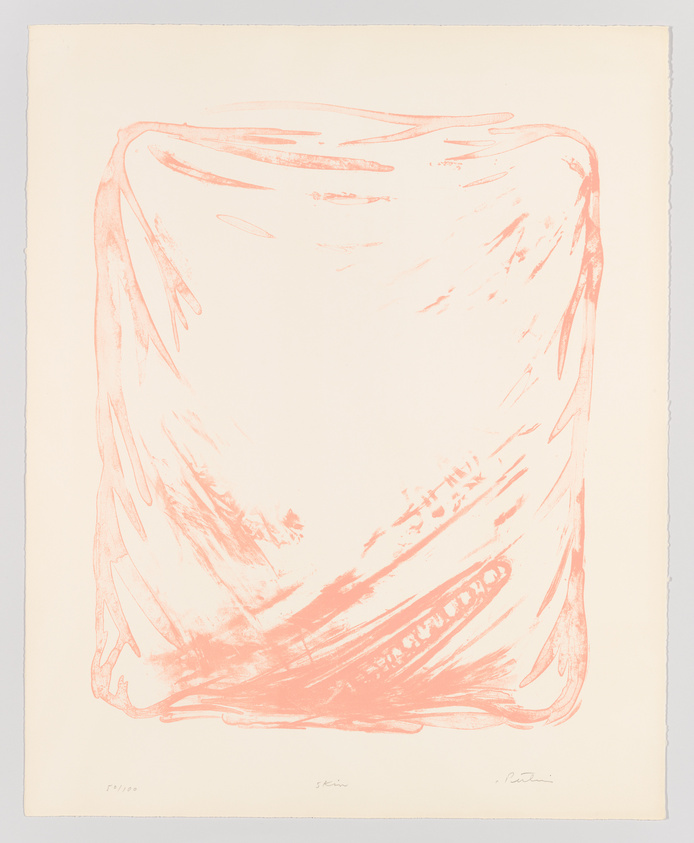 ---
---