May 7, 2008
Seminars with Artists: Daniel Joseph Martinez
Known for his interventions in identity politics and artistic forms, Daniel Joseph Martinez addressed globalization as well as the function of violence in everyday life for his 2008 Biennial installation. In this program, Martinez is joined by writer and critic David Levi Strauss.
Launched in the late 1960s as one of the Museum's first public programs, Seminars with Artists is an open forum for conversations with some of the most notable American artists.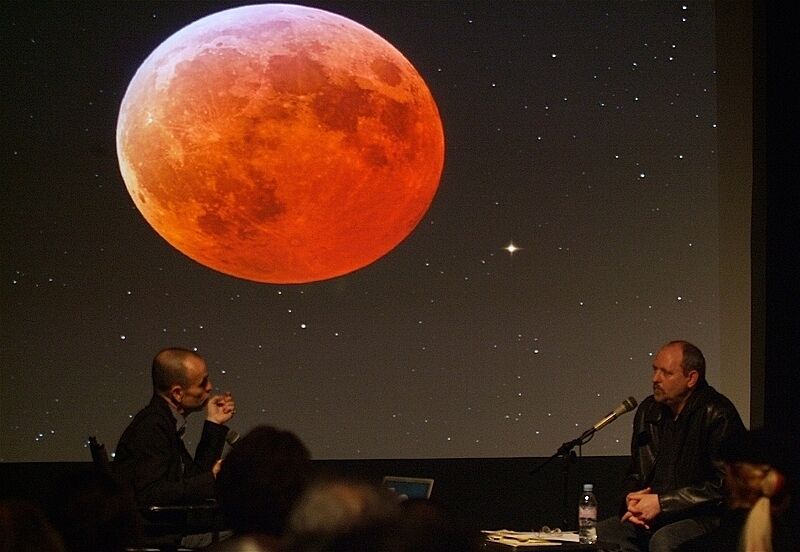 0:00
May 7, 2008
Seminars with Artists: Daniel Joseph Martinez
0:00