My Barbarian

Performances
These live performances reconceive iconic shows from My Barbarian's history in response to the contemporary context and exemplify the array of theatrical styles and formal strategies the collective has explored.
---
Transparency 2021
Transparency 2021 is a site-specific performance in which music, a live-feed, text, and disco-inspired dance numbers appear throughout the Whitney's building in both public areas and private administrative offices, inviting viewers to consider what is visible and hidden within the Museum's functions. The performance will feature longtime collaborators Miguel Gutierrez, Katy Pyle, and Will Rawls.
November 5, 2021
7:30 pm
8:15 pm
9 pm
This event is free with admission.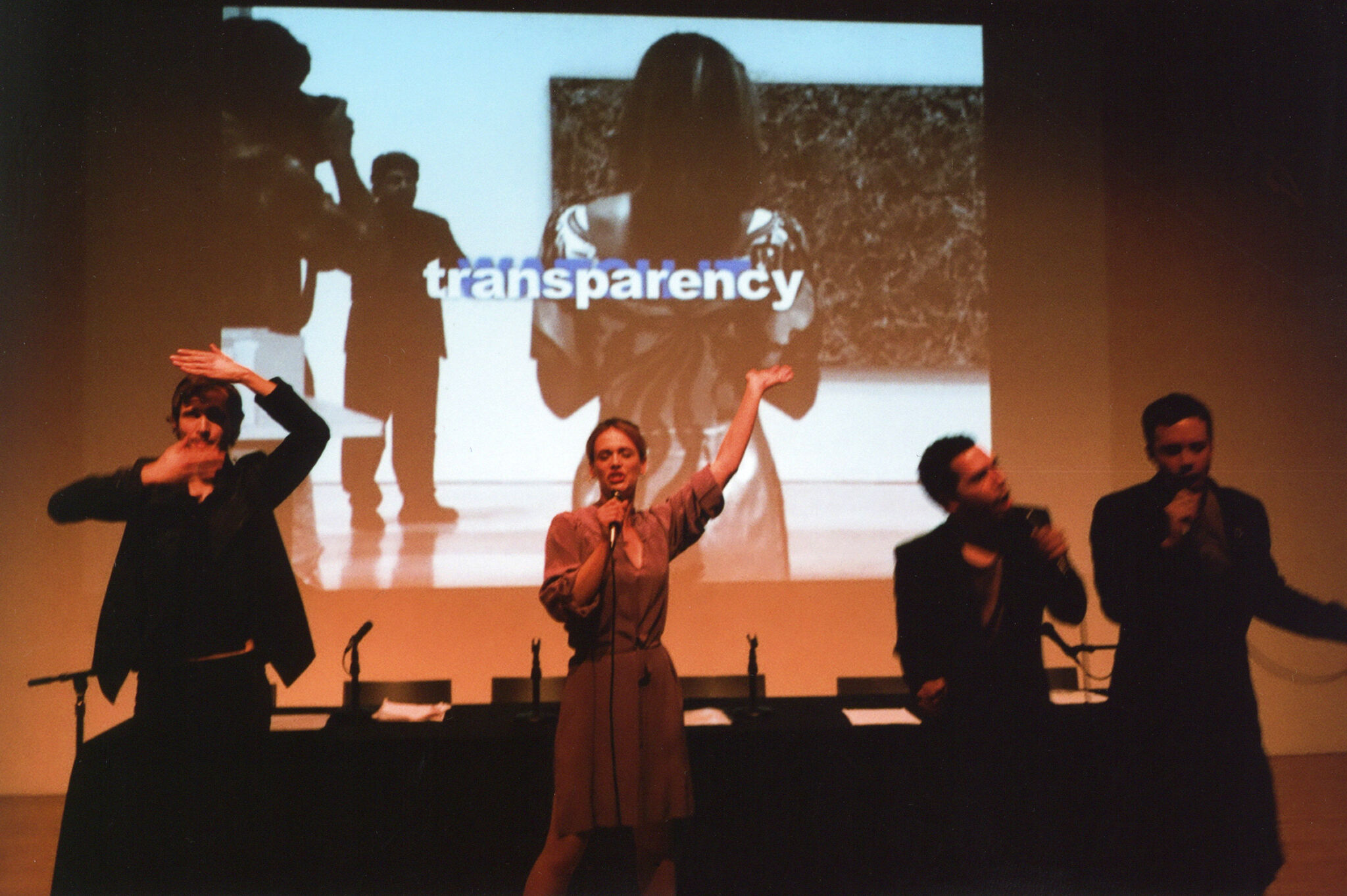 ---
Songbook
Songbook is a musical showcase drawing from My Barbarian's extensive repertoire over the last two decades, with a focus on their early band performances.
December 18, 2021
8–10 pm EST / 5–7 pm PST
This event will be live-streamed on the Whitney's YouTube channel and whitney.org.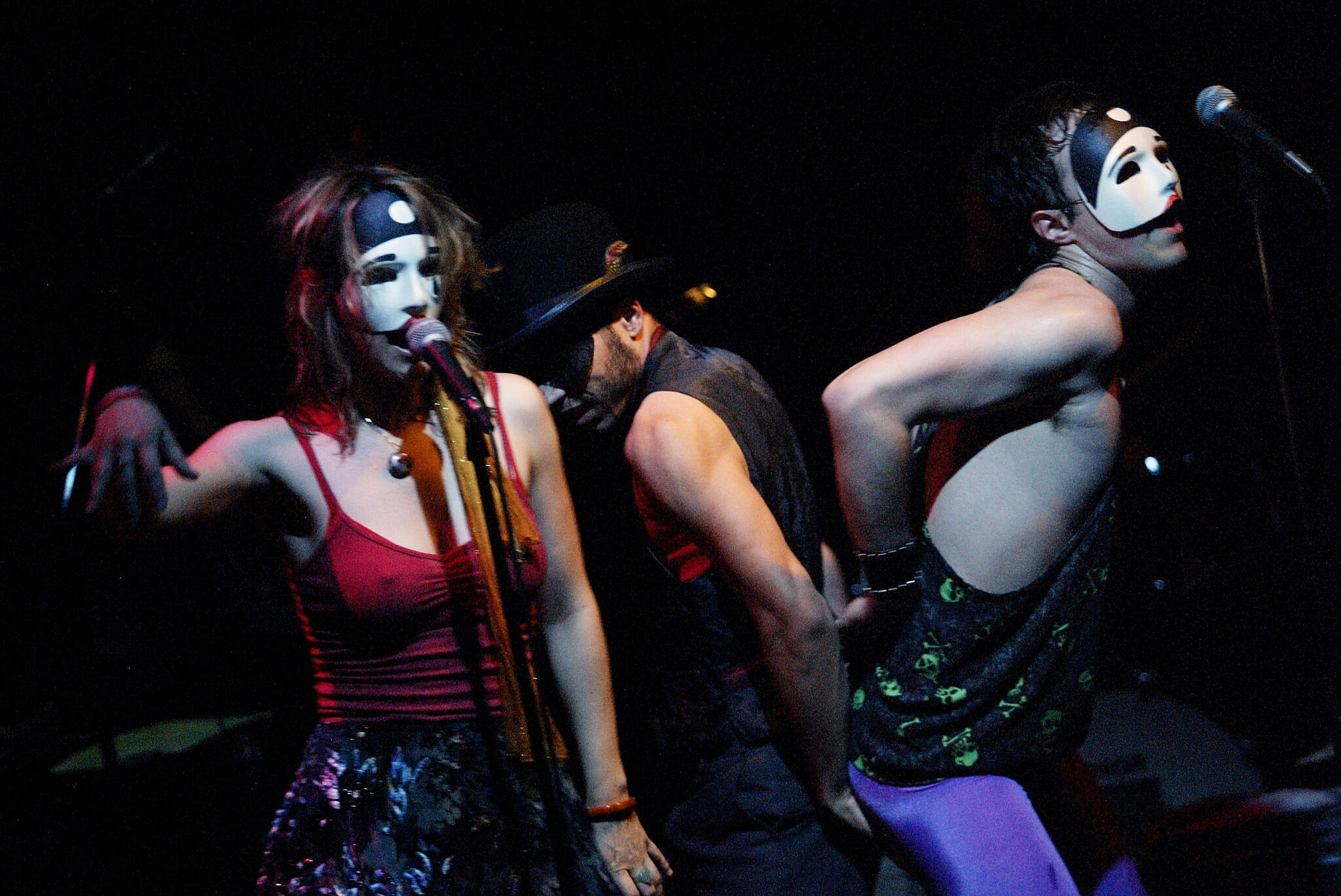 ---
Double Future
Double Future is a double-bill performance that responds to the contemporary moment with prescient works that address class struggle and environmental collapse.
February 24–26, 2022
7 pm

Tickets are required ($25 adults; $18 students, seniors, and visitors with disabilities; $12 for Members).
---