Flash: Photographs by Harold Edgerton from the Whitney's Collection

Mar 30–July 15, 2018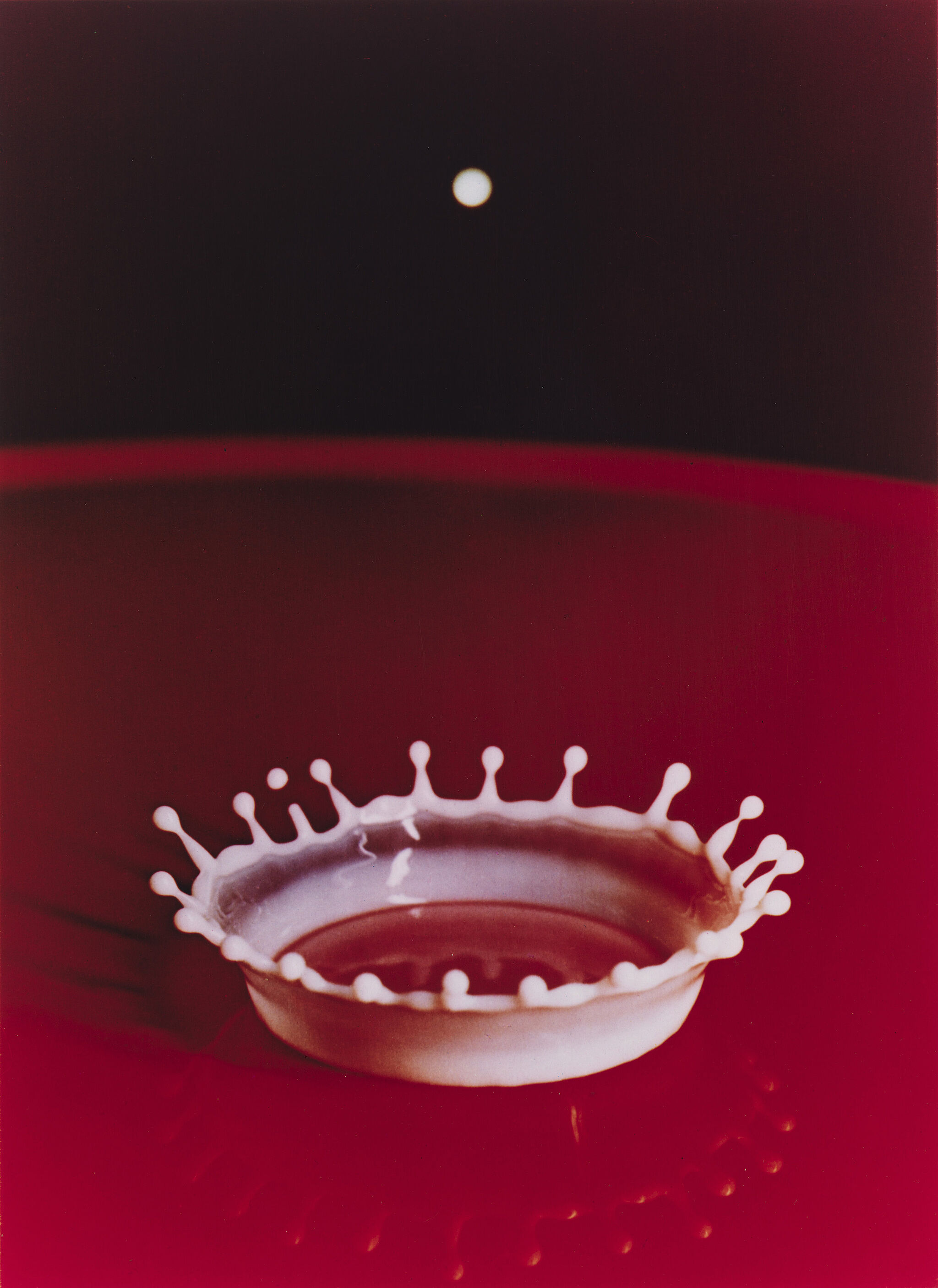 This exhibition explores the work of Harold Edgerton (1903–1990), a pioneering figure in the history of 20th century American photography. An engineer and photographer, Edgerton developed flash technology in the 1930s that allowed him to photograph objects and events moving faster than the eye can perceive. Combining technical insight and an aesthetic sensibility, Edgerton's photographs give unprecedented clarity to the physical world and reveal the magic of everyday life.

Drawn entirely from the Whitney's collection, this revelatory selection of about forty photographs shot from the 1930s through the 1960s depict single and multiple-exposure images of household products, performances, sporting events, and staged scenarios. Although uncomfortable being called an artist, Edgerton's work significantly expanded the legacy of such nineteenth-century figures as Eadweard Muybridge and Thomas Eakins, and shared some of the conceptual terrain of early 20th century movements such as Cubism and Futurism.

This exhibition is organized by Carrie Springer, assistant curator.
---
---
---