Academy Records and Matt Hanner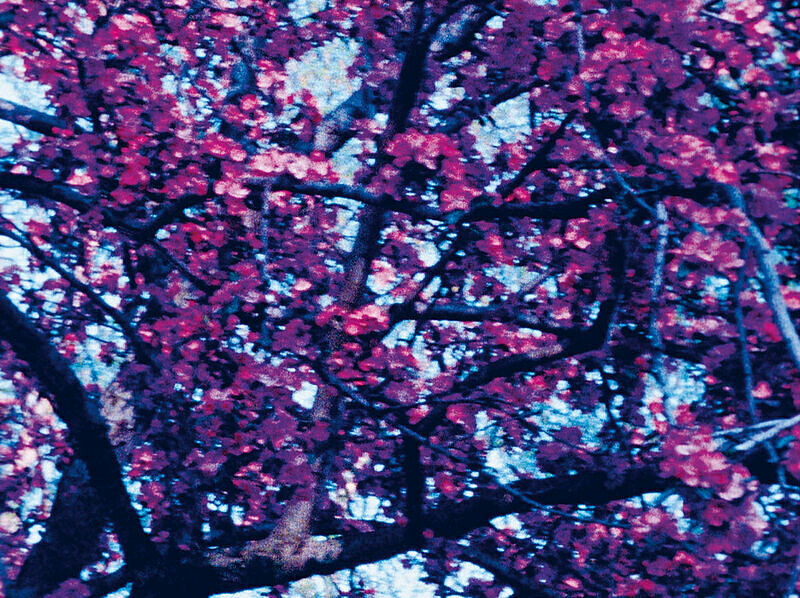 Academy Records
Founded 2000
Based in Chicago, IL
Hanner
Born 1971 in Columbus, OH
Died 2011 in Porter, IN
Academy Records, led by artist Stephen Lacy, provides a platform for live performance, recorded events, printed ephemera, and exhibitions. Lacy created his multimedia installation The Spectre, on view in the 2014 Biennial, from works made by and in dialogue with artist Matt Hanner (1971–2011), an artist who collaborated with Lacy. Comprised of recorded sound, photographs, a neon light sculpture, a wall drawing, and a 16-millimeter film (screening in the Film & Video Gallery, April 2–6), the project reflects on Hanner's art while furthering Academy Records' commitment to economical, do-it-yourself techniques and experimentation.
On View
Second Floor
Work by Academy Records and Matt Hanner is on view in the Museum's second floor galleries. A 16-mm film will also be screened in the second floor Film & Video Gallery, April 2–6. View the calendar for more information.
---
Works by Academy Records and Matt Hanner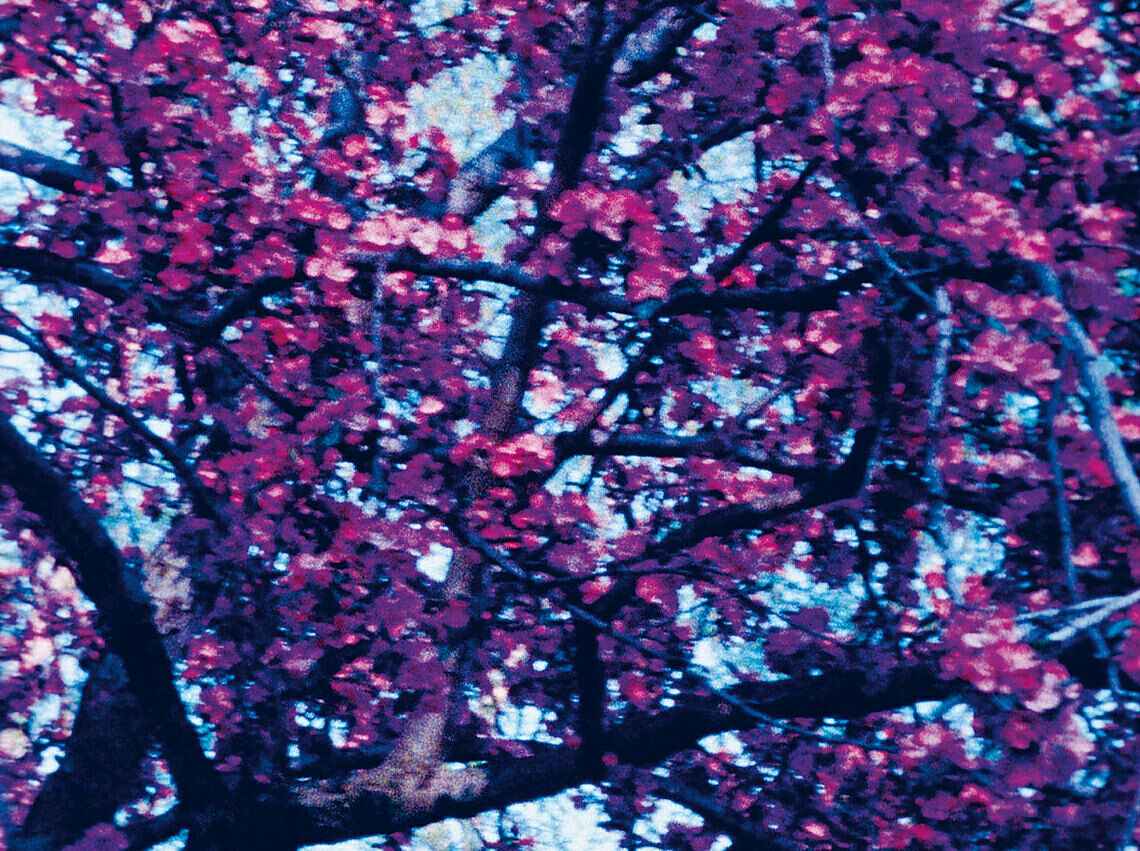 Academy Records, still from The Bower, 2011-13. 16mm film, color, silent; approx. 1:30 minutes, looped. Collection of the artist. Courtesy the artist. © Stephen Lacy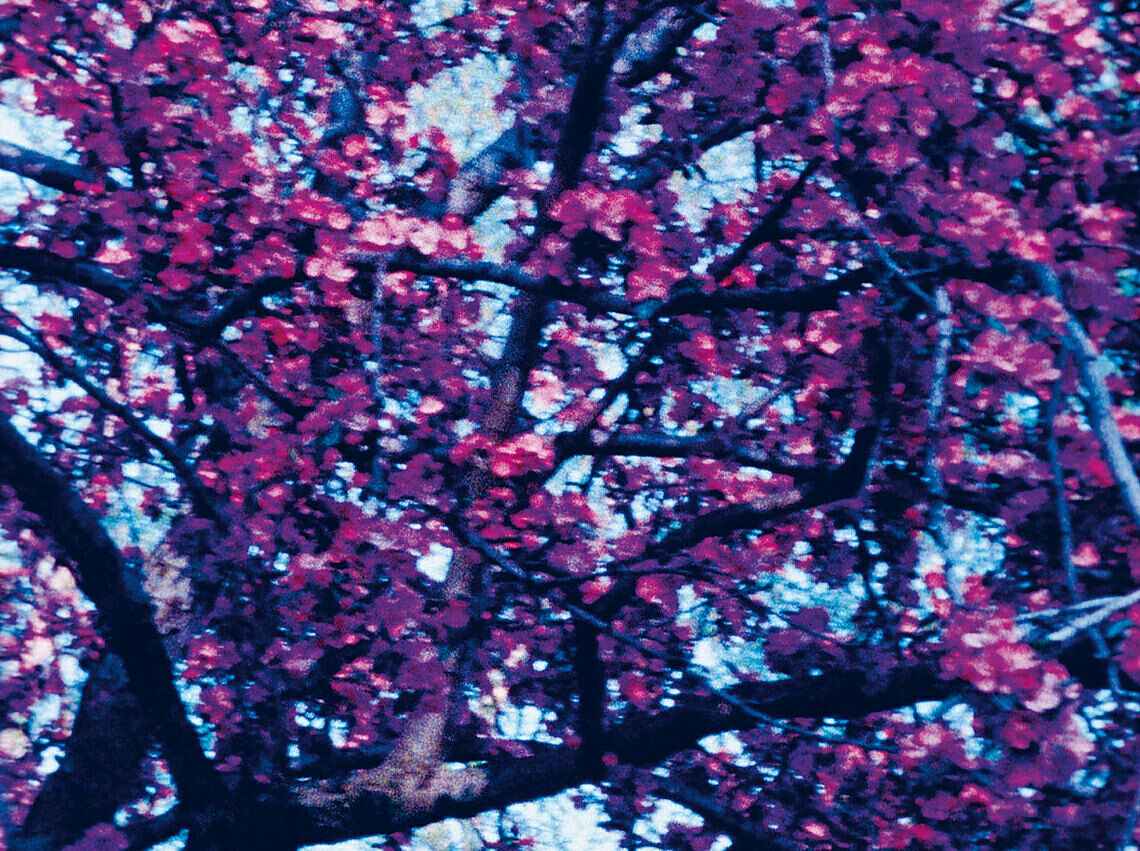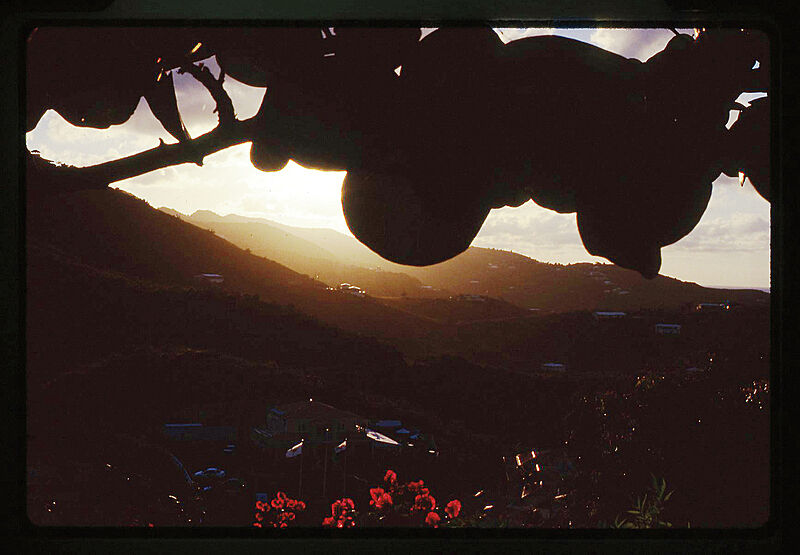 Matt Hanner, Untitled (5/02 series), c. 2002. 35mm slide. Collection of Erika V. Hanner. Courtesy the artist. Copyright Matt Hanner.