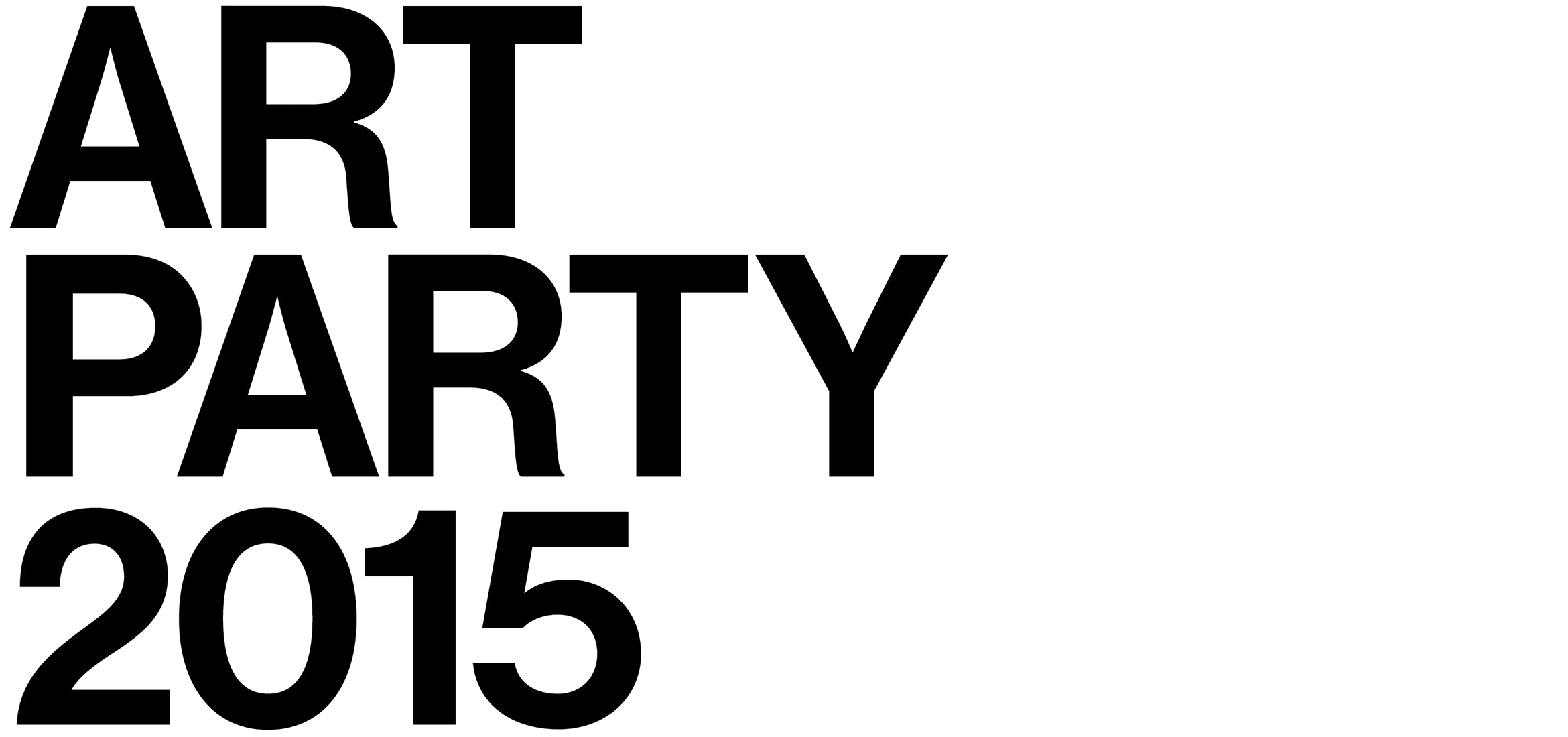 ---
Tickets
All ticket sales have ended. Tickets will be available for purchase at the event for $500 ($475 for Whitney Contemporaries members).
Tickets are nonrefundable and tax-deductible to the extent allowed by law.
Featured Artists
Guests to this year's Art Party will have the opportunity to preview four solo exhibitions by Jake Cruzen, Joseph Geagan, Valerie Keane, and Viet Laurent Kurtz at Bed Stuy Love Affair, Jared Madere's gallery, which will be on view on Gansevoort Street for two days only.

The event features a DJ set by Boody and performances by Ignabu and DonChristian.

In support of the Art Party, Rachel Rose has created a limited edition print available for sale.
More information:
(212) 671-1818
artparty@whitney.org
---
Benefit Committee
Noreen Ahmad


Alex Ahn


Julia Arnhold


Paul Arnhold


Sarah Calodney


Alexandra Chemla


Matthew Chevallard


Lauren Cochran and




Michael Bogorad


Laura de Gunzburg


Emie Diamond


Alexandra Economou


Ellie Edelman


Jennifer and Kevin


Fisher


Corinna Freedman


Benjamin Godsill


Taymour Grahne


Michelle Grey


Vanessa Hallett


Alexander Hankin


Danielle Hankin


Josh Harlan


Jack Heller

Anne Huntington
Peter Kahng
Hilary and Mo
Koyfman
George Merck
Charles L. Moffett
Mallory Neidich
Andrew Oshrin and
Michelle Smith
Daisy Prince
Victoria Rogers
Grace Silk and
William Tisch
Greer Tessler
Monica and Peter
Tessler
Bronson Van Wyck
Marlies Verhoeven
Jed Weisman
Alissa and Jordan
Zachary
Ali and Jeff
Zalaznick


Benefit and Host Committee lists in formation
Host Committee
Michele Abeles


Paul Andrew


Sarah Arison


Alina Baikova


Edward Barsamian


Kevin Beasley


Claire Bernard


Andrew Bevan


Petra Collins


Pari Ehsan


Micaela Erlanger


Victoria Fu


Kate Gilmore


Mark Guiducci


Heather Hubbs


Natalie Joos


Dawn Kasper


Chelsea Leyland


Leigh Lezark


Jenné Lombardo


Daniel McDonald


Ken Okiishi


Jon Oringer

Andreja Pejic


Ashley Wilcox Platt


Lauren Remington


Platt


Keith Pollock


Sara Greenberger


Rafferty


Vanessa Ray


Aki Sasamoto


Kristen Joy Watts
















Whitney Contemporaries
Co-Chairs
Adam Abdalla
Kyle DeWoody
Patrick McGregor

Trustee Liaison
Joanne Leonhardt
Cassullo














Executive Committee
Lauren Shadford


Breismeister


Sarah Brown


Meredith Burke


Michael Carl


Kipton Cronkite


Adam Fields


Jessica Gersh


Flora Irving


Kate Krone


Suzanna Lee


Jessica Levine


Joey Lico


Christine Messineo


Maureen Nash


Jon Neidich


Roopal Patel


Gabe Schulman


Meg Sharpe


Joe Sheftel