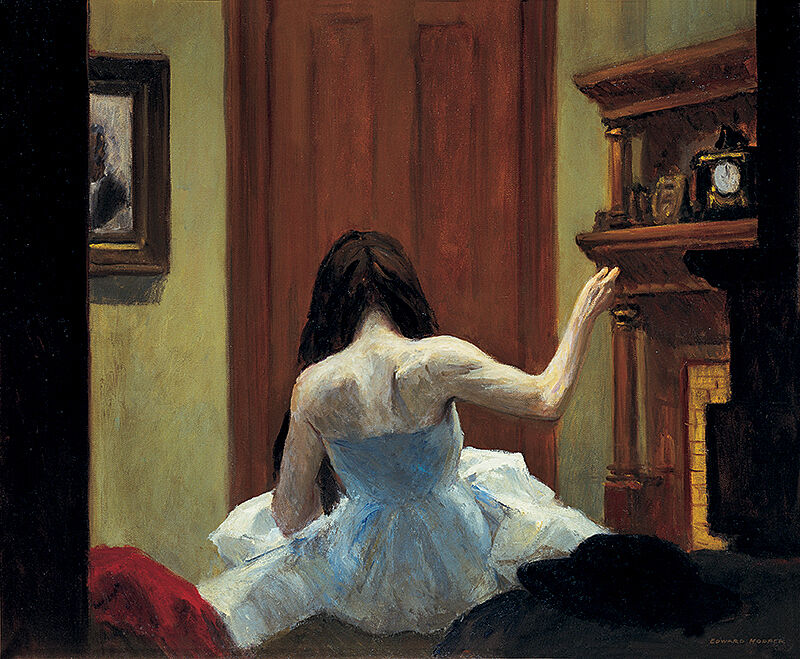 Modern Life: Edward Hopper and His Time

Oct 28, 2010–Apr 10, 2011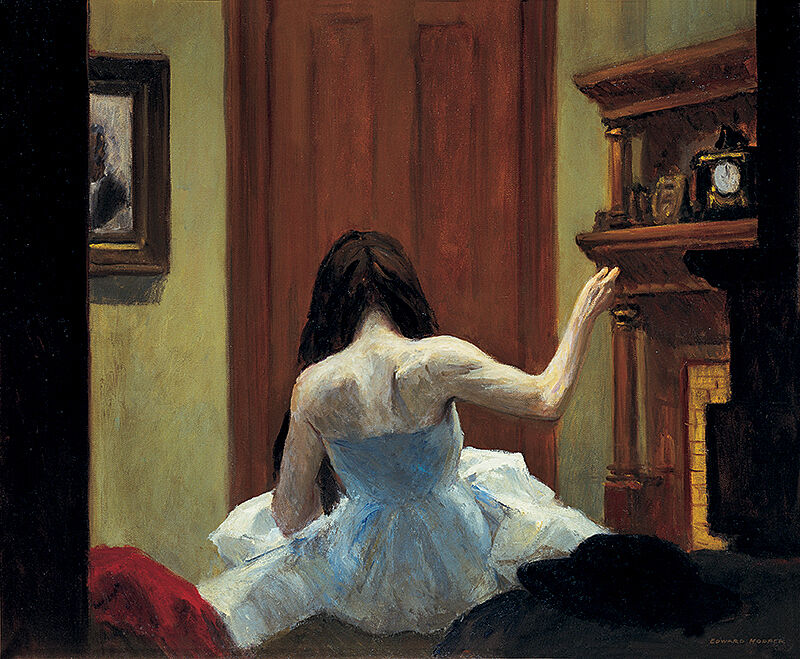 Modern Life: Edward Hopper and His Time traces the development of realism in American art between 1900 and 1940, emphasizing the diverse ways that artists depicted the sweeping transformations in urban and rural life that occurred during this period. The exhibition highlights the work of Edward Hopper, whose use of the subject matter of modern life to portray universal human experiences made him America's most iconic realist painter of the 20th century. Drawn primarily from the Whitney Museum's extensive holdings, Modern Life places Hopper's achievements in the context of his contemporaries—the Ashcan School painters with whom he came of age as an artist in the century's first decades, the 1920's Precisionist artists, whose explorations of abstract architectural geometries mirrored those of Hopper, and a younger generation of American Scene painters, who worked alongside Hopper in New York during the 1930s. Modern Life: Edward Hopper and His Time includes approximately 80 works in a range of media by Hopper and artists such as John Sloan, Alfred Stieglitz, Edward Steichen, Paul Strand, Charles Demuth, Guy Pène du Bois, Charles Sheeler, Charles Burchfield, Ben Shahn, Reginald Marsh. The show is accompanied by a 250-page illustrated catalogue with essays by American and German scholars, produced in conjunction with an exhibition of the same title which appeared at the Bucerius Kunst Forum, Hamburg, and the Kunsthal Rotterdam in 2009-10.
Modern Life: Edward Hopper and His Time is organized by Barbara Haskell and Sasha Nicholas.
Generous support is provided by
Additional support is provided by The Cowles Charitable Trust and The Gage Fund.
Media Partners WNET.ORG and New York magazine
---
Artworks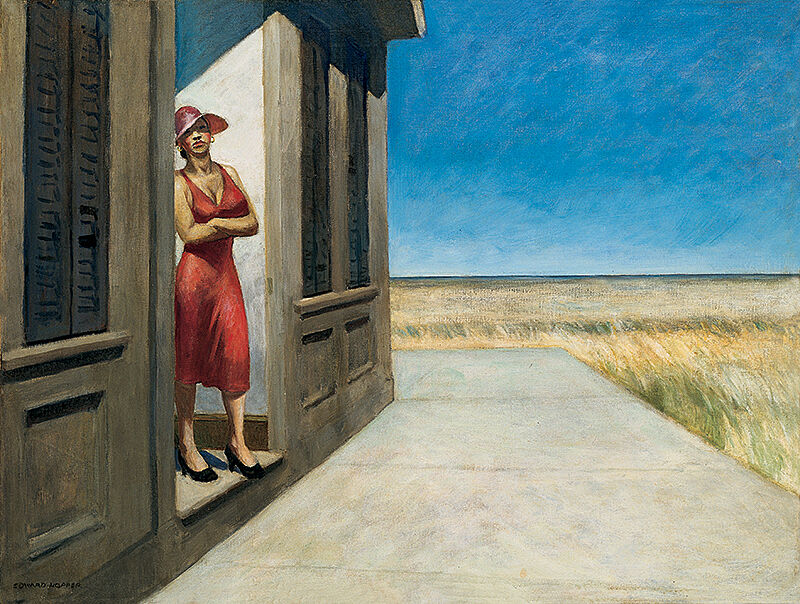 Edward Hopper 1882-1967, South Carolina Morning, 1955. Oil on canvas, 30 9/16 × 40 1/4 in. (77.63 x 102.24 cm) Frame 38 1/8 × 48 1/8 in. Whitney Museum of American Art, New York; Given in memory of Otto L. Spaeth by his Family 67.13 © Whitney Museum of American Art, NY.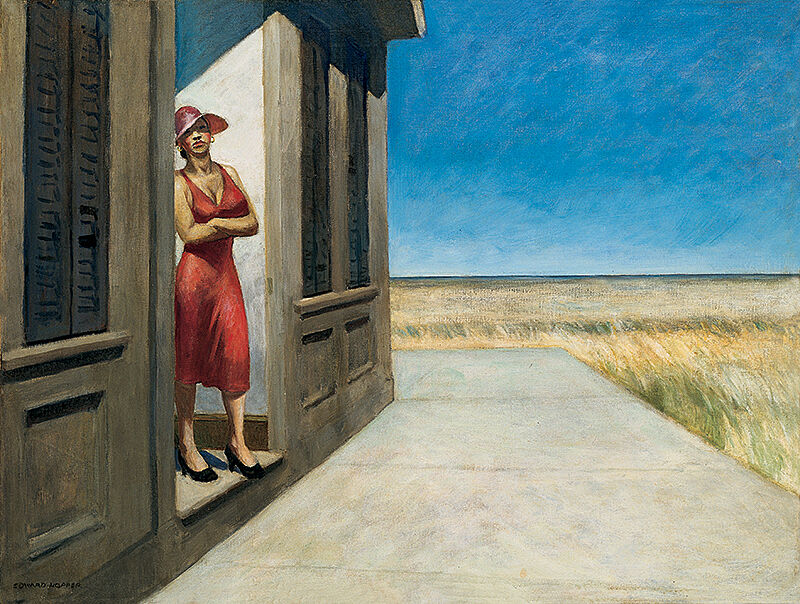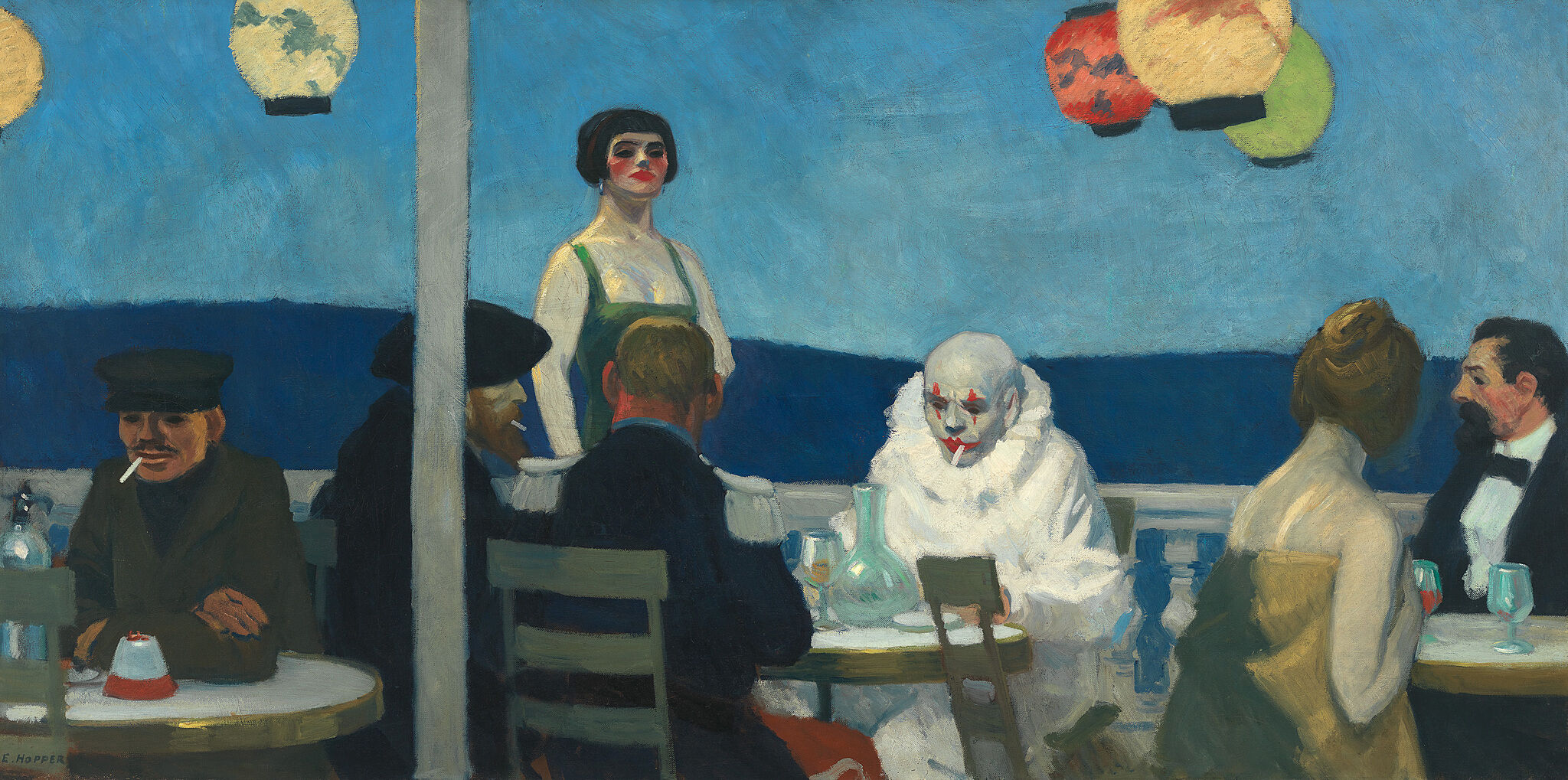 Edward Hopper, Soir Bleu, 1914. Oil on canvas, Overall: 36 × 72 in. (91.4 × 182.9 cm). Whitney Museum of American Art, New York; Josephine N. Hopper Bequest 70.1208. © Heirs of Josephine N. Hopper/Licensed by VAGA, New York, NY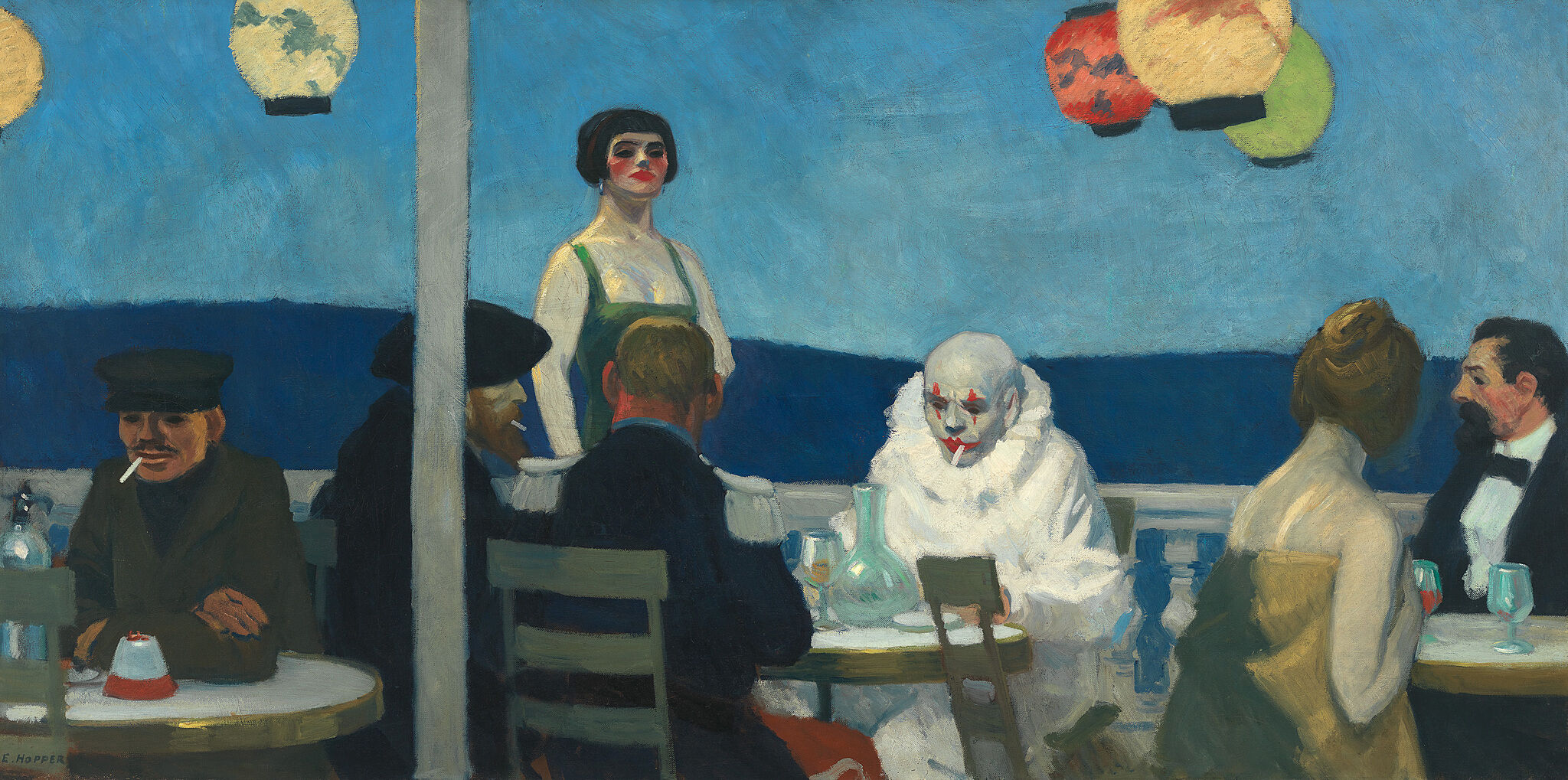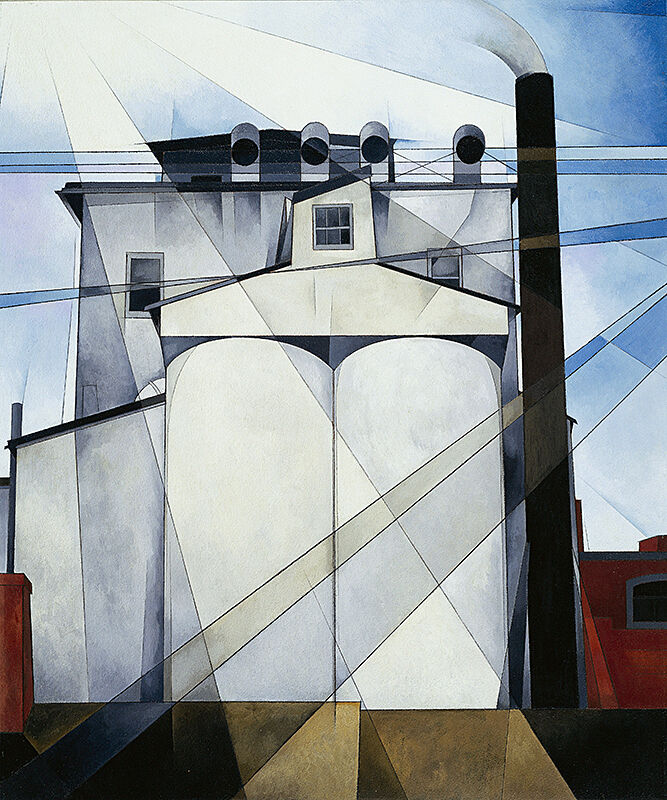 Charles Demuth, My Egypt, 1927. Oil and graphite pencil on fiberboard, 35 3/4 × 30 in. (90.81 x 76.2 cm). Whitney Museum of American Art, New York; Purchase, with funds from Gertrude Vanderbilt Whitney 31.172.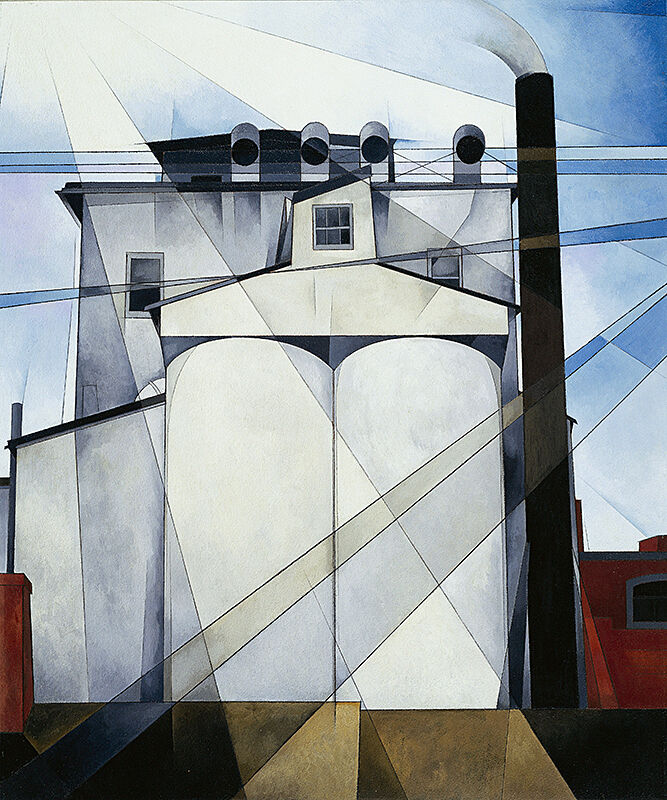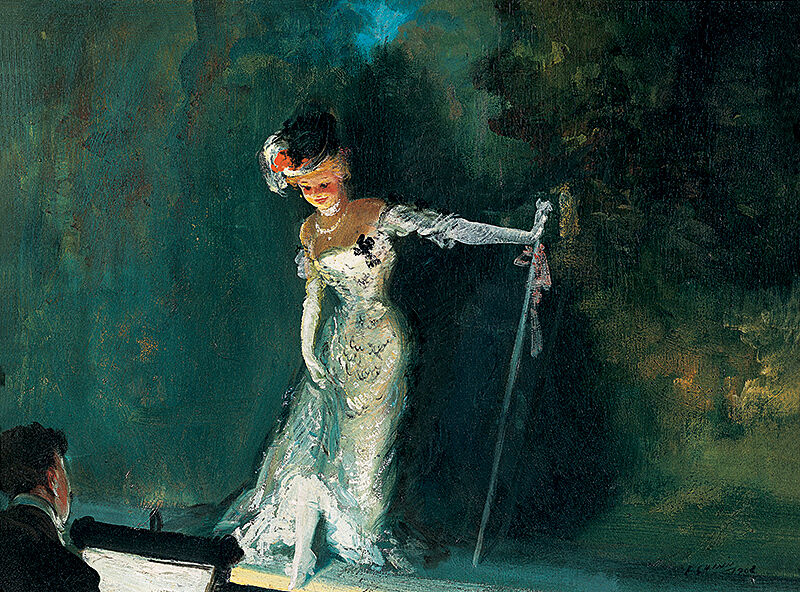 Everett Shinn 1876-1953, Revue, 1908. Oil on canvas, 18 × 24 in. (45.72 x 60.96 cm). Whitney Museum of American Art, New York; Gift of Gertrude Vanderbilt Whitney 31.346. Photograph by Geoffrey Clements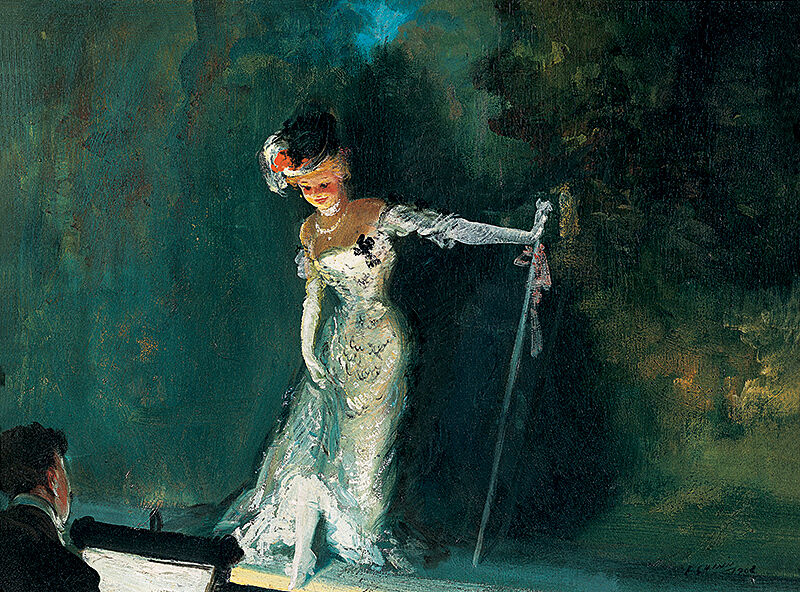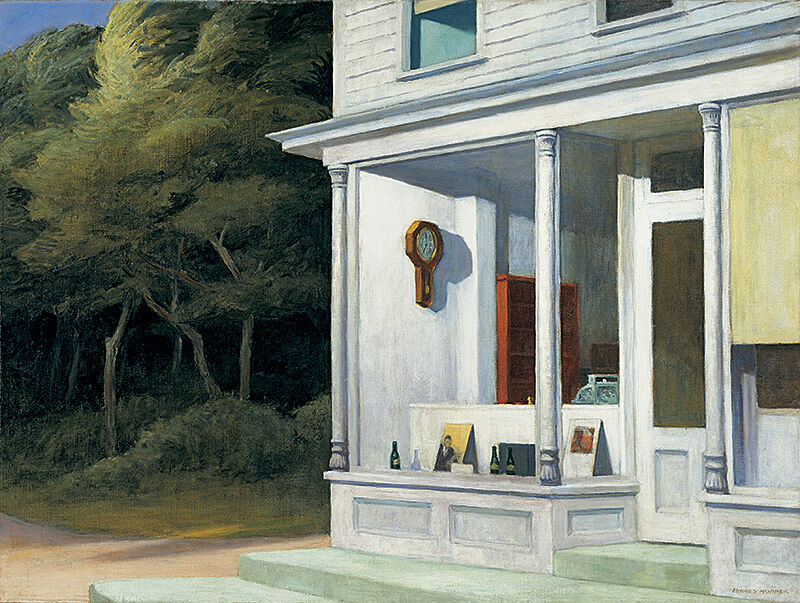 Edward Hopper 1882-1967, Seven A. M., 1948. Oil on canvas, 30 3/16 × 40 1/8 in. (76.68 x 101.92 cm). Whitney Museum of American Art, New York; Purchase and exchange 50.8. © Whitney Museum of American Art. Photograph by Steven Sloman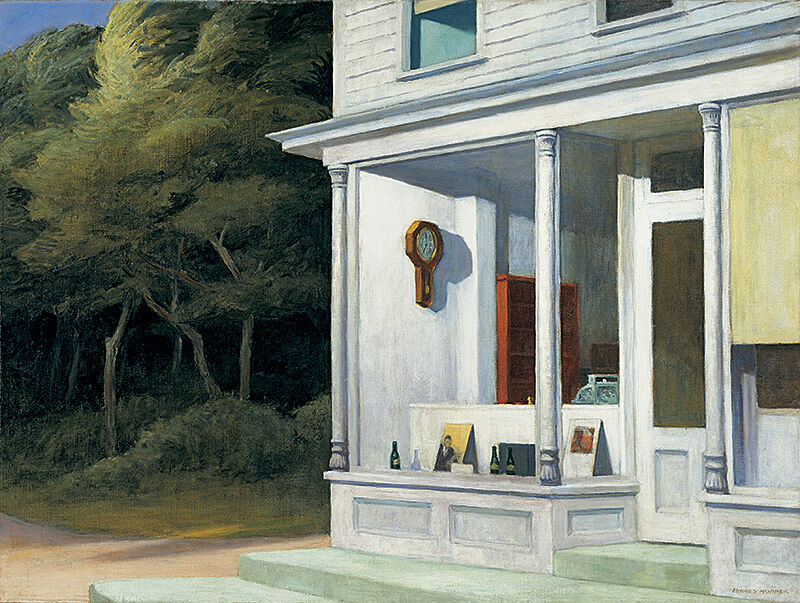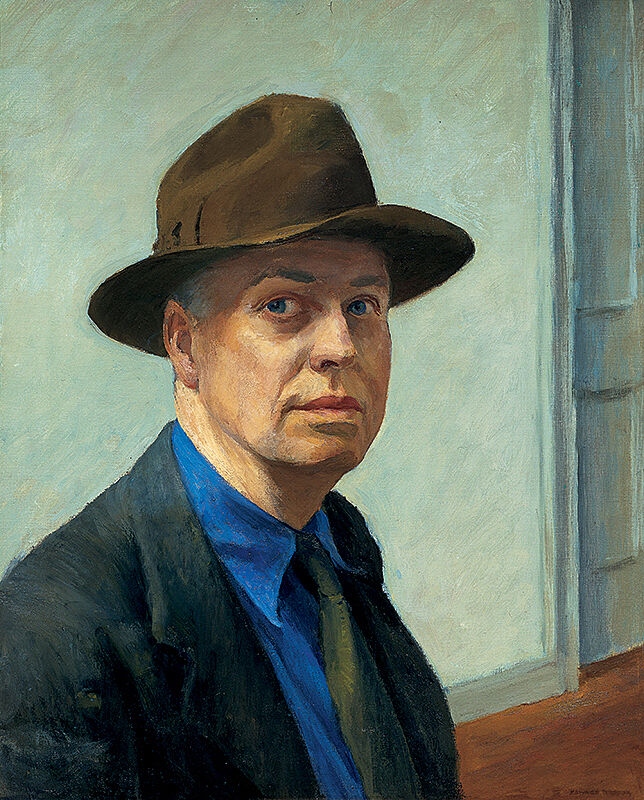 Edward Hopper (1882-1967), Self-Portrait, 1925-30. Oil on canvas, 25 3/8 × 20 3/8 in. (64.5 × 51.8 cm). Whitney Museum of American Art, New York; Josephine N. Hopper Bequest 70.1165 © Heirs of Josephine N. Hopper/Licensed by VAGA, New York, NY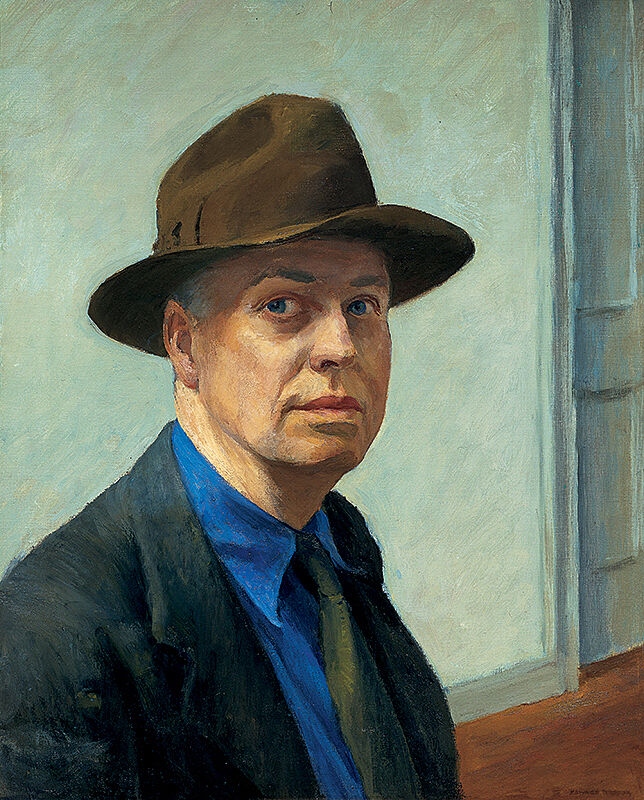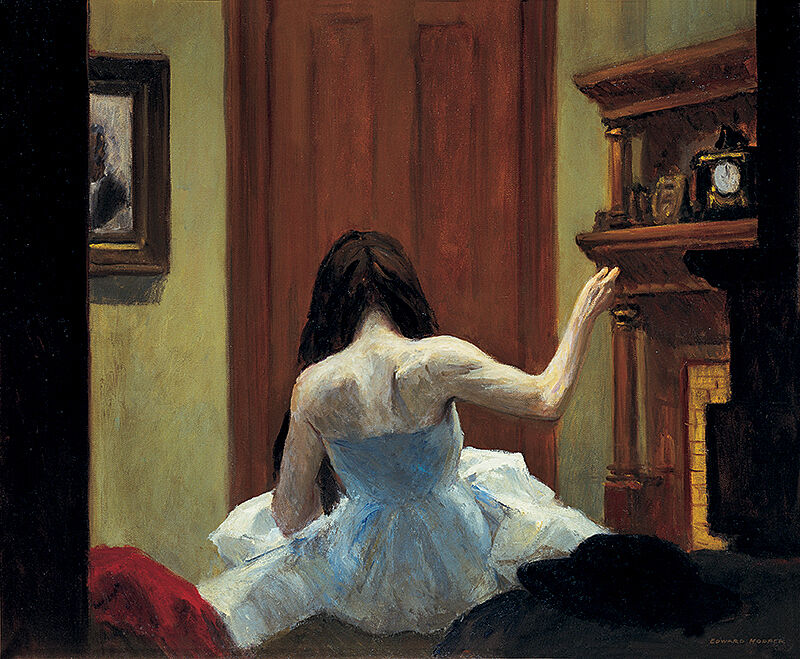 Edward Hopper, New York Interior, c. 1921. Oil on canvas, Overall: 24 1/4 × 29 1/4 in. (61.6 × 74.3cm). Whitney Museum of American Art, New York; Josephine N. Hopper Bequest 70.1200. © Heirs of Josephine N. Hopper/Licensed by VAGA, New York, NY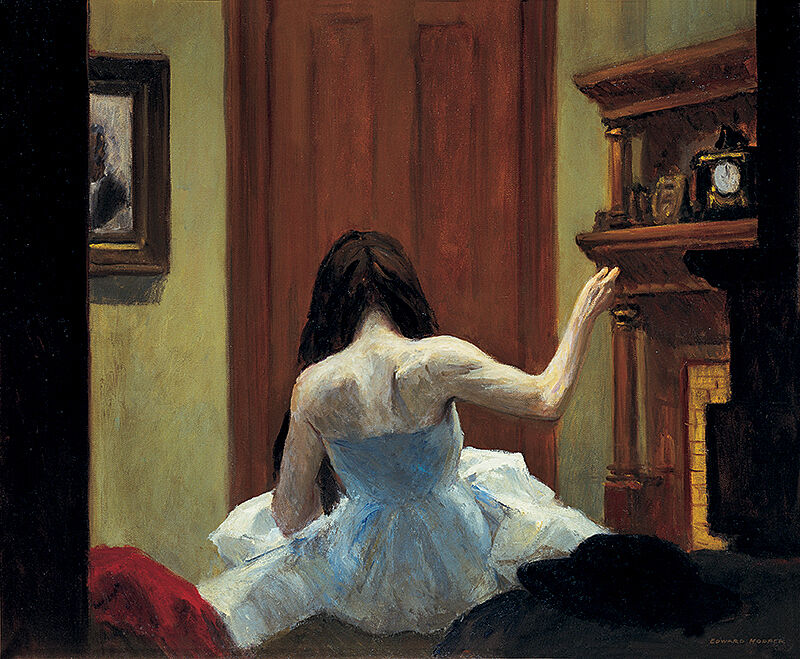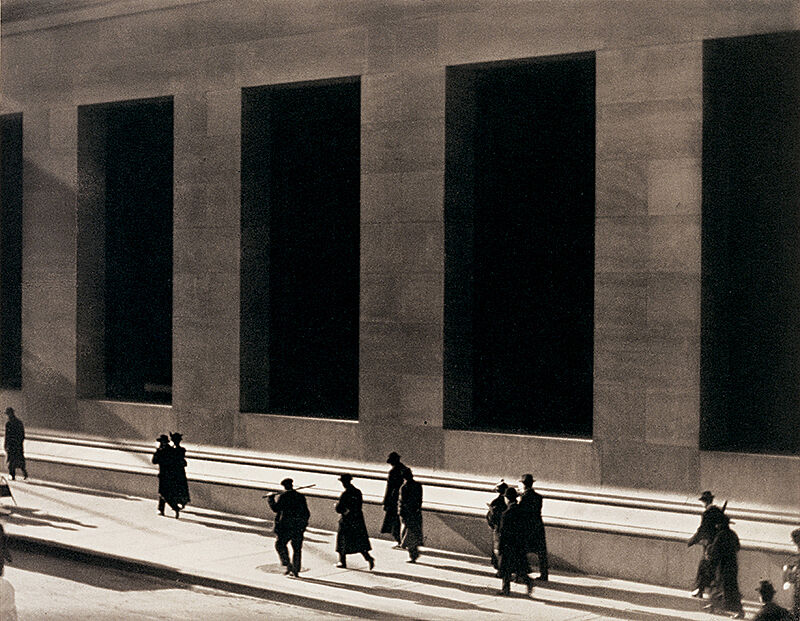 Paul Strand 1890-1976, Wall Street, New York, (1915, printed 1976-77). Platinum palladium print, Sheet: 11 × 13 7/8in. (27.9 × 35.2cm) Image: 10 1/8 × 12 11/16in. (25.7 × 32.2cm). Whitney Museum of American Art, New York; Gift of Michael E. Hoffman in honor of Sondra Gilman 91.102.2. Photograph by Sheldan C. Collins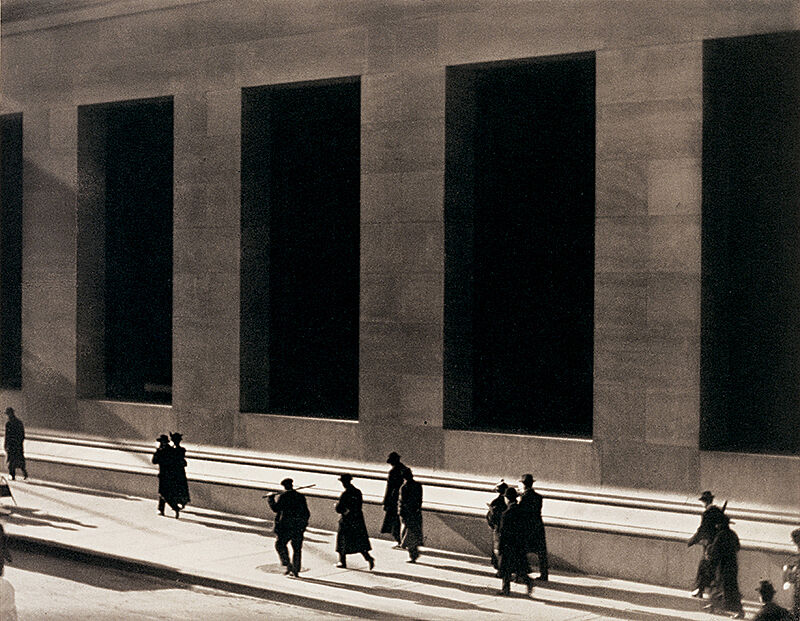 ---
Videos
Sunrise

Sunset

A 30-second online art project:
Kristin Lucas, Speculative Habitat for Sponsored Seabirds

Learn more