nibia pastrana santiago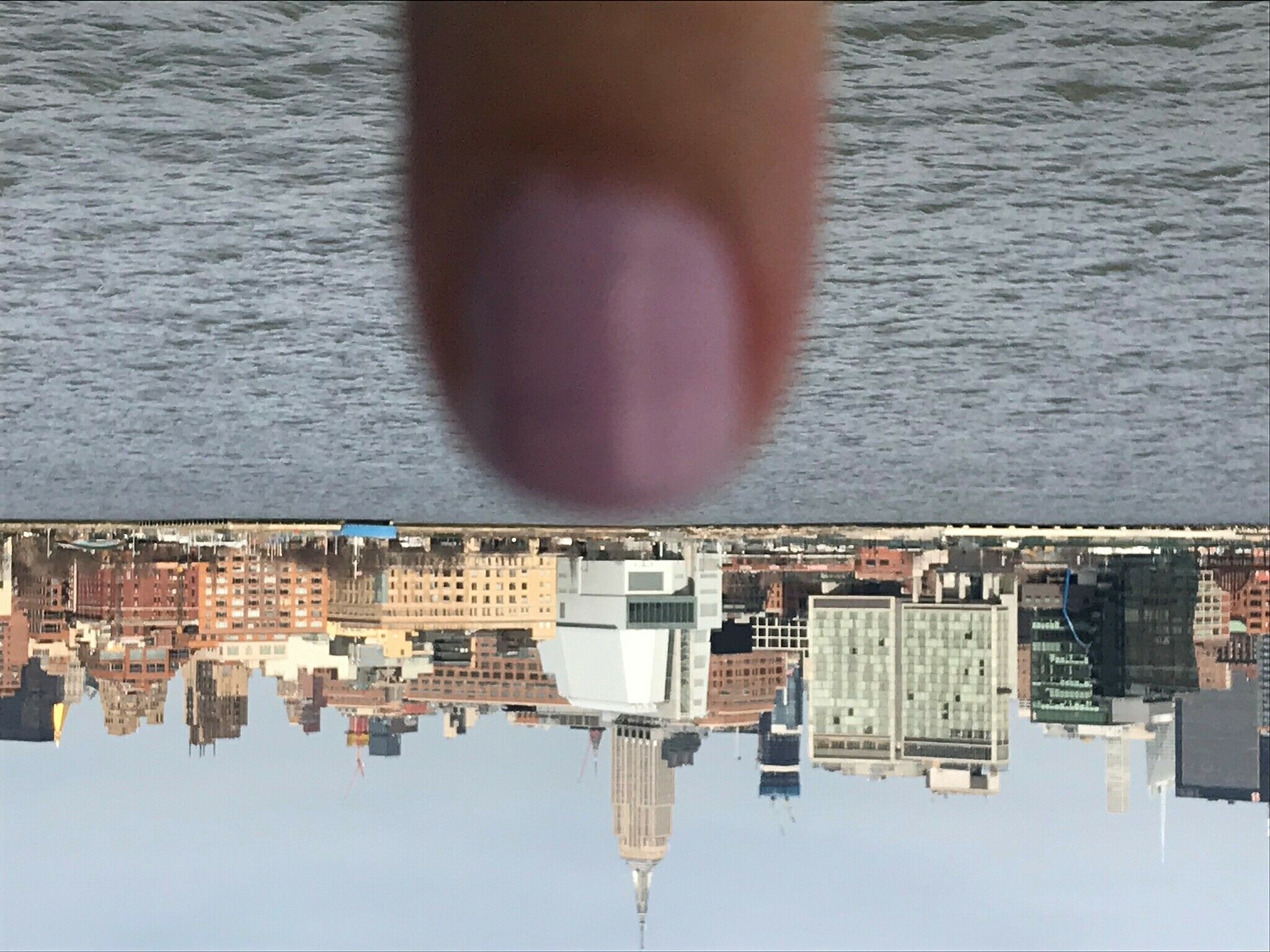 Speaker 1: [whispering] How can you make yourself imperceptible to the museum?
One.
Can you disappear in the reflection of the surface?
Two.
A highly choreographed territory.
Three.
Can you make tactical use of entertainment.
Five. Eleven.
Subtle forces of adaptation.
Eleven. Nine, six.
Is the body an instrument for forecasting?
Four. Nine. Ten. Seven.
Oceanic tissue.
Floating is never safe.
Have you considered anticipating the volume of your voice?
Two. Nine.
Eight. Island movements.
One.
Can [inaudible 00:01:42][1] be measured by vibration?
Three. Nine. Eight. Three. Two. Six.
Is whispering a form of speculation?
---
More from this series
---
Hear audio shared by artists contributing performances to the Biennial. Check the Whitney's website for the full performance schedule.