Archives
The Whitney Museum of American Art Archives collects, preserves, and provides access to primary source materials that further the study of twentieth-century and contemporary American art. The Institutional Archives document the origins, development, and activities of the Museum, with records dating back to the establishment of the Whitney Studio in 1914. The Archives also holds distinct manuscript collections that complement the Museum's extensive exhibition history and permanent collection of over 25,000 artworks by more than 3,600 artists.
The Archives supports research by a wide range of constituencies whose work relies on access to primary documents. Use of these singular collections informs articles, dissertations, exhibitions, books, programs, and numerous other projects each year.
---
Finding Aids
Researchers can search and browse finding aids for collections held by the Whitney Archives through ArchivesSpace.
Finding aids provide information about the contents and structure of archival collections to help researchers identify and request materials relevant to their work.
---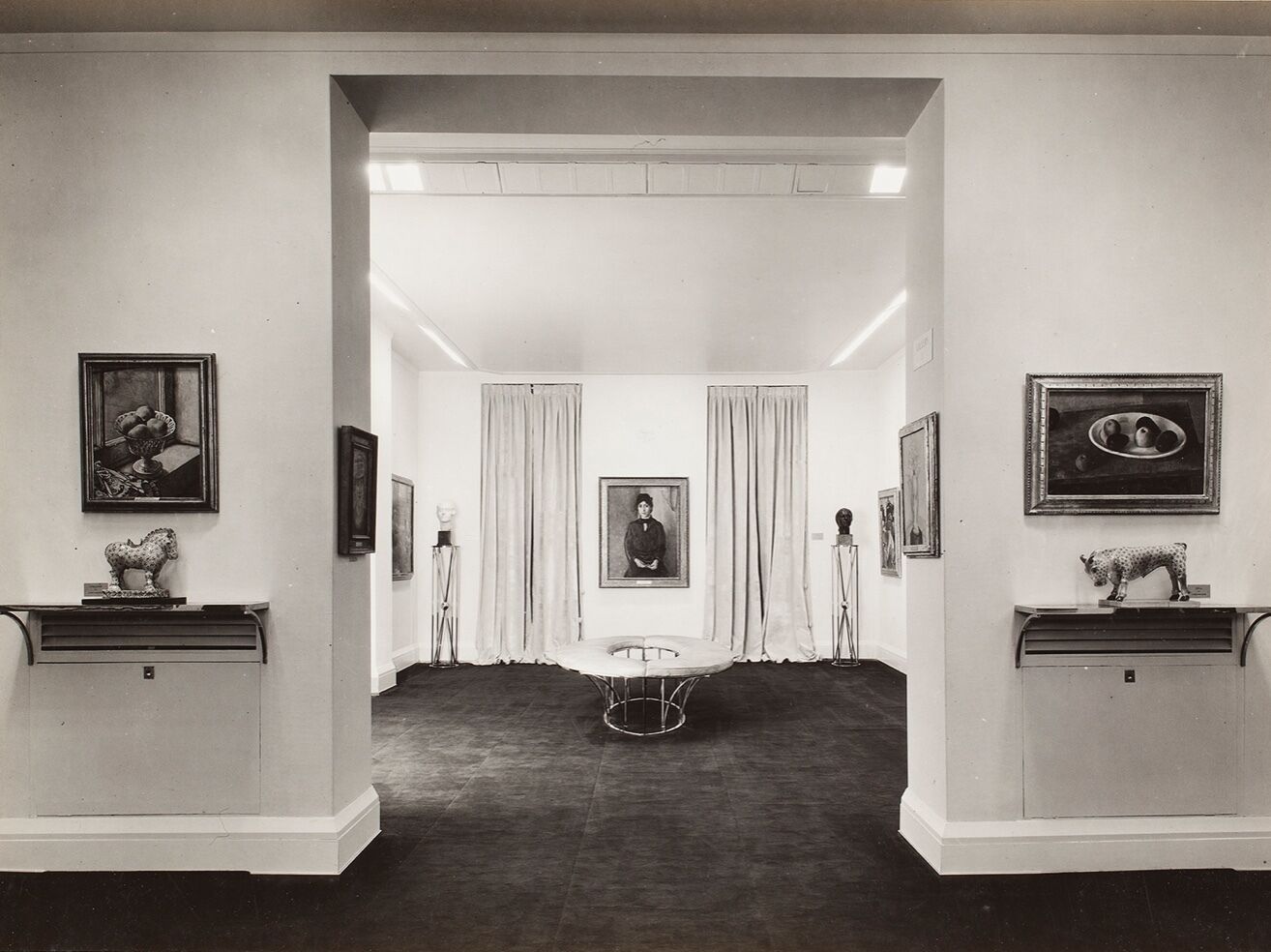 Institutional Archives
The Institutional Archives document the origins, development, and activities of the Whitney Museum, with records dating back to the establishment of the Whitney Studio in 1914. The collections include exhibition records, the professional papers of directors and staff, departmental records, recordings of events, and other materials.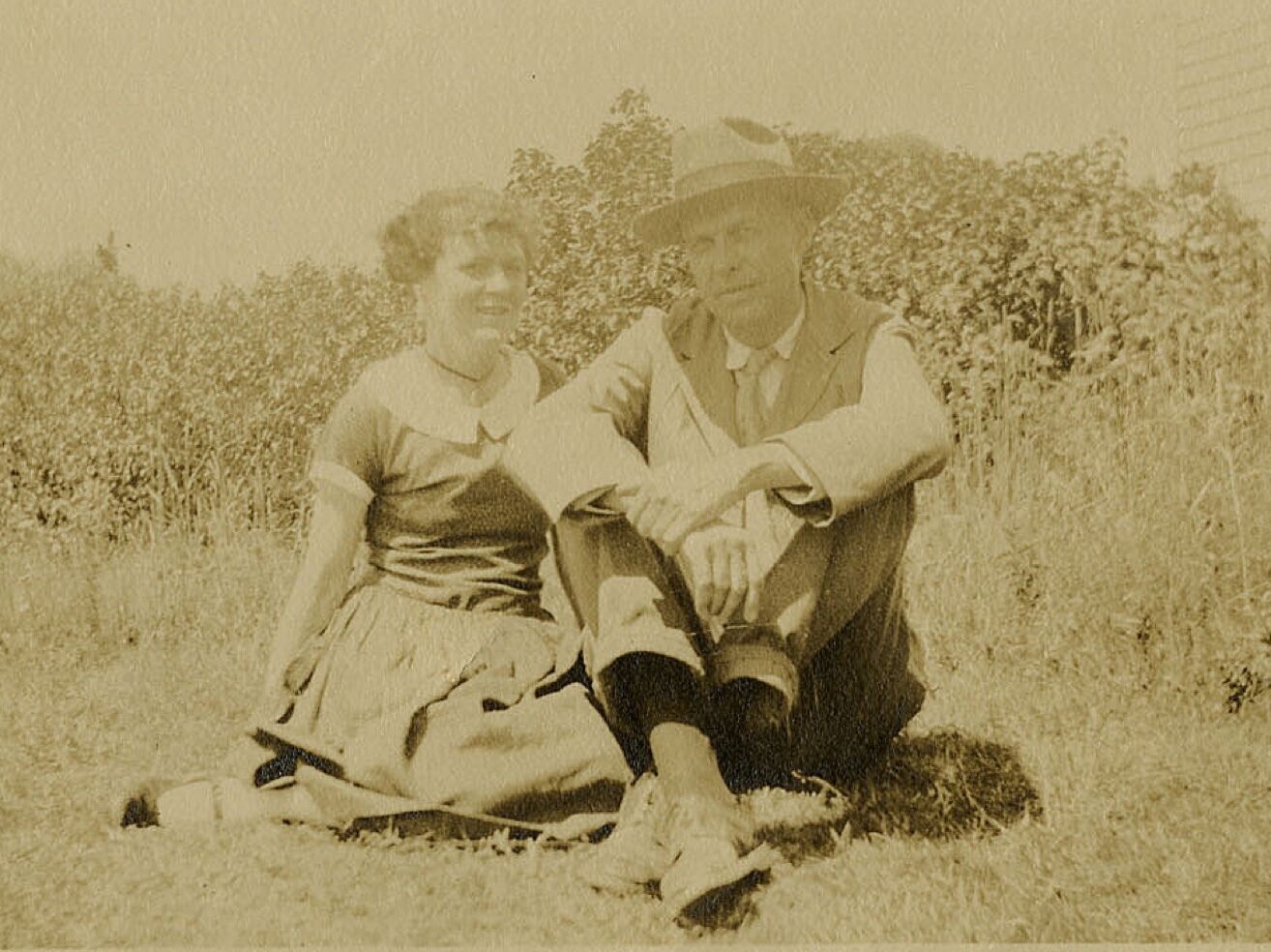 Manuscript Collections
The Manuscript Collections include select primary materials from external organizations or individuals that support research relating to the Whitney Museum's mission, collections, and programming.
---
Whitney Studio Club and Galleries: Administrative and Exhibition Records, 1907–1930
This digitized collection traces the development and activities of the Whitney Studio Club and Whitney Studio Galleries leading up to the founding of the Whitney Museum of American Art in 1931. The materials include handwritten correspondence, photographs, checklists, receipts, and exhibition catalogues. The materials provide valuable documentation of Gertrude Vanderbilt Whitney's early support of American art and artists.
Whitney Artists' Correspondence and Ephemera Collection, 1934–2012
Gathered from Whitney Museum artist files, this collection includes original correspondence, notes, announcements, invitations, and other unique materials that document the activities and artistic work of numerous American artists. The correspondence is diverse and ranges from formal requests to writing that is more personal in nature. Select folders contain hand-drawn artist illustrations and postcards. Made possible with generous support from the Leon Levy Foundation, much of the collection is digitized and available online at the Digital Culture of Metropolitan New York (DCMNY) digital repository.
---
Visitor Alert: The Archives remains closed for in-person services until further notice due to the COVID-19 pandemic. When possible, we are currently offering remote reference services. Please email archives@whitney.org with any questions.
Access Policy: The Whitney Archives is open to all researchers whose work requires access to primary sources. Researchers may request to consult archival materials on site at the Frances Mulhall Achilles Library & Archives in West Chelsea.
Providing the following information will aid staff in scheduling an appointment:
Your name and any relevant institutional affiliation
The subject and purpose of your research
A list of the collections, boxes, and folders you wish to consult
Approximate dates for when you would like to visit
The reading room is open by appointment Monday–Friday. We strongly encourage researchers to contact us at least two weeks prior to when they would like to visit.