Omer Fast: Nostalgia

Dec 10, 2009–Feb 14, 2010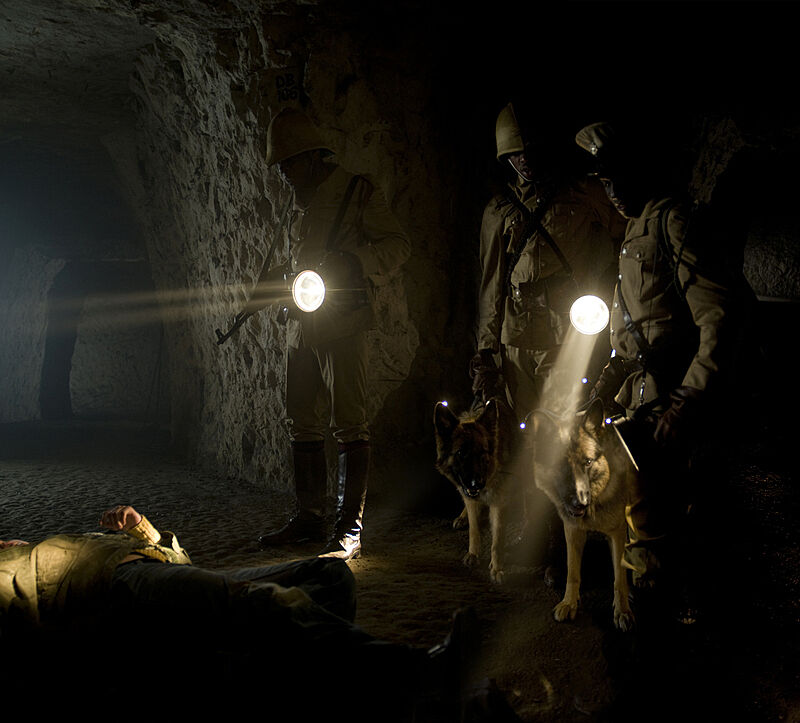 Omer Fast: Nostalgia is a new three-part film and video installation that continues Fast's fascination with exploring configurations of fact and fiction through narrative and filmic constructions, intertwining modes of documentary and dramatization. In this exhibition, organized by Tina Kukielski, senior curatorial assistant, the work receives its New York debut at the Whitney Museum of American Art, where it will be seen from December 10, 2009, through February 14, 2010. It is presented as part of the 2008 Bucksbaum Award, conferred on Fast for significant contributions to the visual arts in the United States. Endowed by Whitney Trustee Melva Bucksbaum and her family, the Bucksbaum Award is given every two years to an artist chosen from the Museum's Biennial exhibition.
Nostalgia was co-produced by the South London Gallery; the UC Berkeley Art Museum and Pacific Film Archive; and the Verein der Freunde der Nationalgalerie, Berlin. It is currently receiving its West Coast premiere at the UC Berkeley Art Museum and /Pacific Film Archives, in Berkeley, CA.
Major support for Omer Fast: Nostalgia is provided by an endowment from the Martin Bucksbaum Family Foundation.
Additional support comes from the Office of Cultural Affairs, Consulate General of Israel in New York.
---
---
In the News
"compels the viewer to literally navigate the tenuous divide between truth and fiction."
--Time Out New York
(five star review)
"a powerful, discomforting solo show"
--The New York Times
"the three mini-films work on multiple levels, posing clever questions about representation and memory--about how stories are told and retold, and how they are absorbed and analyzed."
--The Jerusalem Post
"Fast is principally obsessed with how we process information and distinguish between reality and fiction."
--New York Magazine
"Fast's latest, most ambitious effort"
--Art in America
"Omer Fast tells stories of love, war, and displacement"
--WNYC Culture blog
---