Whitney Biennial 2017

Film Program
For ten consecutive weekends, the Biennial film program will present new moving image works in the Susan and John Hess Family Theater. At once radical and quiet, global and intimate, the selected works explore subjective and affective experiences of the contemporary political and social moment. Reflecting on the urgent themes seen in the exhibition, the film program features some of the most exciting voices working in moving image today.
Each Sunday at 3 pm, the artists will be present for a screening and conversation.
The film program is organized by Christopher Y. Lew, Mia Locks, and Aily Nash.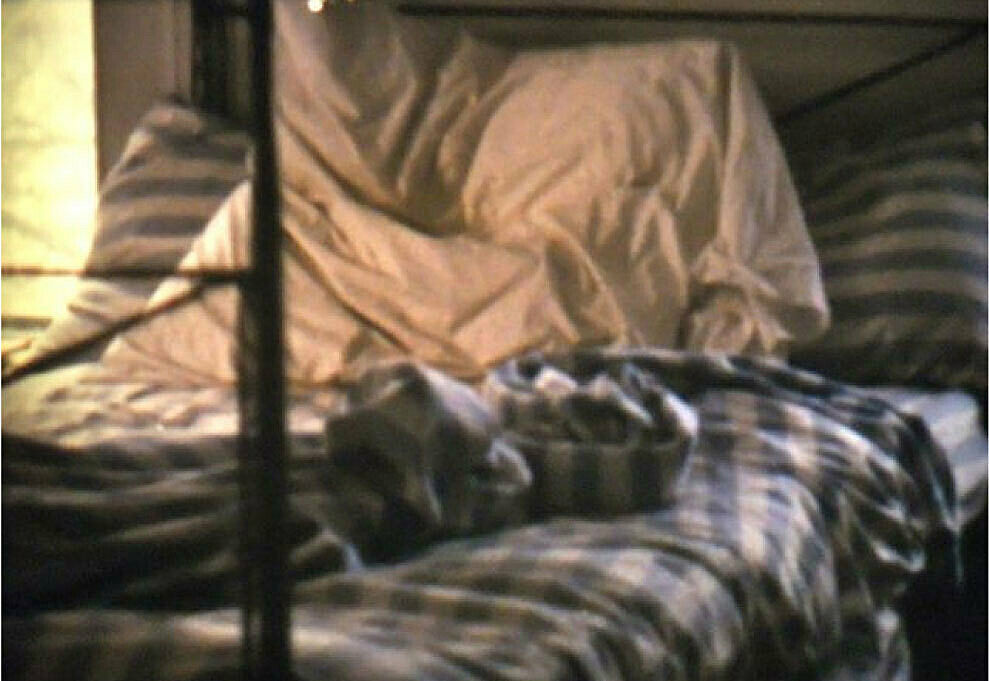 Robert Beavers's luminous 16mm films are poetic portrayals of intimate domestic spaces and their inhabitants, weaving together rhythms of daily life and ruminations on mortality.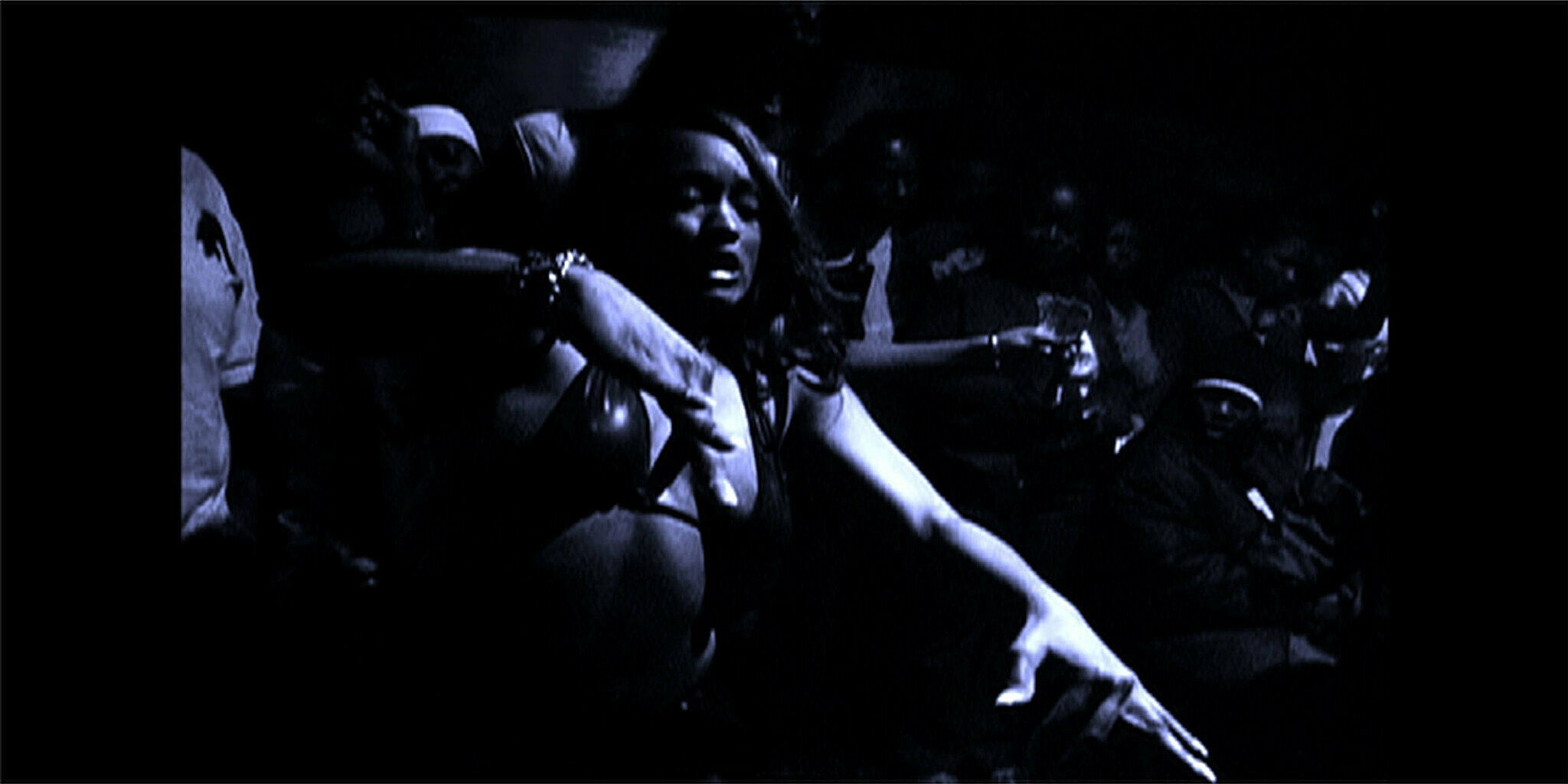 Leilah Weinraub's SHAKEDOWN is an intoxicating examination of Los Angeles's Black lesbian strip club culture, focusing on a weekly party called Shakedown.
Sunrise
Sunset
A 30-second online art project:
Kristin Lucas, Speculative Habitat for Sponsored Seabirds
Learn more