Whitney Biennial 2017

Film Program
For ten consecutive weekends, the Biennial film program will present new moving image works in the Susan and John Hess Family Theater. At once radical and quiet, global and intimate, the selected works explore subjective and affective experiences of the contemporary political and social moment. Reflecting on the urgent themes seen in the exhibition, the film program features some of the most exciting voices working in moving image today.
Each Sunday at 3 pm, the artists will be present for a screening and conversation.
The film program is organized by Christopher Y. Lew, Mia Locks, and Aily Nash.
Thornton and Richards's collaborative work, Crossing, draws inspiration from Bruce Conner's collage work by bringing together material drawn from the artists' own considerable archives, manipulating our perception of familiar images. The video will loop in the theater from March 13 to 19.
Exploring the relationship between place and sound, this collection of films by Clark, Hopinka, and Smith reveal the affect inscribed in landscapes and urban sites, while personal and historical narratives are expressed through music.
Reflecting on the intersections of race, class, and technology, Kienitz Wilkins's featured films take the legal systems as a starting point, and incorporate strategies of formal experimentation with language and performance.
Everson's recent short films continue to challenge distinctions between documentary and fiction by employing narrative devices, artifice, and reenactments of histories to reveal incisive observations on race and the socio-economic conditions of African American life.
Eric Baudelaire premieres Also known as Jihadi, a feature length film that utilizes Japanese filmmaker Masao Adachi's landscape theory to examine the life of his subject, a young French man who left his native country to fight alongside ISIS in Syria.
Dani Leventhal's films make palpable the emotional life of disparate animate and inanimate worlds. Using both scripted and found source material, Leventhal creates complex layers of meaning through montage, rendering micro-narratives of mortality and desire.
In her first feature length film Ouroboros, Basma Alsharif pays homage to the Gaza Strip, upending mass-mediated representations of trauma. Journeying outside of time, the allegorical narrative is based on the eternal return and how we move forward when all is lost.
Beatriz Santiago Muñoz uses an observational style to record performed gestures, creating revealing tableaus of life and locality that examine postcolonial experiences in the Caribbean.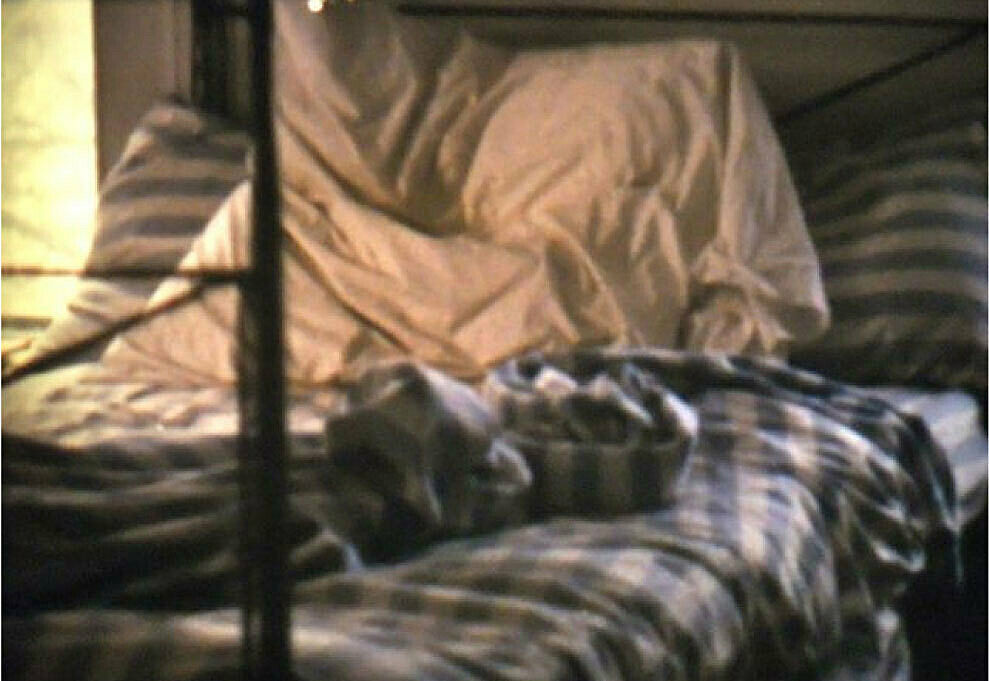 Robert Beavers's luminous 16mm films are poetic portrayals of intimate domestic spaces and their inhabitants, weaving together rhythms of daily life and ruminations on mortality.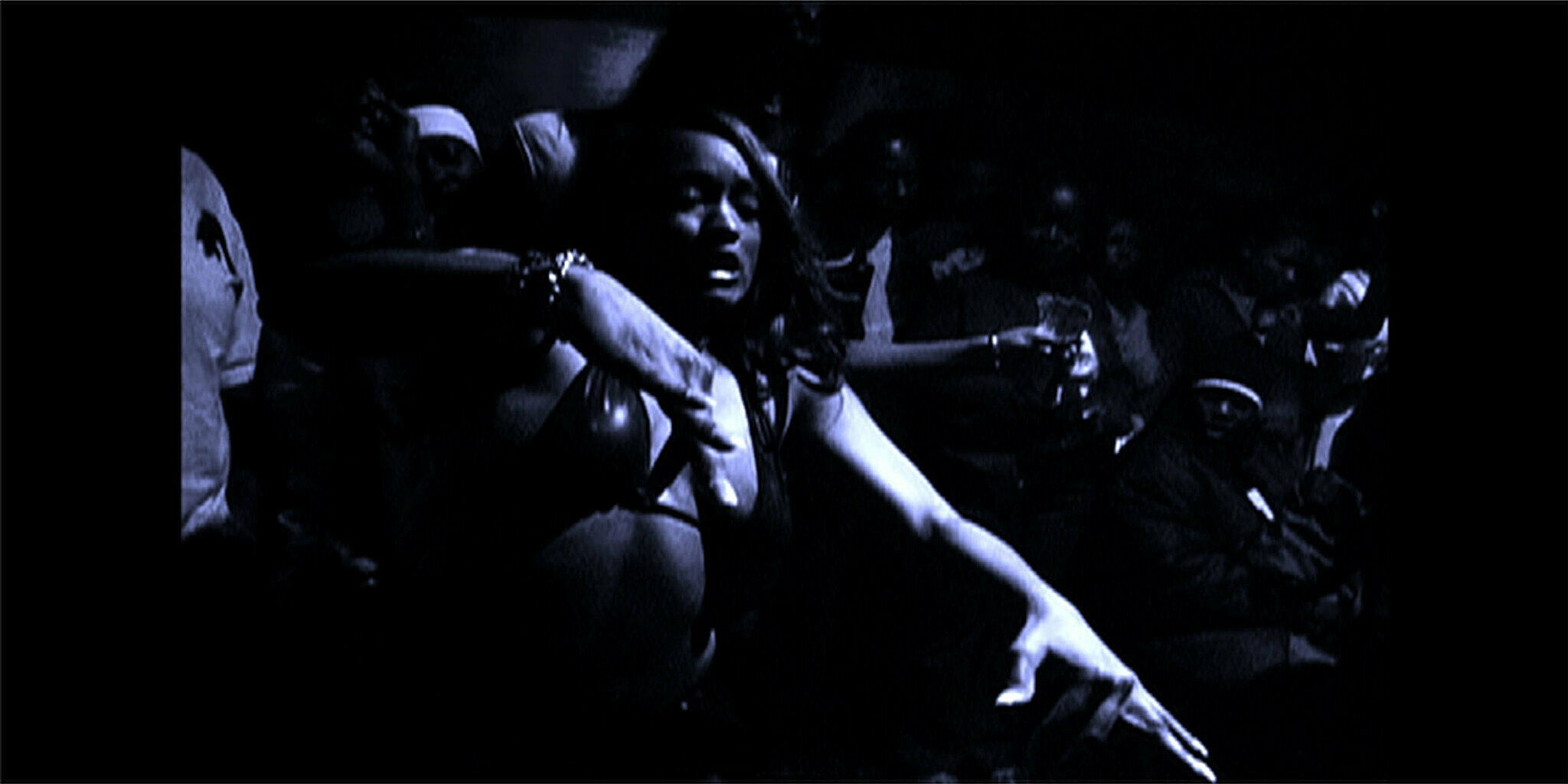 Leilah Weinraub's SHAKEDOWN is an intoxicating examination of Los Angeles's Black lesbian strip club culture, focusing on a weekly party called Shakedown.