Neighborhood Initiatives
The Whitney's education department has been engaged in research, outreach, and an inclusive planning process as we get to know our downtown neighborhood.
---
WECAN: our neighborhood network downtown
The Whitney Education Community Advisory Network (WECAN) is a group of local residents, teachers, parents, and representatives from social service providers and community-based organizations in the Whitney's neighborhood in downtown Manhattan. Through regular meetings of WECAN, we involve our neighbors in an ongoing dialogue exploring ways that the Whitney can be an essential resource for this diverse and dynamic community.
---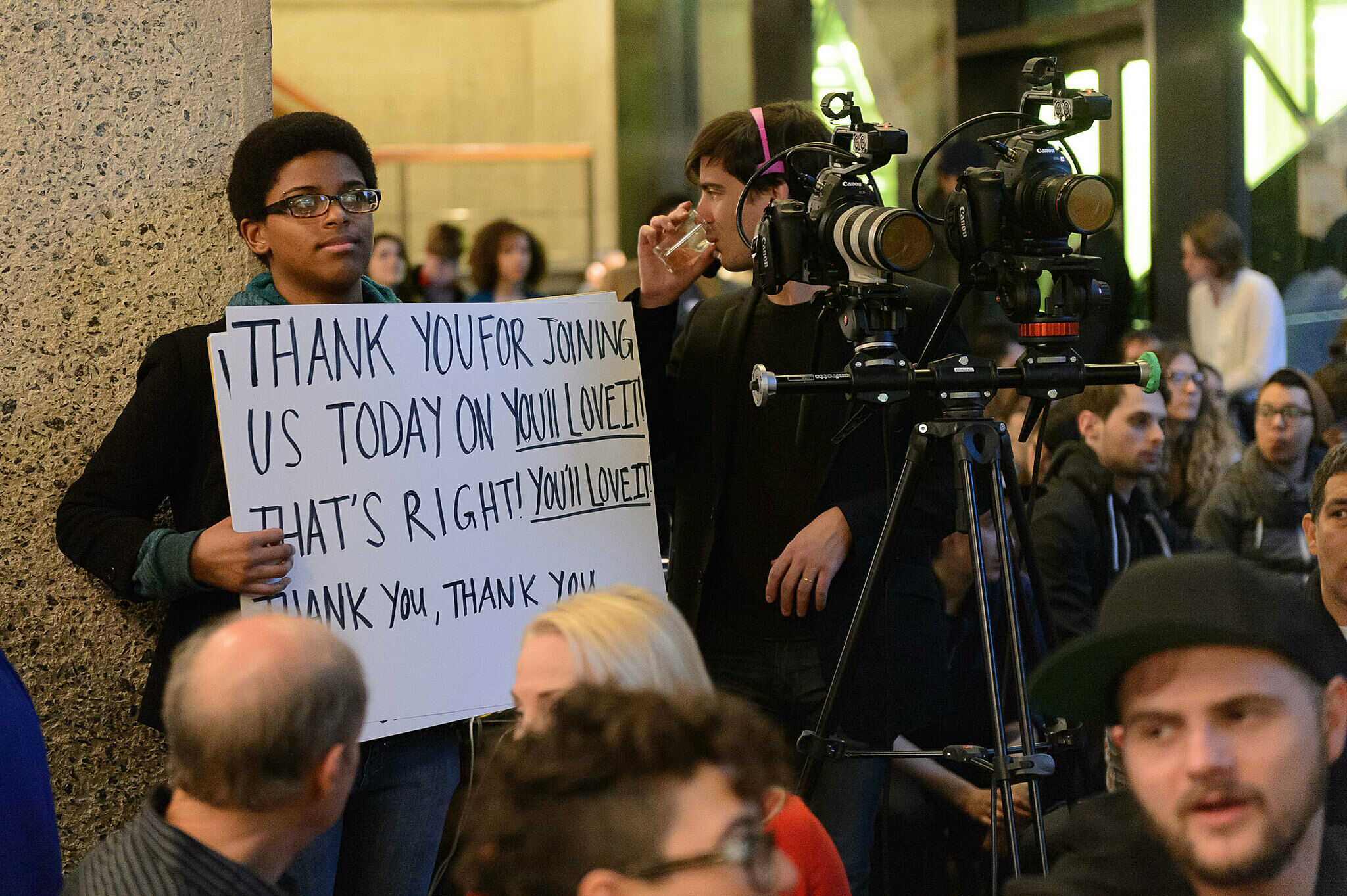 The Whitney has established relationships by collaborating with a broad range of community-based organizations. Specialized programs are designed to enable participants to forge meaningful connections with the Whitney's art and artists.
---
Words from a participant
"Art in our community is kind of removed from the people who need it the most. It's more of a business, and there are many amazing galleries . . . that we don't have any access to. It's important to make art more accessible to the people in the community because once it is accessible, the community changes."
—Meg Lyons, Teacher at Chelsea Prep: PS 33
---
---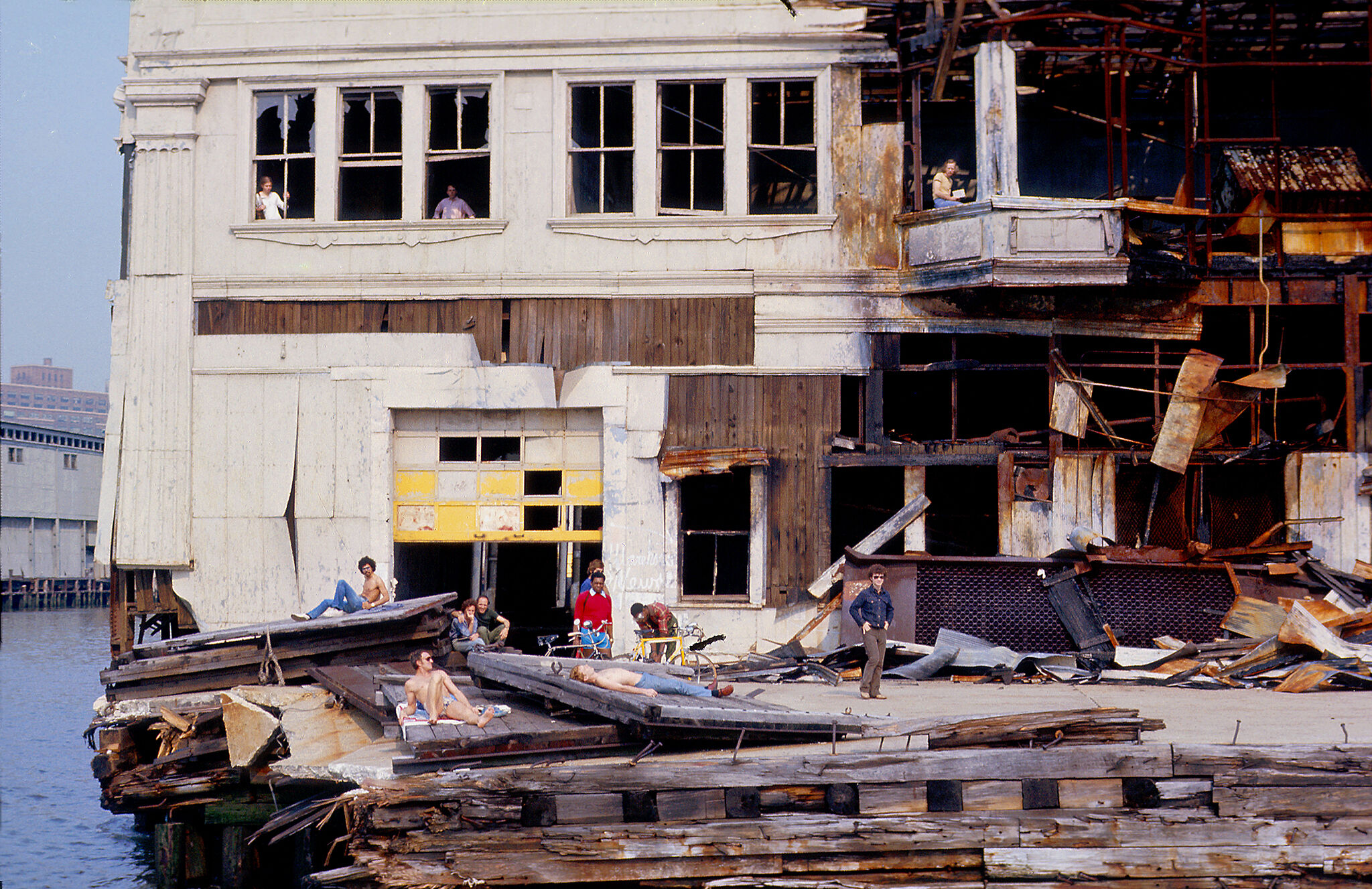 Queer History Walks
A free walking tour that explores the rich queer history of the neighborhood surrounding the Whitney Museum.
---
Proposed Public Art Project
David Hammons, Day's End
The Whitney has proposed a public art project by David Hammons that would be located in Hudson River Park along the southern edge of Gansevoort Peninsula, directly across from the Museum.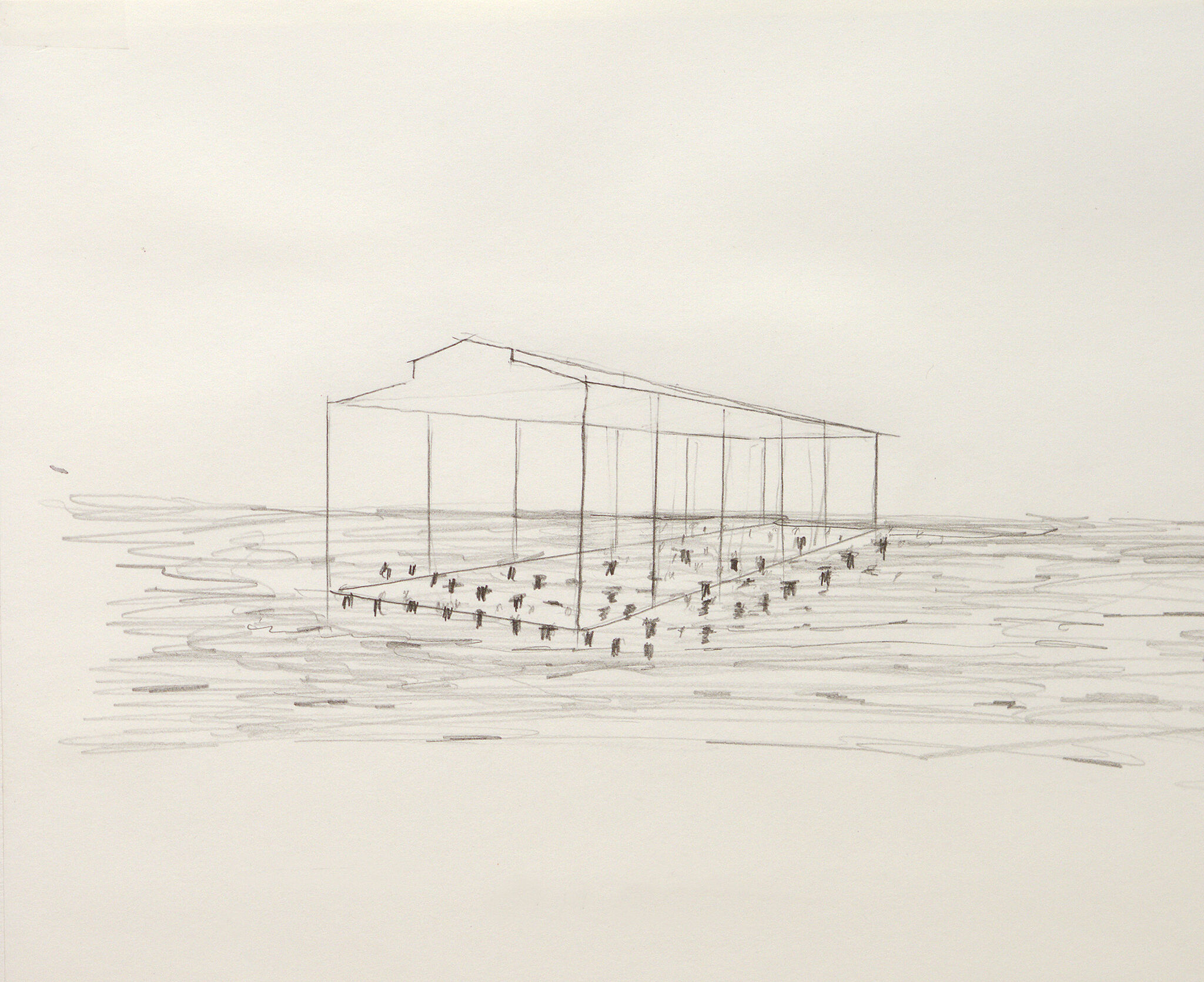 ---
Video Series: Tours of the Meatpacking District
In this series of videos, join Whitney artists and educators in exploring our vibrant neighborhood. These short vignettes reveal the overlapping ecosystems and histories of the Meatpacking District, from mollusks and meathooks to piers and performances.
---